And another: Acquisition spree rages on for UFP Industries
September 29, 2021 | 11:34 am CDT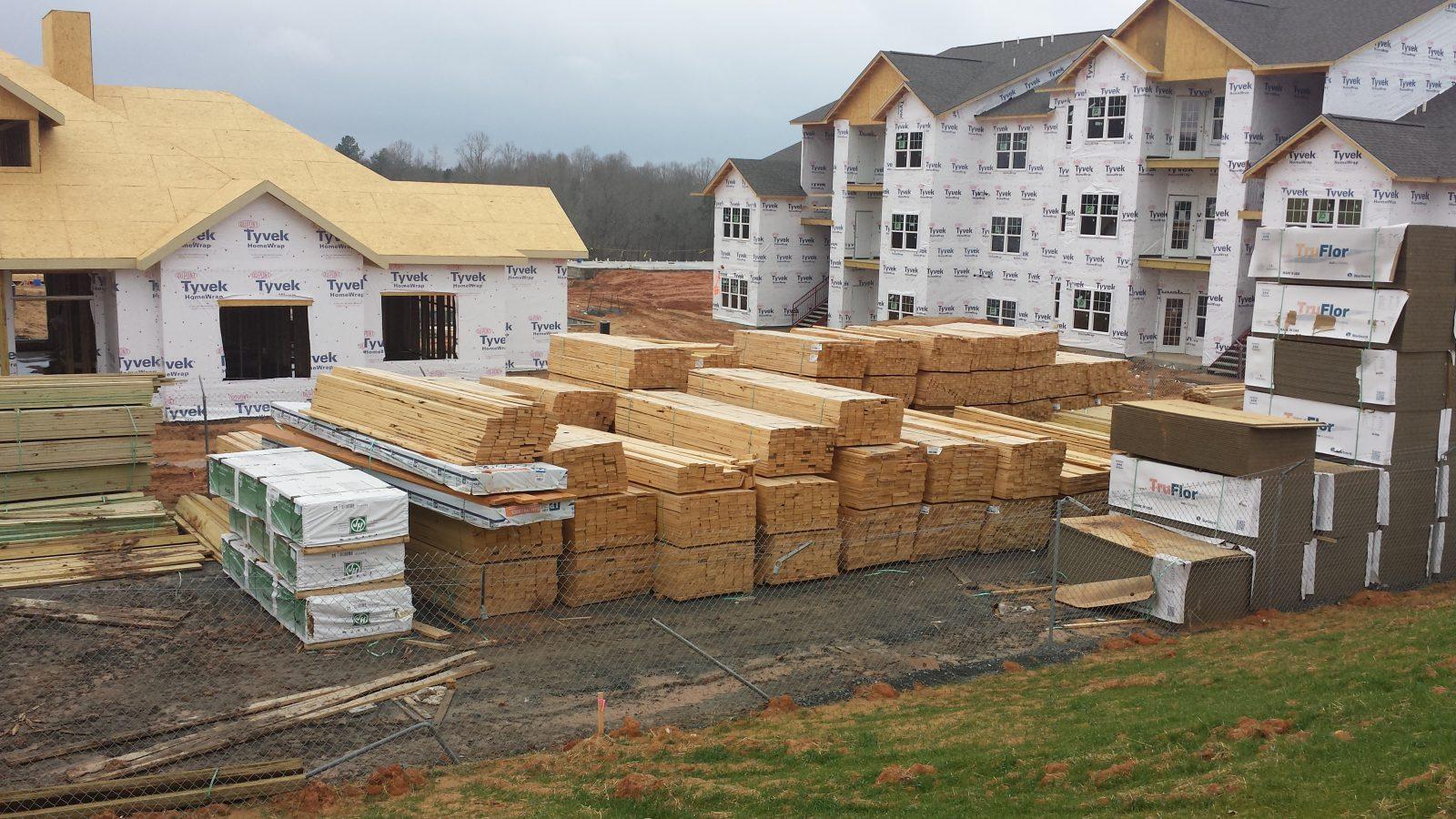 HALEYVILLE, Ala. - UFP Industries has acquired Alabama-based Shelter Products for $6.5 million, continuing the acquisition spree that largely kicked off in 2018.
Shelter Products distributes lumber and other wood products from its 87,000-square-foot warehouse. The company specializes in multi-family housing, student housing, hotels, and assisted living.
The company's facility is adjacent to a UFP manufacturing facility that supplies trusses to manufactured housing builders, and the proximity will enable additional operational synergies. Shelter Products had sales of $11.4 million in 2020.
"We continue to believe the lack of affordable housing will create greater demand for factory-built housing, and Shelter Products will help us meet this demand and offer opportunities to distribute new products in the southern U.S.," said Patrick Benton, president of UFP Construction. 
Stephen Sampson, president and CEO of Shelter Products, will continue to serve the company in a consultative role while assisting with the integration.
"We have worked closely with UFP Industries for nearly two decades and have been impressed by the company's entrepreneurial culture and success," said Sampson. "We are a family company, and joining UFP ensures my work family that they will not only continue to enjoy the culture they created but take advantage of more business and career opportunities in the future.
UFP has acquired more than 10 companies since 2018.
UFP Industries is a holding company whose operating subsidiaries – UFP Industrial, UFP Construction and UFP Retail Solutions – manufacture, distribute and sell a wide variety of wood- and alternative material-based building and industrial products worldwide. Founded in 1955, the company is headquartered in Grand Rapids, Michigan, with affiliates in North America, Europe, Asia and Australia.
Have something to say? Share your thoughts with us in the comments below.