Altendorf Group reorganizes North American operations
April 22, 2019 | 5:55 pm CDT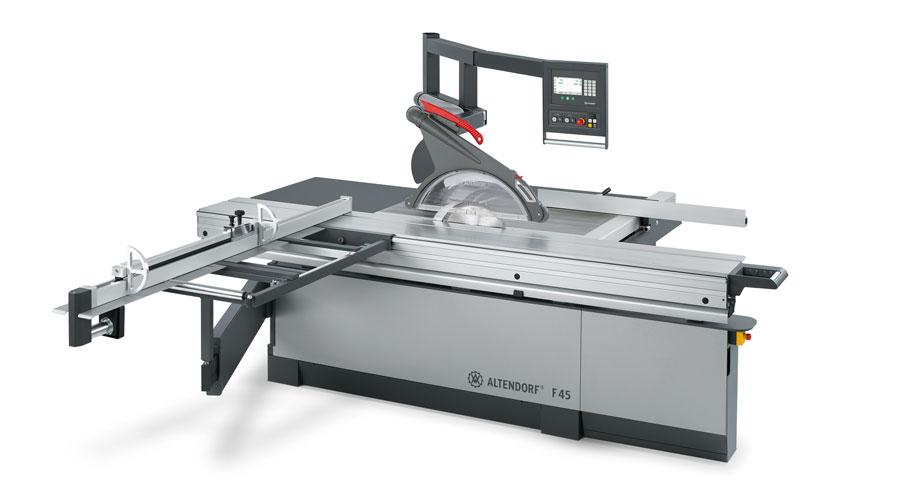 MOORESVILLE, N.C. -- As part of its corporate strategy, the Altendorf Group is reorganizing its business operations in North America. By opening its North American headquarters in Mooresville, and setting up its own network of distributors, the group itself will oversee the marketing and sales of its products in the United States starting in 2019. This change will affect the long-time partnership with Stiles Machinery in Grand Rapids, Michigan. From January 2019, Stiles is no longer selling Altendorf sliding table saws.
Two companies in Germany, Maschinenbau Hebrock GmbH and Altendorf GmbH, are also part of the Altendorf Group. The stated objective of the Altendorf Group is to establish a wide range of tools for manual operations in the woodworking industry worldwide.
The company's two standard machines are sliding table saws and edge band machines. The company is also planning to add further machines for manual trades to the portfolio in the near to medium term. The new facility in Mooresville is to offer all Altendorf Group products to distributors and customers in North America.
"We want to be, first and foremost, the contact partner for distributors in the United States. We also want to impress distributors with our product quality and services," says Victor Cortes, MD of the Altendorf Group America.
"The Altendorf brand is well known and in demand in the United States. This becomes very clear every time we speak with potential sales partners. We're glad to offer Hebrock edge band machines, which perfectly meet the technical requirements of our American customers. The initial challenge here will be raising awareness of the brand, which entered the U.S. market only recently."
The Mooresville headquarters will be home to management, a warehouse, a showroom for all Altendorf Group products and a spare-parts warehouse, which will allow the company to respond to service requests as quickly as possible.
Have something to say? Share your thoughts with us in the comments below.