Jet Reaches Out to Fort Houston With Fully Equipped Woodshop for
August 14, 2013 | 4:07 pm CDT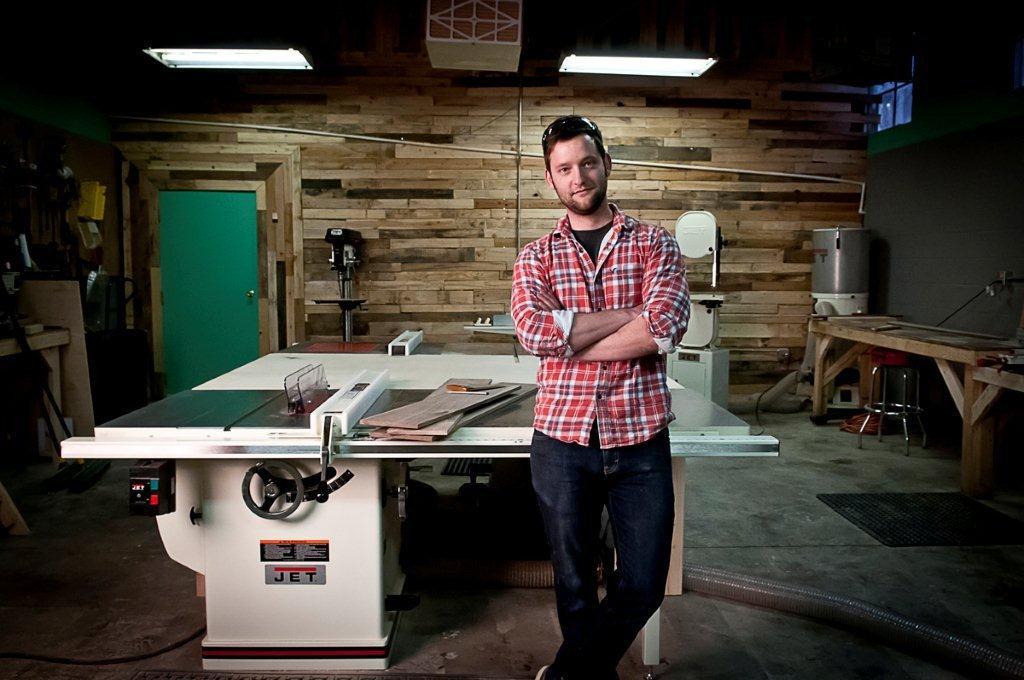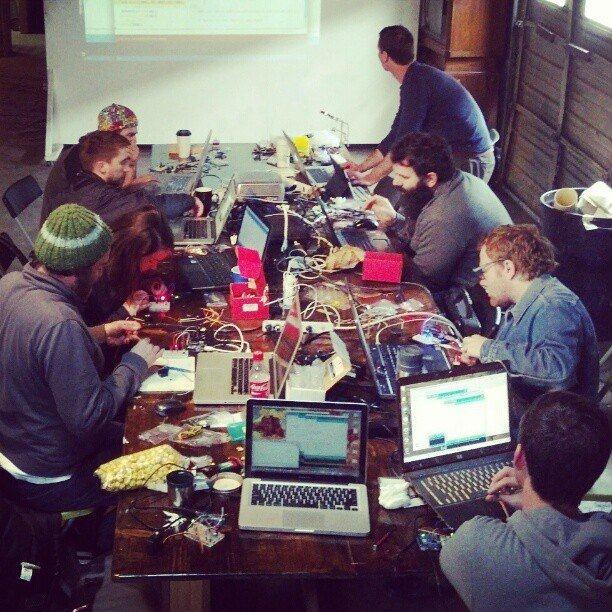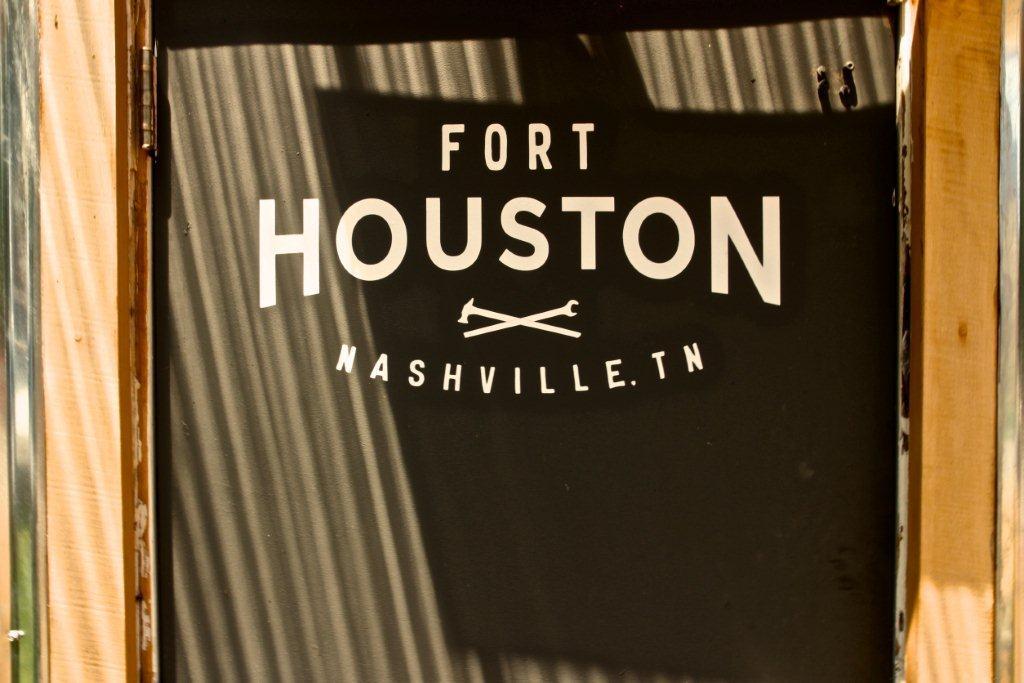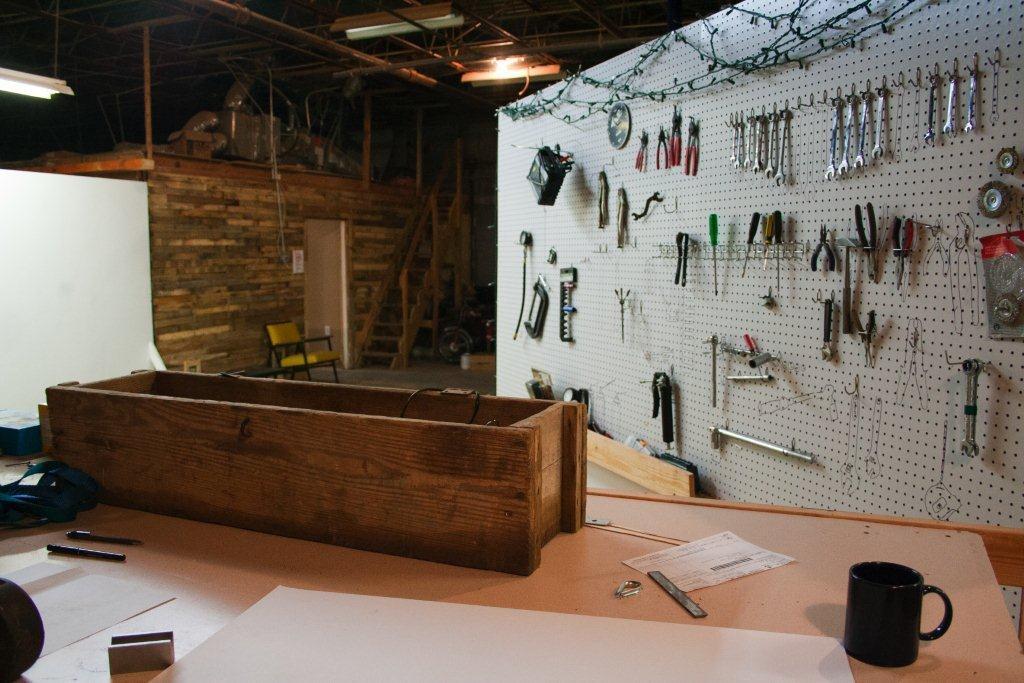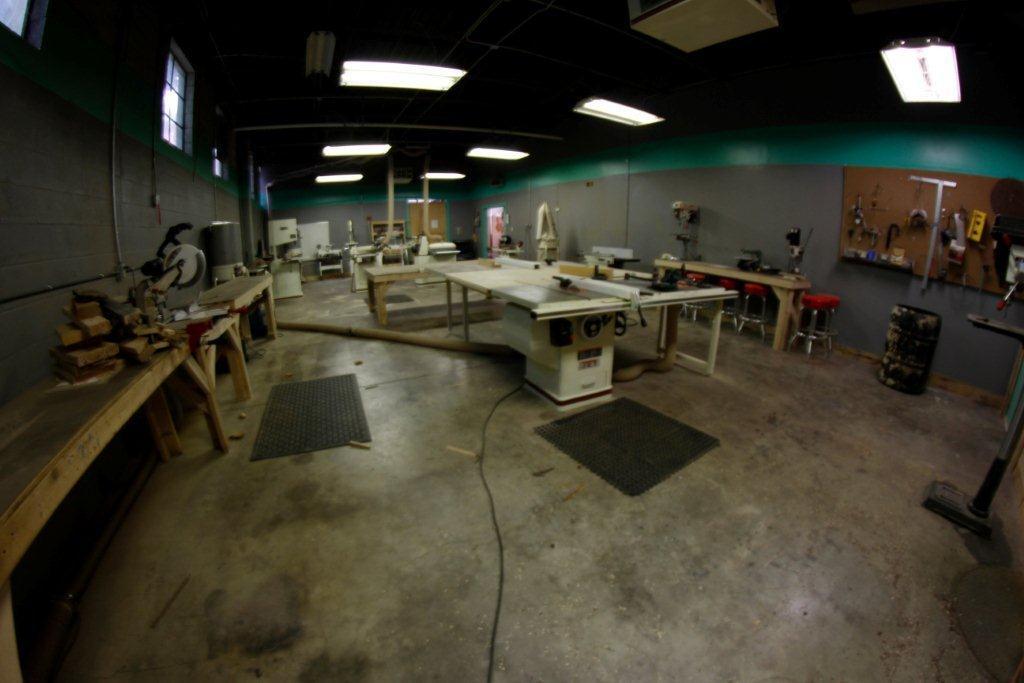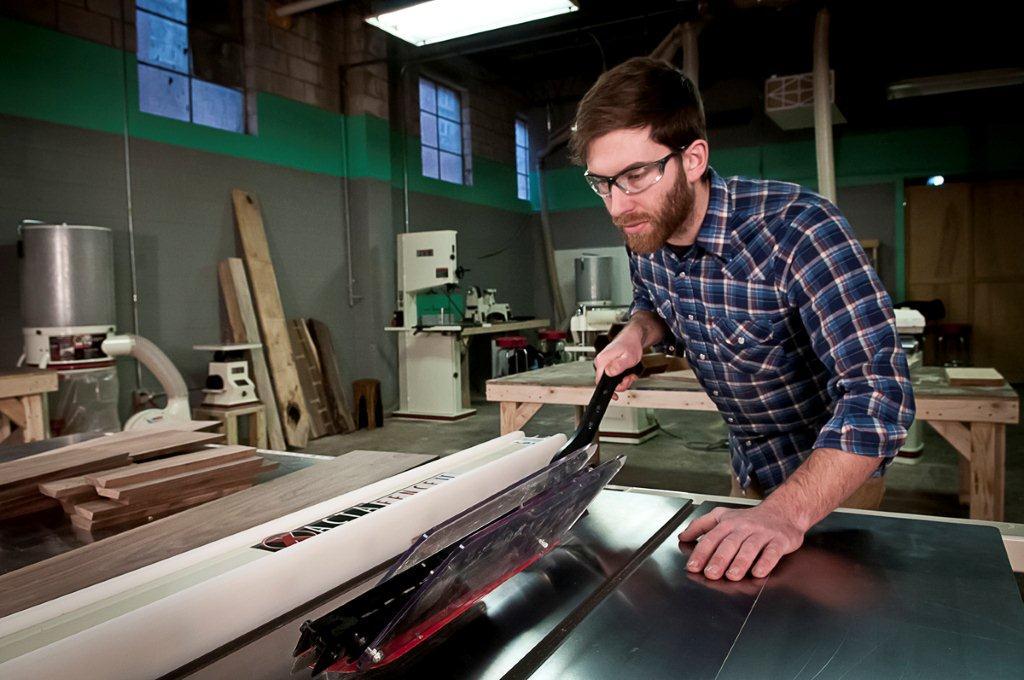 LaVergne, TN – JET has joined forces with the Fort Houston creative center to provide Nashville artisans and enthusiasts with a full-service woodshop, complete with 24 essential woodworking machines and ongoing technical support. JET is a manufacturer of woodworking and metalworking machinery, material handling equipment, vises, clamps and hand tools.
Fort Houston is a new resource for local artisans and students on the former site of a 100-year-old hosiery factory located at 500 Houston Street in the heart of Nashville's Wedgewood-Houston art district. This 10,000 square foot workspace is open to members, who have access to the woodshop, mechanical shop and print shop, as well as desk space and storage. Membership rates start at $75 per month and include discounts on classes and other perks. Non-members also can take advantage of classes on such diverse subjects as 3D modeling, printing and a boot camp for creative entrepreneurs.
"We believe that reaching out to Fort Houston is a sound investment in the woodworking industry's future, as well as an opportunity for community betterment," said Joan Duvall, Director of Product Management-Wood for JET. "Working directly with young, creative woodworkers, experienced artisans and enthusiasts also helps us maintain a fresh perspective on end-users' needs and preferences."
In addition, JET will occasionally use Fort Houston's facilities and members' assistance for photo shoots and other marketing support.
Currently, the 1,100 square foot Fort Houston woodshop is equipped with the following JET tools:
• 12 in. table saw
• 10 in. table saw
• 18 in. band saw
• 14 in. band saw w/ 6"riser
• 12 in. sliding compound miter saw
• 15 in. planer with helical head
• 12 in. jointer/planer combo
• 6 in. jointer with helical head
• 12 in. drill press
• 17 in. drill press
• 22-44 oscillating drum sander
• 16 in. x 42 in. lathe
• (5) 12 in. x 21 in. lathes
• Oscillating spindle sander
• Belt/disc sander combo
• (45) K-body clamps
• (3) Dust collectors
• (2) Air filtration units
JET's partnership with Fort Houston is a hands-on endeavor, especially concerning woodshop safety and proper tool operation.
"Supervision is paramount to the safety and instruction of members and students," said Duvall. "Each potential woodworker must take a woodshop orientation course. Not only is general safety discussed, but the proper operational procedures for each tool are addressed, as well. If needed, we also provide one-on-one assistance to woodworkers throughout the course of their projects."
Fort Houston offers several woodshop classes taught by staff and partnering instructors. These classes are designed to help students develop techniques and gain confidence in using various woodworking tools. Current offerings include:
• Wood Shop Orientation
• Introduction to Rough Milling
• Cutting Board
• Mortise and Tenon Joinery
• Butterfly Keys
• Understanding the Band Saw
In addition to partnering with Fort Houston, JET participates in Habitat for Humanity builds in the Nashville area. The company actively recruits from local colleges, particularly Middle Tennessee State University, and regularly attends its job fairs.
About Walter Meier (Manufacturing), Inc.
Walter Meier (Manufacturing), Inc. is a subsidiary of Walter Meier Group, a dynamic organization that delivers top quality manufacturing and climate control technologies worldwide. Walter Meier (Manufacturing), Inc. is headquartered in LaVergne, TN, and is the proud owner of WILTON®, JET®, and POWERMATIC® brands. The company has more than 4,000 dealers nationwide. From metalworking and woodworking machinery to material handling equipment and hand tools, the company's industry-leading products offer unsurpassed workmanship, performance and durability. This dedication to excellence has made Walter Meier (Manufacturing), Inc. a preferred supplier throughout the industrial marketplace.
Have something to say? Share your thoughts with us in the comments below.