Hoaxster falsely claims lumber mill is "full of people with coronavirus"
March 25, 2020 | 11:26 am CDT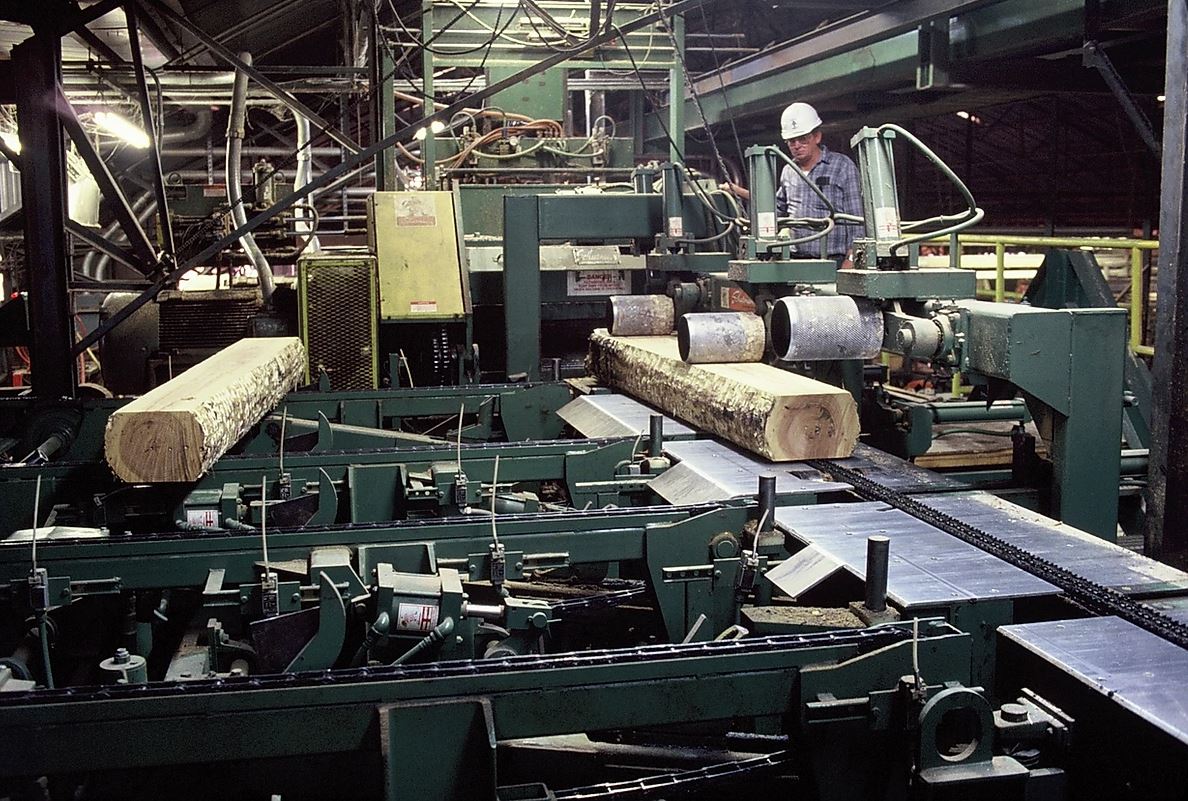 BEARDEN, Ak. - Arkansas lumber mill Anthony Timberlands owner Steven Anthony reported that an ambulance showed up to one of his company mills last weekend. The ambulance had gotten an anonymous report that the mill was "full of people with coronavirus."
That claim is untrue, says Anthony.
"I cannot even imagine how twisted someone would have to be to use the COVID-19 pandemic to settle a petty grudge," he wrote in a Facebook post. "Just know that those people are in your community."
No employees have shown any symptoms similar to the virus, says Anthony. There haven't been any reports of the virus in the county or in neighboring counties either. 
Anthony Timberlands is still operating normally, though Anthony says demand is shrinking rapidly.
Have something to say? Share your thoughts with us in the comments below.