Coronavirus will affect supply chain, China role in world economy
April 27, 2020 | 2:14 pm CDT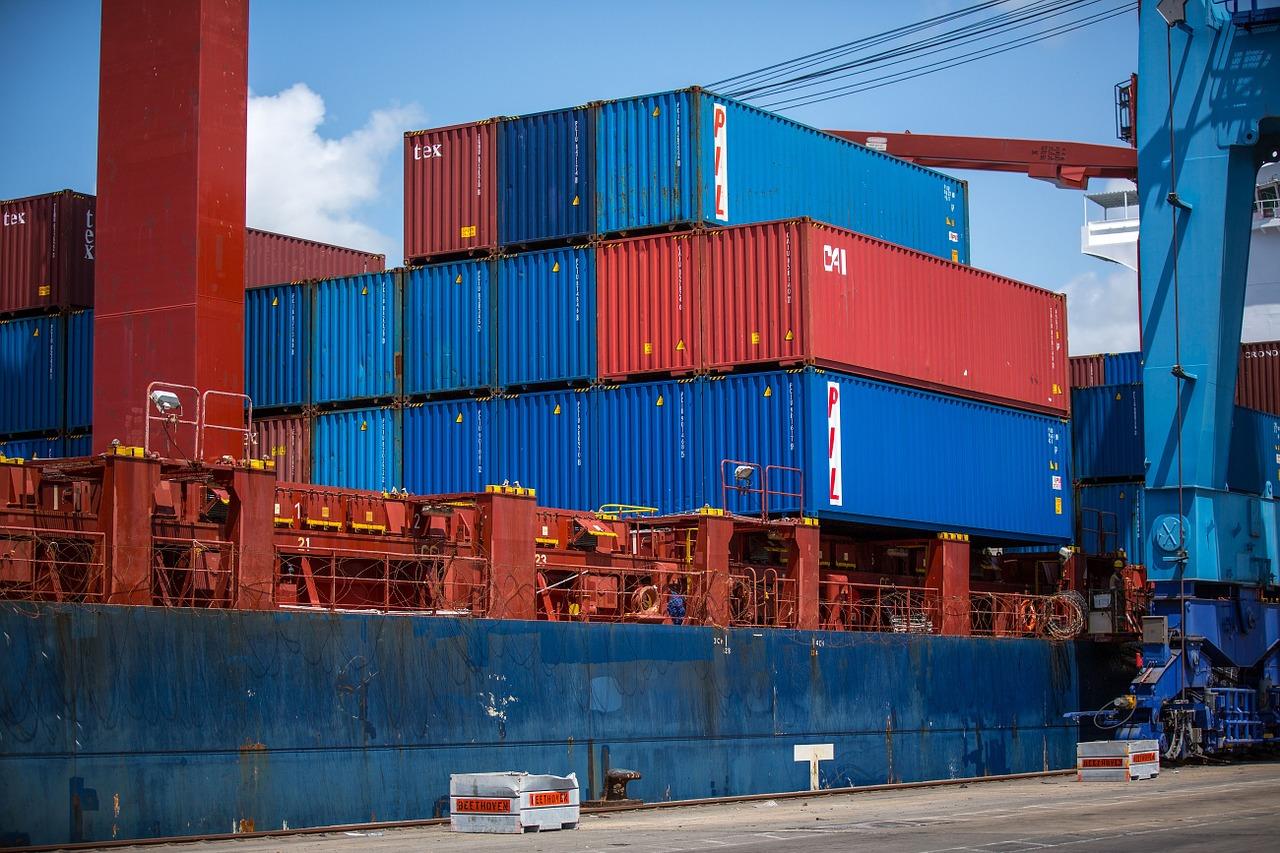 According to the Reshoring Initiative, the COVID-19 pandemic has underscored the need to shorten U.S. supply chains. The United States is far too dependent on imports, especially from China, and cannot afford to ignore yet another signal to accelerate reshoring.

To demonstrate, according to Fox News, NYT, and Rosemary Gibson, the U.S. imports, largely from China, more than 90 percent of antibiotics, 80 percent of all pharmaceuticals and about 95 percent of personal protective masks. It is impossible to increase U.S. mask production quickly from 5 percent of normal usage to 100 percent of crisis needs, which amounts to a combined increase of 100x or more.
Neither is it feasible to maintain an inventory of five years of normal usage, the Reshoring Initiative states. The only solution is for the U.S. to be essentially self-sufficient with regard to such medical items so we have a strong base from which to surge. Also, the Defense Department has a growing list of essential products that are no longer available in the U.S.
Thomasnet has been conducting surveys to assess the impact of COVID-19 on the manufacturing industry. Here are some finding: 60 percent of U.S. manufacturers say business has been impacted by the pandemic; manufacturers and tier one suppliers are seeking alternatives to China; 28 percent of suppliers report they are seeking domestic sources; Manufacturers say this may prompt them to more aggressively diversify supply chains and consider reshoring some production back to North America.
In addition, 80 percent of goods is shipped by ocean freight, and many ships can't get access to ports or are stuck in dock during the crisis. See www.reshorenow.org
Have something to say? Share your thoughts with us in the comments below.