WMCO members to tour Woodland Horizon
August 17, 2022 | 7:05 pm CDT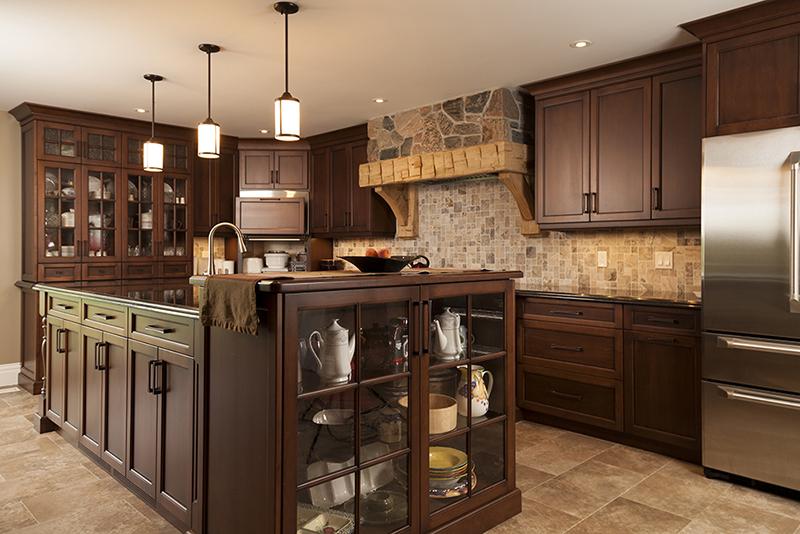 HANOVER, Ontario – The Wood Manufacturing Cluster of Ontario is organizing an exclusive event for its members to tour Woodland Horizon, a custom manufacturer of cabinets, closets and commercial millwork based in Drayton, Ontario.
The members-only event, scheduled for August 31, will include a physical tour of Wood Horizon's facility as well as a live stream tour. Woodland Horizon recently implemented a part information system. 
The event is the latest in a series of WMCO's Plant Tour Focus Groups that examine problem-solving, continuous improvement, and reducing and eliminating waste in manufacturing processes. 
The Woodland Horizon event agenda includes:
Overview of hosts business model and best practices 
Presentation of challenge/problem to solve 
In-person and & live stream plant tour of facility and operational challenge
Breakout discussion groups to brainstorm solutions 
Groups report suggestions and feedback to the host 
Summary comments and lessons learned
Members, including associate members, can learn more and register for the plant tour.

Learn more about the WMCO.
 
Have something to say? Share your thoughts with us in the comments below.