Richelieu credits its 'agility' for strong Q2 growth
July 14, 2021 | 12:21 pm CDT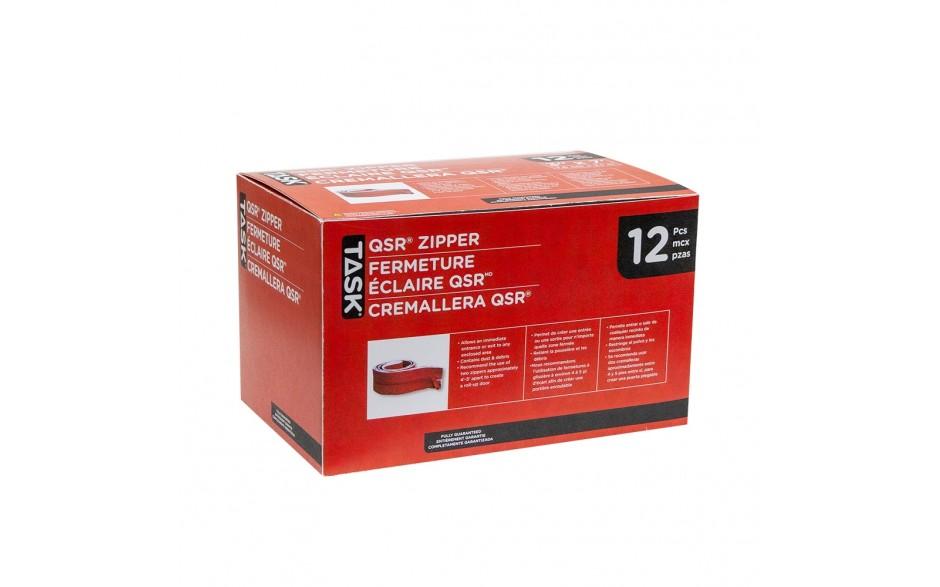 MONTREAL – Richelieu Hardware Ltd. reported second-quarter net earnings of $37.6 million on total sales of $371.4 million. The company's Q2 profit was more than double the $17.7 million it posted for the same period last year on sales of $248.3 million. 
For the first six months of 2021, Richelieu's sales of $669 million are 34.4% greater than the first half of 2020. Net earnings of $58.9 million are 98.1% for January-June of this year compared to last year. 
"Richelieu achieved strong growth in the second quarter, attesting to the strength of its business model and the agility of the organization to adapt to market conditions as well as the success of recent investments in new specialized markets," said Richard Lord, president and CEO of Richelieu. "The second-quarter sales growth, to which all our markets contributed, was fueled by the momentum of our market penetration, innovation, acquisition, and geographic and sectoral diversification strategies, allowing us to create opportunities and seize those offered by the healthy renovation market. It should be noted, however, that the comparable quarter of 2020 had experienced a negative internal growth due to the pandemic."

Richelieu's Q2 sales in the manufacturers' market accounted for $311.3 million of sales including $203.7 million in Canada and $86.7 million in the United States. The retail and renovation superstore market contributed $60.1 million in Q2 sales.
During the second quarter, Richelieu remained active on the acquisition front, including acquiring: 
Task Tools of Delta, British Columbia, a distributor of power tool accessories and related products serving retailers in Canada and the United States;
Uscan Industrial Fasteners Ltd., a Montreal-based importer and distributor of screws, bolts and industrial fasteners; and 
A 75% stake of Inter-Co Inc., a distributor of Division 10 products for the construction industry with operating centers in Ontario, Ohio and Arizona.
Richelieu said those acquisitions would represent additional sales of $73 million on an annual basis. Lord added that in "anticipation of solid future growth in the United States, we are currently working on several expansion projects in some of our centers, such as Detroit, Atlanta, Dallas, Boston, and Orlando, as well as the opening  of a new center in Pennsylvania."
Have something to say? Share your thoughts with us in the comments below.