Renoworks remodeling configurator software developer post record profits
August 24, 2018 | 1:33 am CDT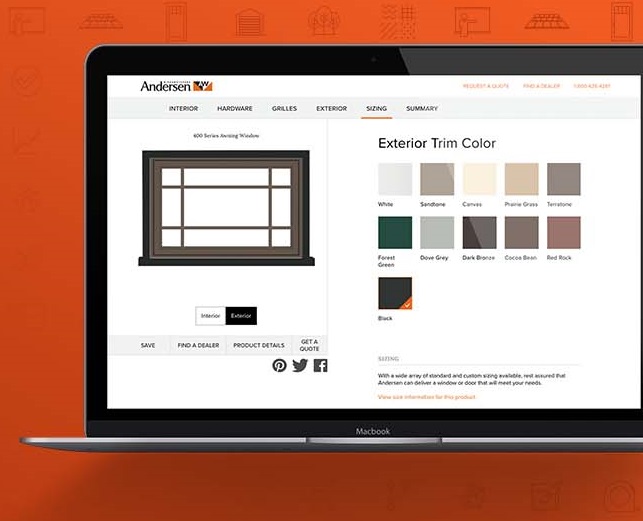 CALGARY, Alberta
– Renoworks Software Inc. (TSXV: RW),  the developer of  visualizer software for the home remodeling and construction industry, says quarterly revenue rose 28 percent. Full results are filed at
www.sedar.com
.
Renoworks Software Inc. develops and sells unique digital visualization software and integration solutions for the remodeling and new home construction industry. Renoworks delivers its technology to manufacturers, contractors, builders and retailers offering solutions to one of the home improvement industry's greatest challenges: enabling homeowners to review their product selections in a hyper-realistic, virtual environment before committing to purchases and construction.
Renoworks markets its technologies as innovative engagement tools and generates revenues from four main business lines: Renoworks Enterprise, Renoworks PRO, Renoworks Design Services and Renoworks SDK (Software Development Kit).
Quarterly revenues of $1,048,167 for the three months ended June 30, 2018 compared to $818,9511 in 2017, up 28 percent. Design service revenues increased by 98 percent to $562,718 in the three months ended June 30, 2018, compared to $283,994 for the same period in 2017. 
Forty-three percent of the first quarter's revenue in 2018 is attributable to annual recurring customer contracts, the company says. Gross margins remained strong at 73 percent.
Adjusted EBITDA for the three months ended June 30, 2018, a profit of $46,460 compared to a loss of $104,1041 for the same fiscal period in 2017. Reduced long-term debt from $122,035 to $35,158.
Expenses for the second quarter of $758,863. Expenses were consistent with the same period in fiscal 2017. 
Net profit second quarter was $8,370 versus a loss of $45,7261 during the same quarter a year ago. As at June 30, 2018, the company had 33,662,810 common shares issued and outstanding.
"I am very pleased to report a strong increase in revenue and return to profitability for the second quarter.  In fact, this was the highest quarterly revenue ever reported by our company," says Doug Vickerson, CEO of Renoworks.
"This positive performance is a result of the growth-enabling investments we made in 2017 which are starting to bear fruit. Revenues from our design services business unit continue to grow as we expand our customer base in all areas of our business. We maintain a positive outlook on our business and the opportunity before us as we continue to gain industry recognition and solidify leadership in the space with our cutting-edge visualization solutions."
Have something to say? Share your thoughts with us in the comments below.