Registration opens for Woodworking Technology Days
September 6, 2023 | 12:40 pm CDT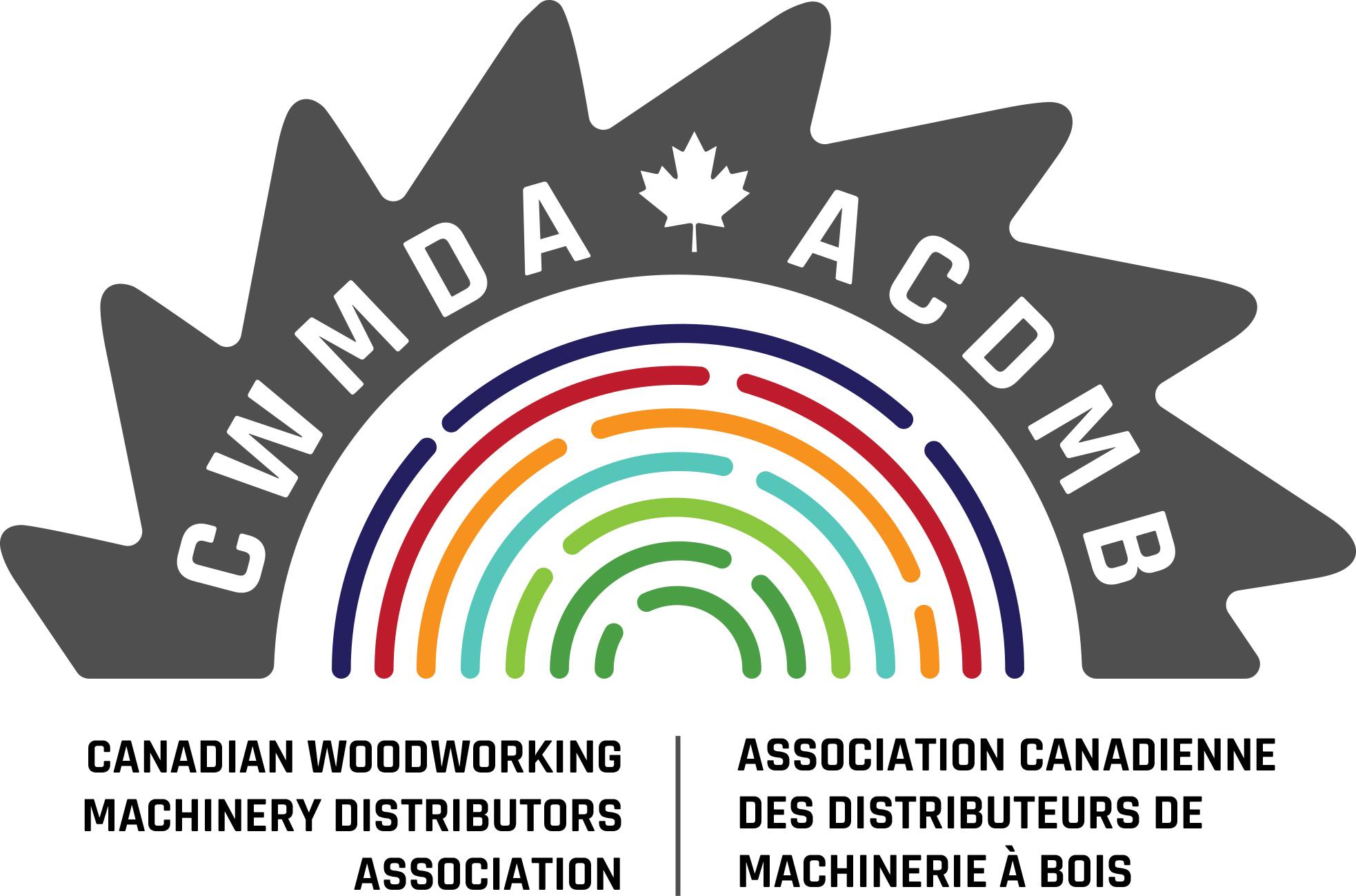 MISSISSAUGA, Ontario – The Canadian Woodworking Machinery Distributors Association (CWMDA) announced that registration has begun for the fourth edition of Woodworking Technology Days (WTD).
This year's edition will run five days from Tuesday, Oct. 31 to Saturday, Nov. 4 in different showrooms located in Mississauga and Brampton.

WTD will focus on industrial and specialized machinery and systems, including advanced software and tooling, for helping companies stay more competitive in the face of labour shortages. WTD offers a one-on-one experience where attendees can discuss their particular needs and applications with host-member specialists. The event also includes live machinery demonstrations.
Visit the WTD website to learn more about exhibiting companies, machinery that will be highlighted at each showroom, plus information about sponsors and partners. The website also features a map showing the showroom locations to help attendees plan their visits. CWMDA plans to launch a WTD 2023 machinery showcase in the coming weeks.
Learn more and register at woodworkingtechnologydays.com.
Have something to say? Share your thoughts with us in the comments below.