Palliser appoints Ambeau as first CMO
June 18, 2021 | 9:35 am CDT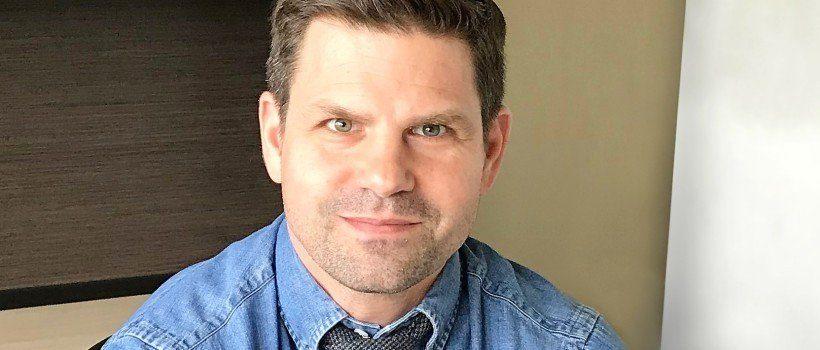 WINNIPEG, Manitoba – Steve Ambeau has been named to the newly created position of chief marketing officer by the Palliser Furniture Group. 
Ambeau will help strategize the growth of the group's upholstery manufacturing and EQ3, an integrated furniture resource and retailer.
Ambeau has almost 25 years of international marketing experience, including digital marketing, brand strategy and content creation for the BMW Group. He has also worked on marketing projects for Ford, Electrolux and others.
"Steve brings considerable experience and an international perspective that will align and elevate our marketing efforts," said Peter Tielmann, CEO of the Palliser Furniture Group. "The creation of this new role is ideal timing as this next chapter of the business is key to meeting our long-term goals."
"I am thrilled to join EQ3 and the Palliser brands and realize one of my greatest passions: to work with companies that have a deep heritage and nuanced story to tell," said Ambeau. "Peter Tielmann and his leadership team have a clear vision for sustainable growth that aligns with my experience and skill set. I'm looking forward to helping shape that growth led by a customer-centric, story-telling approach."

Palliser, No. 53 in the FDMC 300 list of leading North American wood products companies, was founded in 1944. Earlier this year, the company announced that it would largely discontinue manufacturing case goods to focus on producing upholstery and motion furniture. Palliser launched the EQ3 brand in 2001. It currently operates 16 stores across North America, including five in the United States.

Palliser is at the center of an ongoing anti-dumping action against upholstered furniture made in China and Vietnam imported into Canada. Canada has started collecting provisional duties on upholstered seating products manufactured in China and Vietnam of up to 295.9% and 101.5% respectively following the initial investigation into unfair pricing by the Canada Border Services Agency (CSBA). The investigation was sparked by an antidumping complaint filed by Palliser.
 
Have something to say? Share your thoughts with us in the comments below.