Ontario approves $15M grant to help resurrect former OSB mill
April 13, 2022 | 1:27 pm CDT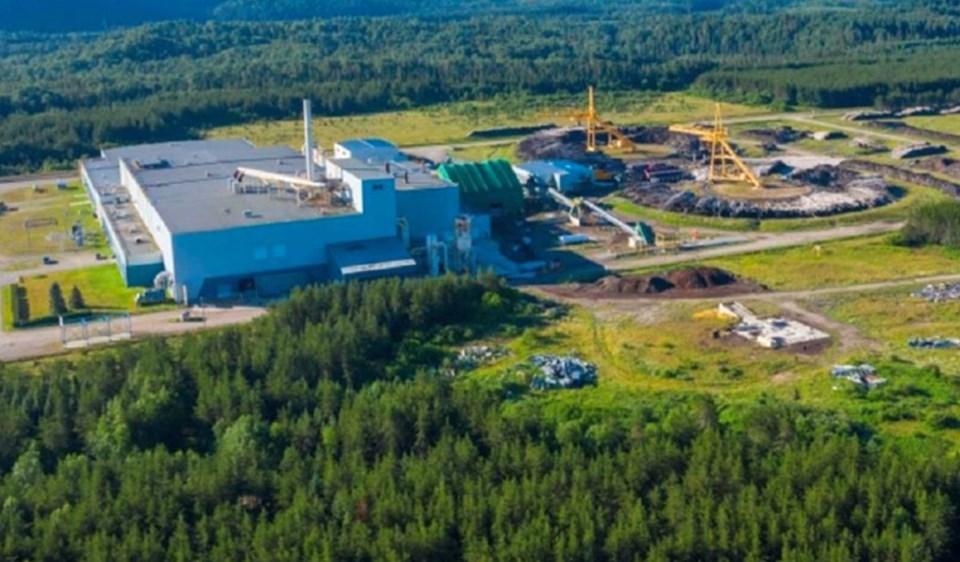 WAWA, Ontario – The Ontario government is providing a grant of up to $15 million over four years to Wawa OSB Inc. to reopen a plant to produce oriented strand board (OSB).
According to Northern Ontario Business, the plant built in the 1990s produced OSB until 2007. In 2013 it was converted into a wood pellet mill but halted production four years later.
The grant monies, being made available through the province's Forest Sector Investment and Innovation Program, will help Wawa OSB invest in new equipment. The estimated total cost of the project is $181 million.
Wawa's plant will draw from Ontario's abundant supply of low-grade poplar and birch. There are currently two other OSB plants operating in the province.

Greg Rickford, Minister of Northern Development, Mines, Natural Resources and Forestry, said, "An investment of this size is one more way our government is supporting forestry and ensuring we secure the materials we need for our plan to build Ontario. This exciting opportunity is another example of a new company choosing to invest in Ontario because of an improved business environment, and it will bring good jobs back to this region and benefit Indigenous communities."

Todd Smith, Minister of Energy, noted, "Our government has reduced electricity rates for large industrial customers by 15 percent through our Comprehensive Electricity Plan so job creators like Wawa OSB have the certainty and stability they need." 

"This assistance is a key first step in financing our project to reopen the Wawa OSB mill," said Yolaine Rousseau, executive vice-president of Wawa OSB. "The Cossette family (key investor in the project) is very excited about creating jobs in Northern Ontario and increasing our production capacity to better serve North American customers. I would like to reiterate our commitment to working with the various stakeholders, including the First Nations in the territory."

The grant funding is conditional on the completion of key project milestones and finalizing a funding contract between the company and the province. There are still several other milestones for Wawa OSB to achieve before they can be fully functional, including working with local Indigenous and municipal communities, as well as local Sustainable Forest Licence holders.
________________________________________
 
Have something to say? Share your thoughts with us in the comments below.