Metrie finalizes Tinder Wholesale acquisition
June 27, 2022 | 6:05 pm CDT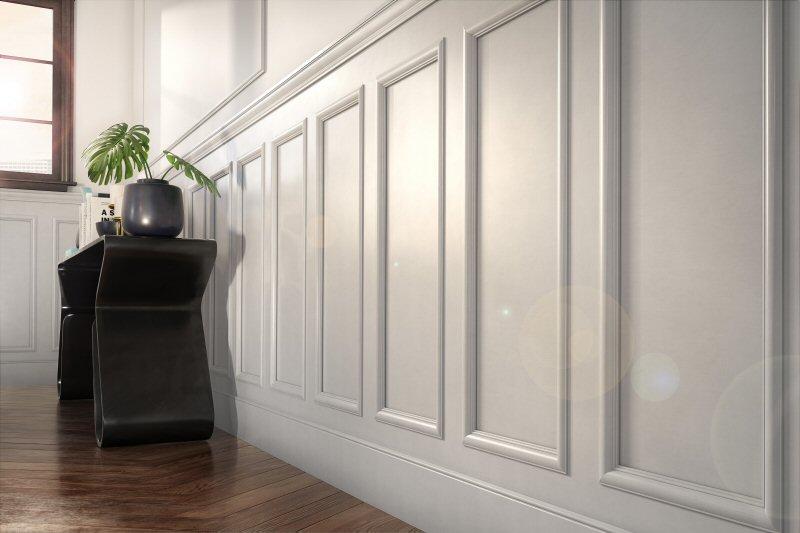 VANCOUVER, B.C. -- Metrie, North America's largest manufacturer and distributor of millwork solutions, has completed its acquisition of Tinder Wholesale, LLC, a two-step distributor of interior and exterior millwork.
The acquisition was first announced earlier in June. 
Alongside the purchase of EL & EL Wood Products Corp. in April 2022, and Pacific MDF Products Inc. and Canadian MDF Products Company in December 2020, the acquisition of Tinder is Metrie's third acquisition within eighteen months. Each acquisition supports Metrie's growth strategy and strengthens the overall supply chain for its partners, said Kent Bowie, president & CEO, of Metrie.
"Metrie continues to grow – with this acquisition, in our important US Atlantic region," said Bowie. "We believe Metrie has the most robust, integrated supply chain in the North American millwork industry, with a combination of internal manufacturing capability complemented by key partnerships with global leaders. The Tinder acquisition enables us to offer our existing – and new – Atlantic customers more innovative products and supply chain solutions. This is an exciting opportunity for us to provide an even better customer experience in the East."
Have something to say? Share your thoughts with us in the comments below.