Matte black stars in Marathon Hardware's Spring Collection
April 18, 2022 | 12:49 pm CDT
MISSISSAUGA, Ontario – Marathon Hardware introduces the Eureka "Matte Black is the New Black" Spring Decorative Collection.
The collection features three contemporary handles - Moka, Strasse, and Summit – manufactured by Eureka of Italy, plus Laguna Gola profiles.

"We've seen the matte black craze in interior design erupt in recent years from decorative hardware to storage solutions and shelving," said Stephen Davies, Marathon's director of marketing. "In our Spring collection, we've highlighted Eureka hardware due to its silky matte black finish, Italian design, and its ability to complement modern spaces." 

Marathon is releasing the spring collection throughout April, May, and June. Learn more at marathonhardware.com.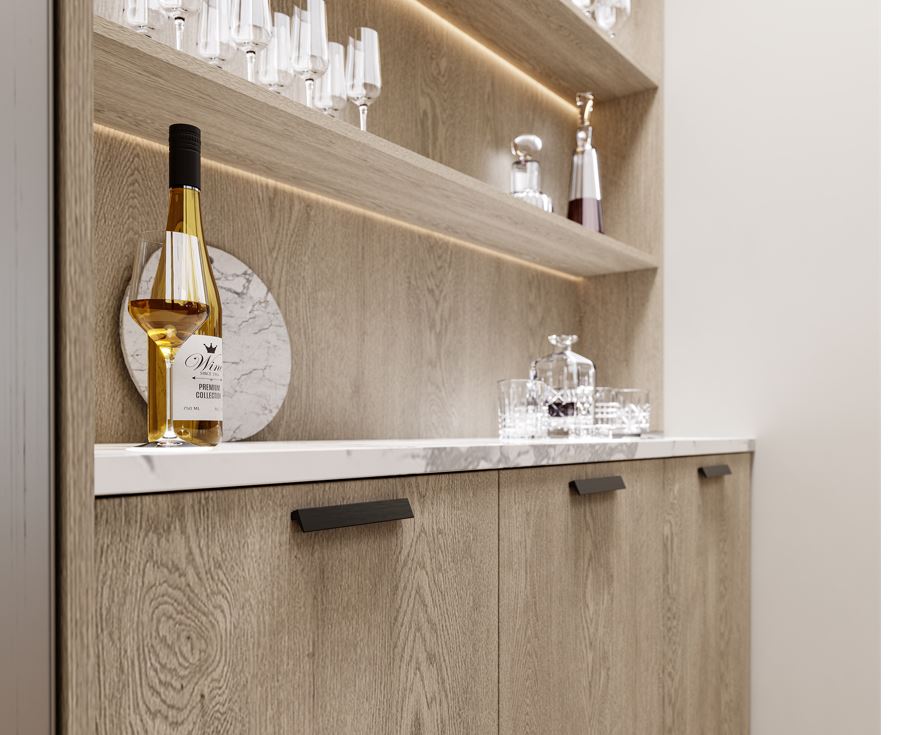 Have something to say? Share your thoughts with us in the comments below.