Dorel expands its retail reach
September 21, 2022 | 1:48 pm CDT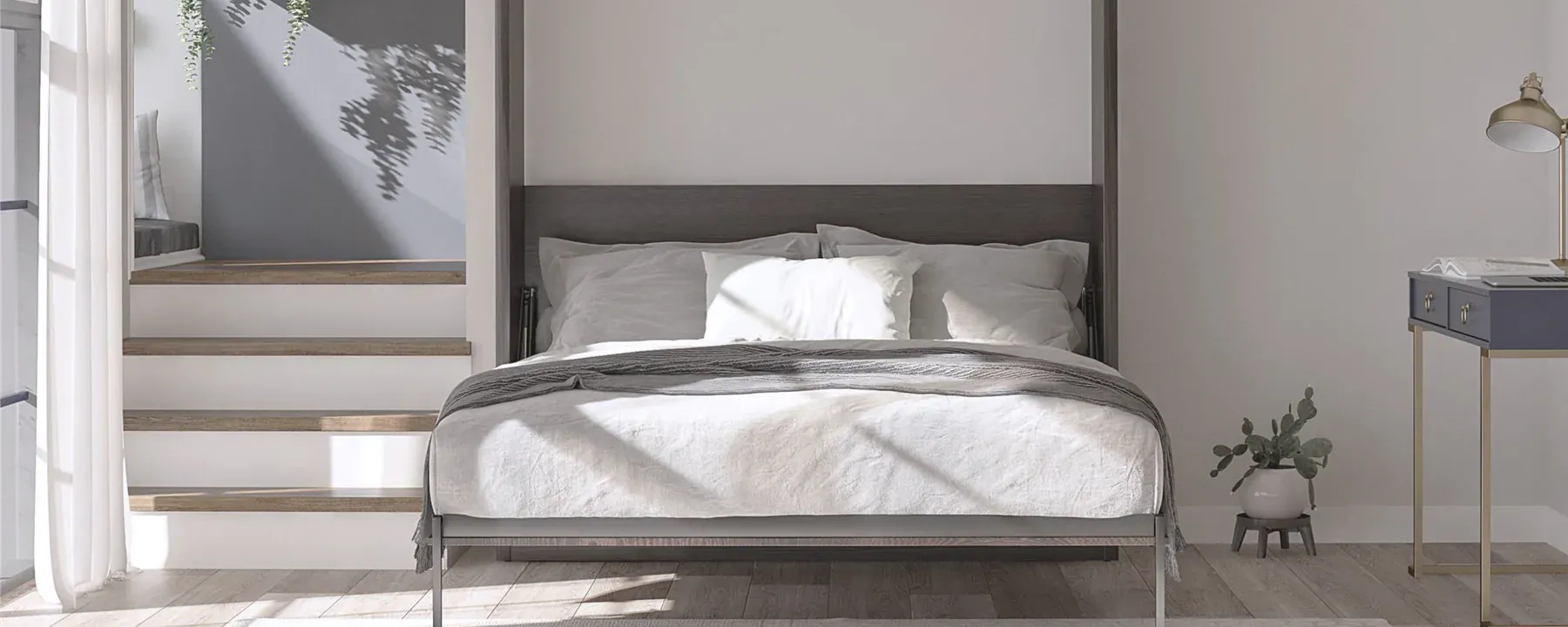 WESTMOUNT, QC - Dorel Furniture has launched a new B2B shopping site in an effort to expand its range of retailers selling its products.
The furniture maker launched DorelShowroom.com which will showcase a portfolio of products that is now available to small and mid-sized retailers, which, according to Home News Now, was previously only available to mass market players.
Nicole Jefferson, the company's new chief marketing officer, said that "Historically speaking, Dorel Home has served mass retailers and the largest furniture chains in the country," the publication reported.
"In other words, only those dealers that could support large volumes. With this new user-focused wholesale website, we can now offer small to medium-tier retailers an exciting shopping experience and the kind of flexibility they require to meet their growing product needs."
The major initiative is currently in beta testing with key dealers and will be unveiled inside the company's newly revamped showroom at the High Point Market this fall.
"Dorel Home is delighted to open wide the doors of our High Point showroom this Market, Oct. 22-26, to dealers that our company has not been previously able to accommodate," said Jefferson. "Beginning this October, small and mid-size retailers are welcome to shop both our showroom, and direct online, round-the-clock at their leisure via DorelShowroom.com, where they will enjoy wholesale and discount pricing, as well as drop-shipping services for less than pallet quantities."
According to the executive, dealers can apply and onboard quickly to the password-protected site. Banners hanging throughout the company's C&D Building (Space 9A and 8N) showroom will feature QR codes that make signing up easy, the company said.
Following credit approval, they will have immediate access to all the products available in the warehouse. DorelShowroom.com site will also make available discounts and excess inventory for customers that seek to buy in large volumes.
Dorel Ind. is an FDMC300 company, ranking #17 with approximately $907 million in sales.
Have something to say? Share your thoughts with us in the comments below.