CPA submits comments on draft Canadian Composite Wood Rule
September 4, 2019 | 8:28 am CDT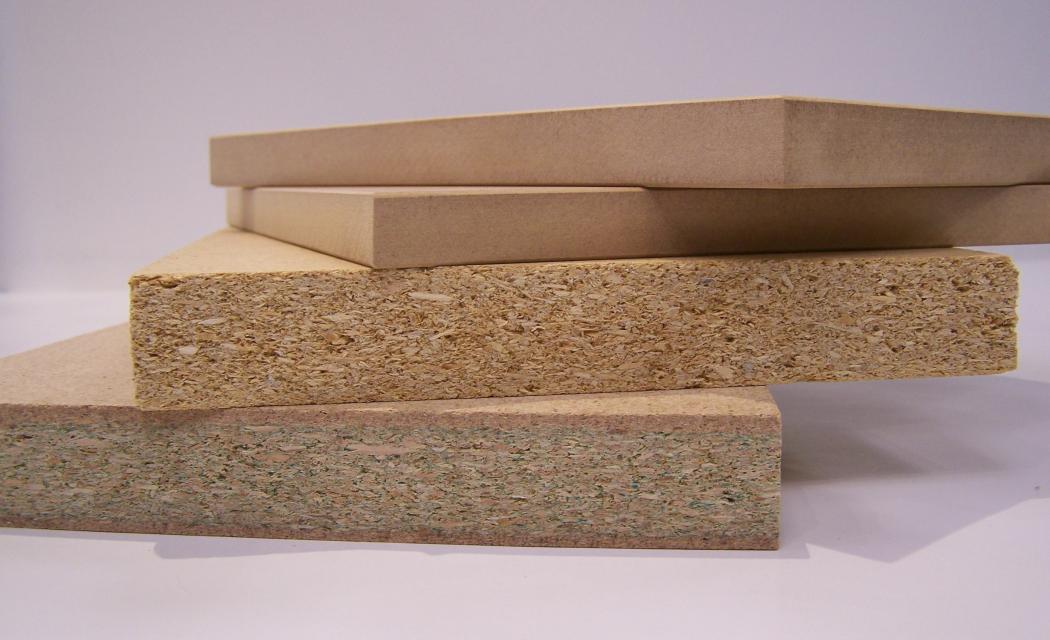 LEESBURG, Va. - The Composite Panel Association has submitted comments to Canada's proposed "Regulations to limit the emissions of formaldehyde from composite wood panels and finished goods and component parts made from them" which focus on sections not aligned with TSCA Title VI of the U.S. regulation.
Canada's proposed Formaldehyde Emissions from Composite Wood Products Regulations was posted for public comment in the Friday, June 28, 2019 edition of the Canada Gazette.
The CPA represents the North American composite panel industry on technical, regulatory, quality assurance and product acceptance issues. Among the larger issues raised by CPA in its the comments were:

    The lack of a third-party certification process;

    The absence of any process for managing non-complying lots;

    Concerns with extensive labeling requirements; and

    The need for a modest sell-through approach and phased-in labeling.

There were also a number of comments made to better align the definitions sections and testing procedures and requirements.

CPA said it met with Health Canada (HC) and Environment and Climate Change Canada (ECCC) in Ottawa to explain the submitted comments and reinforce the need for close alignment with TSCA Title VI.  According to CPA, the meeting was very positive and opened up the possibility for continued dialogue as the Government moves forward with finalizing the Regulations.  HC and ECCC staff indicated that work would continue on the Regulations through the upcoming federal elections but that any move to finalize them would likely not occur until approved by the new administration.
The stated objectives of Canada's regulations are to reduce potential health risks by putting limits on allowable formaldehyde emissions from composite wood products and, second, to align with similar requirements in the United States in order to create a level playing field for Canadian, American and international businesses.
Working with industry and the Government of Canada, the Canadian Standards Association (CSA) in 2016 developed a voluntary standard for formaldehyde emissions from composite wood products. This standard is effectively the same as the CARB one used in California. Products that are in compliance with the voluntary standard can be labelled as complying with the CSA standard. Most Canadian manufacturers have indicated that their products already comply with this voluntary standard.
Have something to say? Share your thoughts with us in the comments below.