Canadian wildfires force production halt at Canfor
July 21, 2021 | 1:04 pm CDT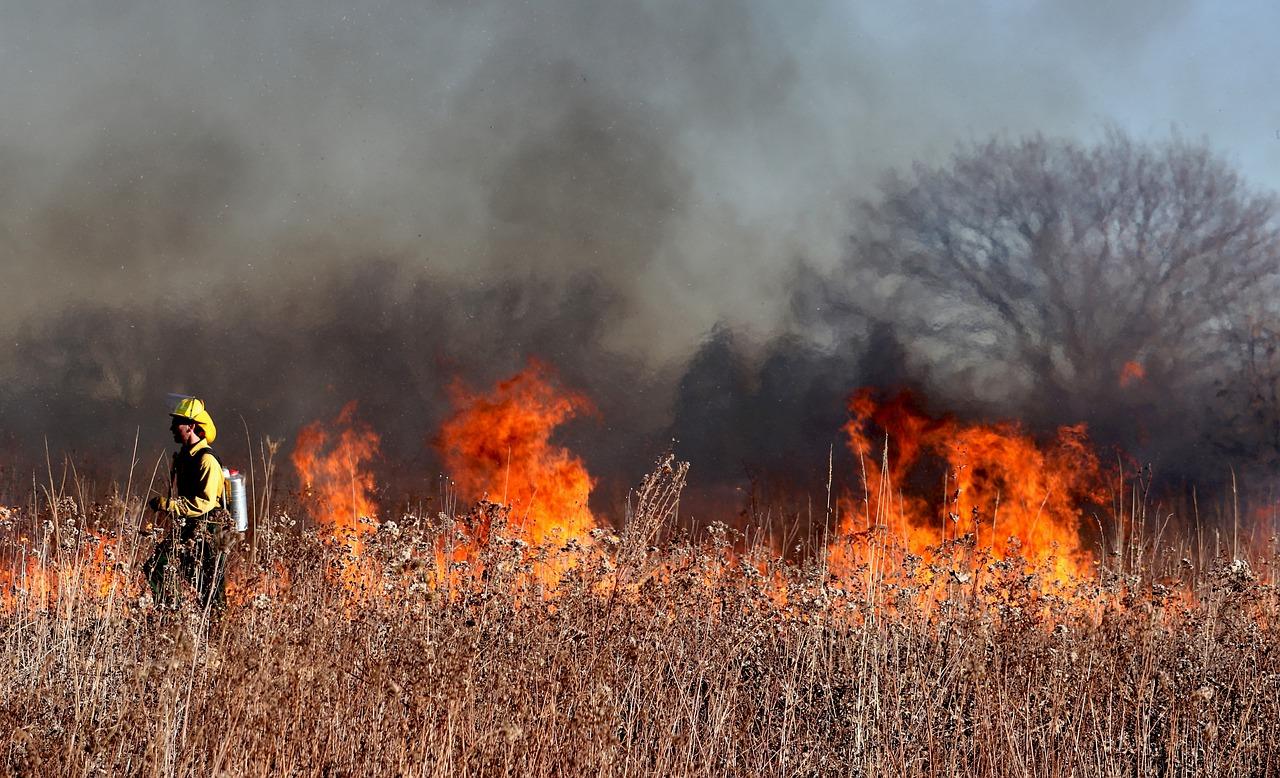 BRITISH COLUMBIA - Canadian lumber giant Canfor will curtail 115 million board feet of production capacity at its Canadian sawmills. 
Wildfires are to blame, causing the company significant supply chain challenges and a transportation backlog.
"The wildfires burning in Western Canada are significantly impacting the supply chain and our ability to transport product to market," said Stephen Mackie, Canfor's executive VP of North American operations. "As a result, we are implementing short-term production curtailments at our Canadian sawmills beginning July 26. We are developing site-specific plans to minimize the impacts to our employees and contractors."
The company said it's working closely with British Columbia's wildfire services.
As of early July, more than 170 wildfires were burning throughout the province. Extreme heat, dry air, and an abnormal amount of lightning strikes are causes. Temperatures have hit as high as 120 degrees in some areas, causing hundreds of deaths.
As British Columbia is North America's largest lumber-producing region, speculation is rising that this could cause lumber prices to go back up. Three of the six largest North American lumber companies - West Fraser, Canfor, and Interfor - are located there. Around 90 percent of the province's forest products are exported, with the U.S. getting half.
Have something to say? Share your thoughts with us in the comments below.