Heat wave sparks 176 wildfires in British Columbia, causes hundreds of deaths
July 6, 2021 | 10:36 am CDT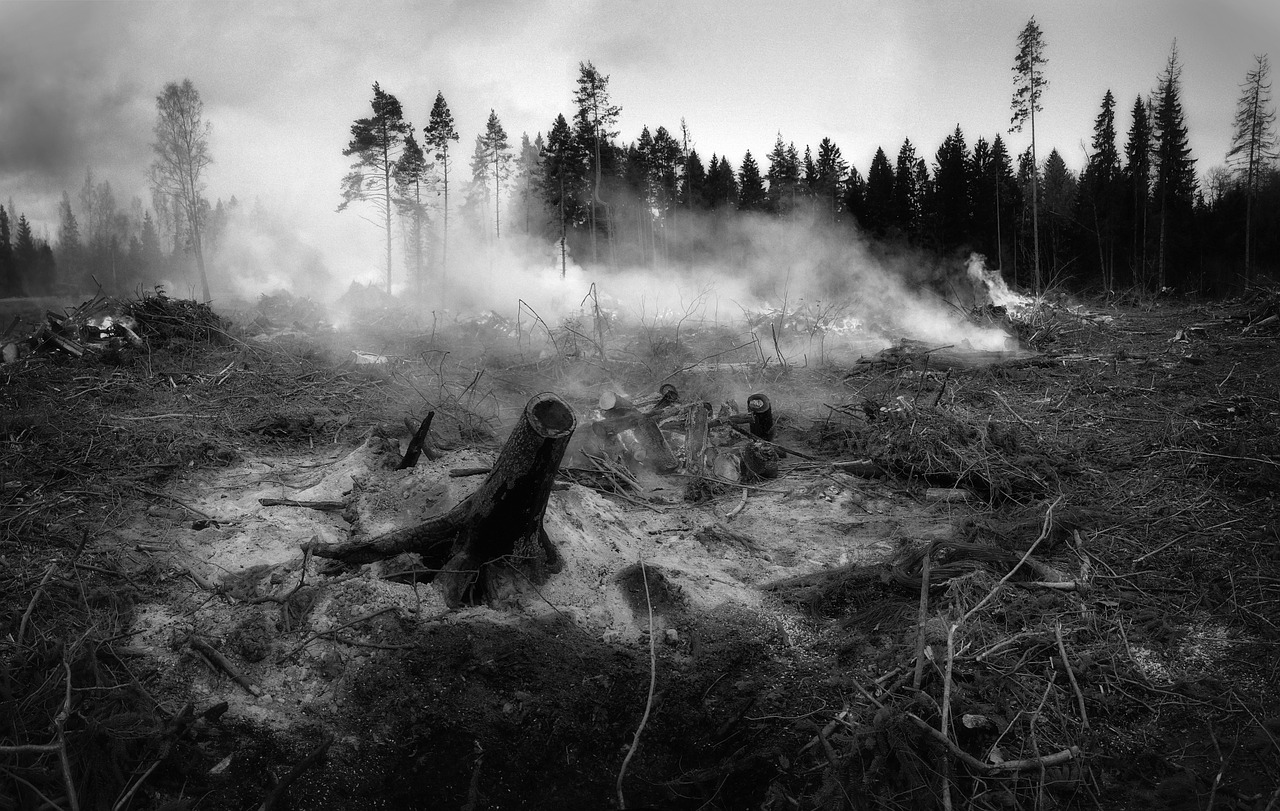 BRITISH COLUMBIA - A record-breaking heatwave has sparked more than a hundred wildfires across British Columbia.
As of July 3, 176 wildfires are burning across the province - 76 of which began, according to the B.C. Wildfire Service.
Extreme heat, dry air, and an abnormal amount of lightning strikes are causes. Temperatures have hit as high as 120 degrees in some areas, causing hundreds of deaths.
British Columbia's chief coroner Lisa Lapointe said that 719 deaths were reported between June 25 and July 1 – three times more than would normally occur in a similar period. Many of these deaths were elderly people living alone without much ventilation.
Much of the province has been ordered to evacuate.
Washington and Oregon have also experienced severe fires. Around 17,000 acres of Oregon's forest burned in the month of June. This year, more than 1.4 million acres have burned. That's a 1 percent increase over 2020 and a 29 percent increase over 2019.
Speculation is rising that this could cause lumber prices to go back up. 
British Columbia is the largest lumber producing region in North America. Three of the six largest North American lumber companies - West Fraser, Canfor, and Interfor - are located there. Around 90 percent of the province's forest products are exported, with the U.S. getting half.
Lumber prices have fallen 40 percent since May's record high, but still remain higher than they were pre-pandemic. North American lumber production is also at an all-time high. U.S. producers expanded production by 5 percent over the past year, with another 5 percent boost still coming. 
We will see what happens.
Have something to say? Share your thoughts with us in the comments below.