2020 rebrands as 'Cyncly' after merger with Compusoft
September 28, 2022 | 8:15 am CDT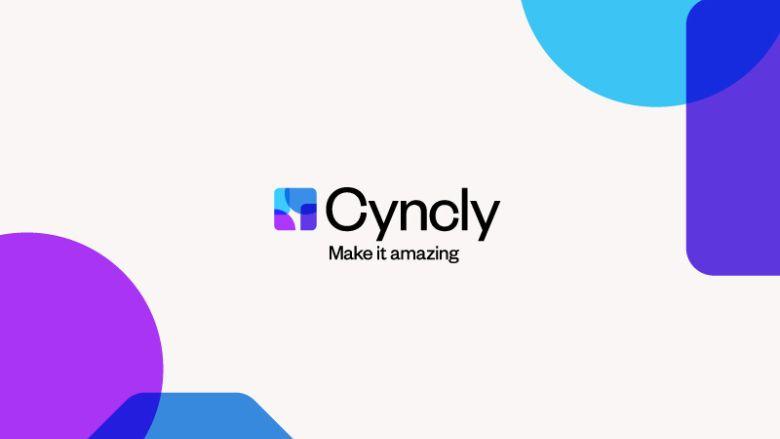 Photo By Cyncly
LAVAL, Quebec - Compusoft + 2020 announced the rebrand of their recently merged company now known as Cyncly. 
The Cyncly name was inspired by the words "synchronization" and "simplicity." The company said the new brand expresses the mission of the company to be the ultimate platform for connecting designers, retailers, manufacturers, contractors and consumers.
"Our new brand, Cyncly, unites us and encompasses our passion to drive innovation to enable our customers to be more successful," said Cyncly CEO Joerg Jung. "We are transforming how our customers do business, enabling them to simplify complexity, grow sales, increase efficiency, and drive innovation. Bringing together best-in-industry solutions from all our brands, Cyncly helps everyone in the value chain make their work and the outcomes for their customers amazing." 
Compusoft and 2020, two software providers for suppliers to the residential and commercial industries, announced the merger in July 2021, and completed the deal in December of that year.
Cyncly brings together more than 30 years of experience and offers industry-specific solutions in the kitchen, bathroom, furniture, flooring and windows, doors & glass industries. With the world's largest repository of catalogs and solutions for every step of the process, including online space planning, CAD design applications, CPQ solutions, business process management, manufacturing execution systems (MES) and enterprise resource planning (ERP), Cyncly offers the ultimate connected platform to inspire and create a seamless flow of information to power sales and manufacturing.
To learn more, visit cyncly.com.
 
Have something to say? Share your thoughts with us in the comments below.