Snapshot of Mexico's woodworking industry: Jobs & earnings
December 5, 2022 | 10:59 am CST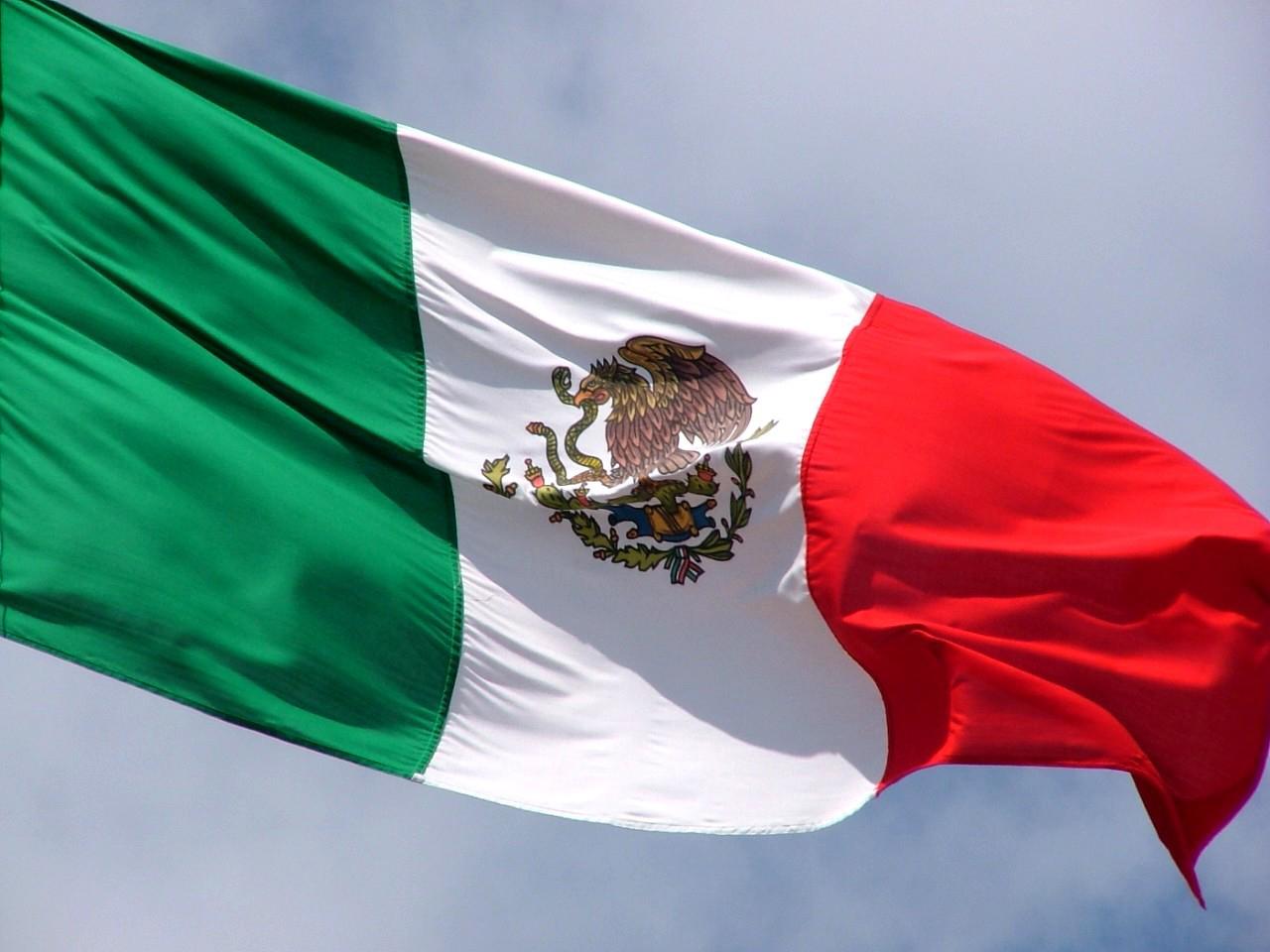 Where are the woodworking jobs in Mexico and what are the average wages? Check out the infographics for details, plus find more market data in the December 2022 FDMC Wood Industry Almanac.
Click on the infographic to enlarge. Job information is shown for the following industry segments: cabinetry, residential & institutional furniture; office furniture, architectural woodwork and fixtures; millwork (includes flooring & windows), pallets and containers; and veneer, plywood & engineered wood products manufacturing.
Data Sources: AFAMJAL, CIMEJAL (chart data:EMIM, INEGI, SIAVI, SAT, SE, BANXICO, Balanza Comercial de Mercancias de Mexico), Salary Expert, U.S. Census Bureau - USA Trade data, Statistics Canada, Magna Expo Mueblera (MEM Industrial), IHS Markit, Euromonitor International
More data on North American woodworking and the specific wood product market segments can be found in the December 2022 FDMC Wood Industry Almanac. Also, find market data year-round at WoodworkingNetwork.com/news/almanac-market-data.
Have something to say? Share your thoughts with us in the comments below.