Manufacturing's top 50 cities ranked
March 12, 2019 | 11:39 am CDT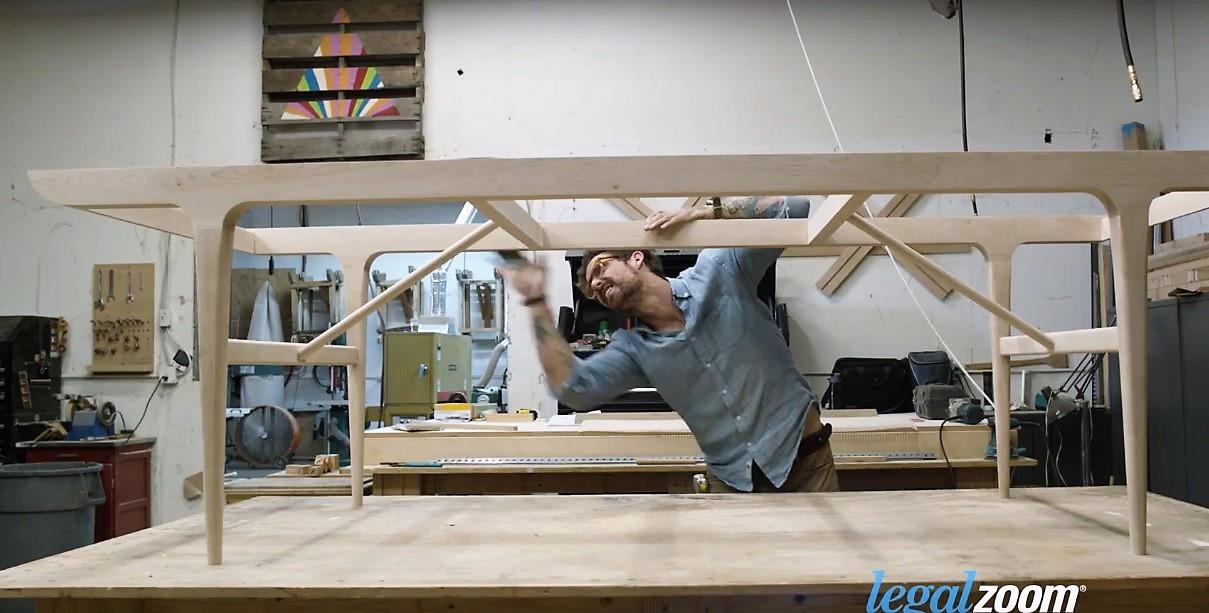 Photo By LegalZoom
Check out the top 50 cities below.
To figure out where manufacturing is thriving the most, Kempler said it analyzed data from the Bureau of Labor Statistics and the Census Bureau. From 236 metro areas - including the 150 most populous cities in the U.S. - Kempler narrowed down a top 50 based on total manufacturing jobs per 100,000, year-over-year growth, median income, and median housing cost. Each factor was graded on a 100-point scale and then weighted to determine a final ranking.
"It's interesting to note that smaller metro areas dominate the list," reflected Kempler on its website. "Excluding Portland and Boise, there aren't any cities within the top 10 that have a metro area population over 700,000. Portland is the largest city within the top 10 on our list with a metro area population of over 2.2 million, followed by Boise with 756,000.
Perhaps the most important factor on our list is the total number of manufacturing jobs in each city. To analyze the number of manufacturing jobs, we looked at jobs per 100,000 people. As you can see in our ranking, Green Bay tops that category with more than 10,000 manufacturing jobs per 100,000 people.
In terms of industry growth, Clarksville, Tennessee ranks highest with more than 10% YoY growth from December 2017 to 2018. Reno and Cape Coral also rank high with 9.9% and 8.6%, respectively."
A different infographic
from Bid-On-Equipment, a distributor of industrial machinery and equipment, shows which products primarily get manufactured where. 
Its top 5 states, ranked by manufacturing's share of total state employment, were Indiana at 17 percent, Wisconsin at 16 percent, Iowa at 14 percent, Michigan at 14 percent, and Alabama at 13 percent.
Mississippi's biggest industry is furniture making, with nearly 17,000 working in the industry. Oklahoma's is construction – employing over 11,000.
North Carolina's second-biggest industry (under animal processing) is furniture making – employing nearly 28,000. Construction and wood products lead North Dakota with over 7,000 workers. Montana's biggest industries are sawmills and wood preservation with nearly 1,400 workers.  Over 8,300 workers manufacture plywood and engineered wood products in Oregon, the state's third biggest industry.
Our research looked at job information for cabinetry, residential furniture, contract/office furniture, architectural woodwork, store fixtures, windows & doors, flooring, wood containers and pallets, and engineered wood products manufacturing.
Have something to say? Share your thoughts with us in the comments below.