Are you ready to finance your next machine?
July 8, 2022 | 9:49 am CDT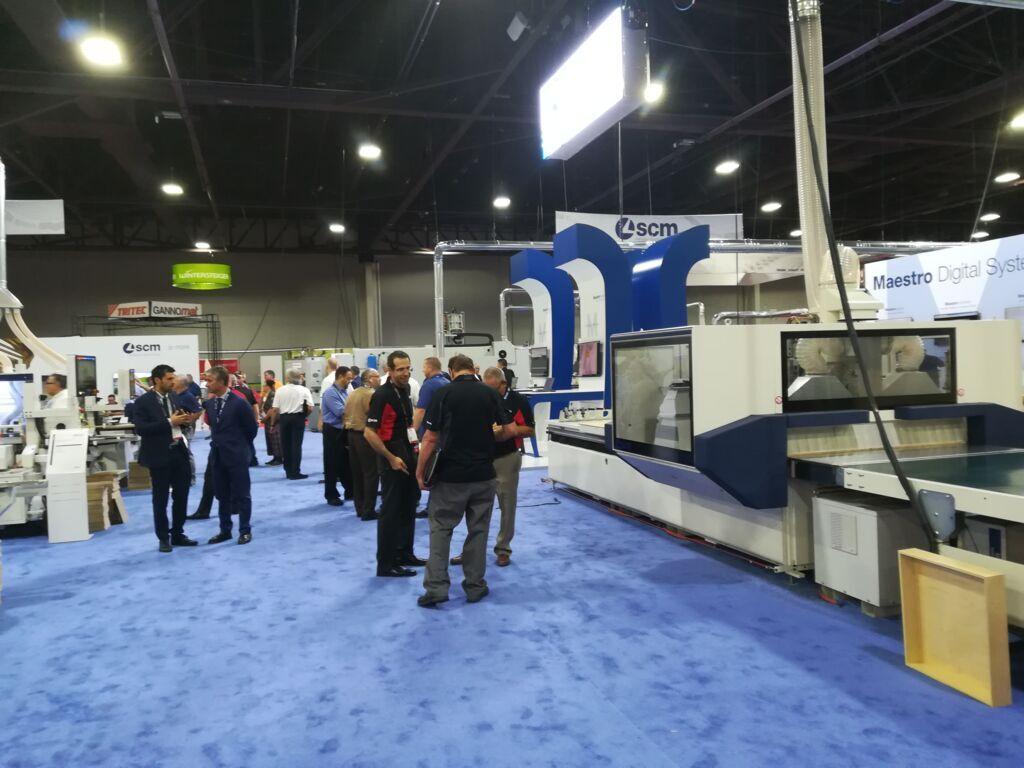 The first post-COVID in-person IWF show is coming in August in Atlanta, and lots of woodworking business owners are looking forward to it to purchase new machinery. But are they really ready for the show? Do know what they need to know to finance that new machinery?

We talked to Blair Chandler, an experienced finance and leasing consultant for SCM Group, to walk us through the ins and outs of financing machinery and purchasing at the show. Here are some of her answers to key questions. You can listen to the full interview on the Woodworking Network Podcast.

Are you ready?
Big shows like IWF are legendary for machinery deals, but Chandler says a little preparation helps to smooth the purchasing process and get you the best deal.

"You're going to get good financing at the show no matter what," said Chandler. But she recommends you should come prepared to to make the process easier. She recommends you have a few things handy, such as your federal ID number and your last three months bank statements.

"If you can provide those, that is great for review and really speeds up the process," she said. 
She also suggests knowing what you are prepared to put down on a machine. "If you have an idea of what you're going to put down, go ahead and have a checkbook or something there where you could potentially make the down payment at the show to secure your order even faster, especially if you are a new business," she said. "For new businesses that are financing, which we have seen a lot of those this year, I would have as much information as possible. You're most likely always going to have to have money to put down for a new business."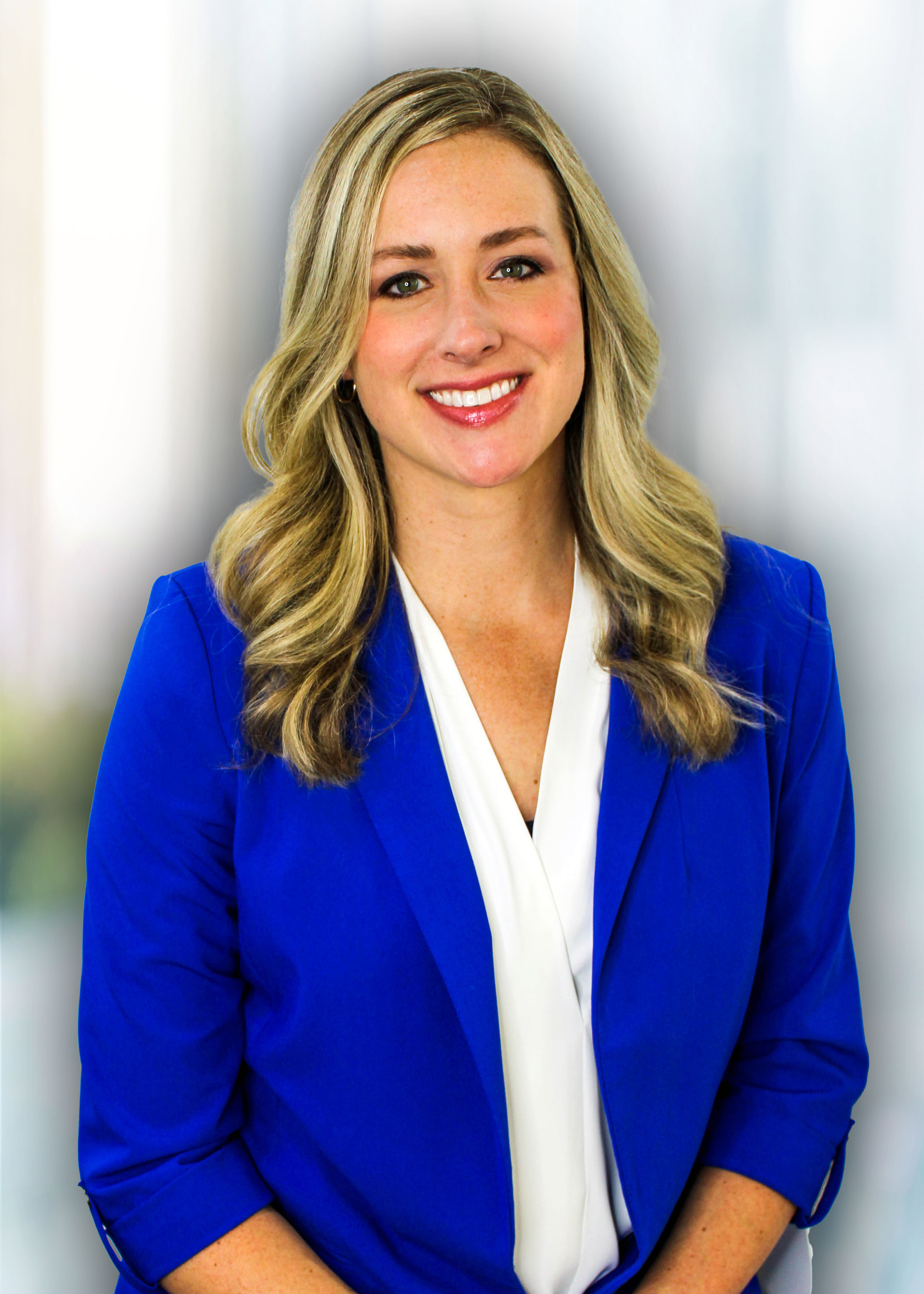 Prequalify before the show
Another good step to take before the show is to prequalify for financing. 

"In the past few years, I have not seen as many companies want to prequalify, and I think they are missing an opportunity here because when you prequalify, you're going ahead and you know exactly how much money you can spend at this show," Chandler said. "You don't have to know which equipment you are buying. That can change until the last minute. But you have a level of comfort knowing that you don't have to do anything once you get to the show except shop."

In addition, Chandler suggests that having a prequalification in your pocket gives you a powerful negotiating tool when it comes to buy machinery. Prequalification makes you a much stronger candidate for purchasing a machine in the eyes of most machinery vendors. That gives you extra leverage to talk to a wider selection of companies and obtain more price quotes.

"Customers think that they are going to get the best rate at the show, which they are," she said. "But you're also going to get the best rate before. I believe at the show it can only go down."

Lease or buy?
One of the trickier considerations is weather to lease a machine or buy it outright. In recent years, that decision has been complicated by tax incentives and modified lease programs that lead to a purchase.

For example, Chandler says SCM Group offers a dollar buyout lease. "It's a lease to own. You buy out at the end of the term for one dollar and you own the equipment," she explains. "It really comes down to a breakdown of ownership. If you do a lease, the lender is considered the owner throughout the entire term, and you're just paying on that. If you do what we call an equipment finance agreement, it's more as a loan, and you are considered the owner throughout the entire term."

The two different programs have different financial considerations. On the lease, you can expense the monthly payments. With a traditional financed purchase agreement, the machinery becomes an asset on your books, subject depreciation rules and potential tax incentives. 

"I would ask your CPA exactly how you want to record it on your books," Chandler recommends. "I've been steering my customers more toward an equipment loan because I just think it's easier and it's cleaner. There is no real big hidden verbiage that you don't know about and no surprises at the end, so I've been trying steer customers that way." 

First-time financers
Big shows like IWF attract a lot of people looking to finance their first big machinery purchase. But if you are thinking of just small shops making a first move into full production machinery, think again. Chandler says there is a whole new class of first-time machinery financers.

"Since the AWFS show in Vegas last year, I have seen so many applications for large, large companies who have high annual revenue, but they have never financed before. More than I've seen in the years I've been doing this," she said. "I think it's really because they understand the importance of cash flow right now and preserving that."

Big or small, if you are debt adverse, Chandler reassures buyers that modern machinery finance contracts are flexible on early payback. "If you don't like being in debt and you don't want to be stuck for a long term, you can get out of this. I think that's what a lot of customers have realized over the past year or two. This machine is going to make you money. Once you get this equipment in, and you start seeing all of this cash come in, you'll be in a comfortable spot. It's just a smart decision."

Calculating ROI
When calculating return on investment for any machine, Chandler cautions you have look beyond just the productivity benefits of the machine and its purchase price. Consider your down payment, interest payments, and ancillary costs connected to the purchase.

"Some of the questions that you have to ask yourself as a business owner is, 'Do I know everything that this is going to take?' You know the price of the machine, but what about service? How long is my warranty? Am I going to have to come out of pocket for the freight and the installation? Do I need a new transformer to assist this machine?" said Chandler.

Additional costs to consider are things like dust collection and vacuum requirements that might require additional shop equipment, too.

Where to finance?
There are a lot of choices on where to obtain financing. They include your pre-existing business banker, independent capital finance and leasing companies, and working directly through the machinery vendor itself. Chandler, of course, works for a machinery company and sees that as an advantage.

"There's a relationship there," she explains. "Customers who call in to SCM Group, if they have a question about financing, I can answer it right away, and they say, "OK, when am I going to get my machinery?" I can walk down the hall and talk to someone about that and they're not scrambling to try to find answers."

She says machinery companies might also be competitive on rates because of the volume of business they do and their ongoing partnerships with finance companies and commercial lenders.

"You're not putting all of your eggs in one basket when you submit an application to one place. When you submit it to us, we take a look at your application, determine who would be best fit for your credit, and then we send your application to our respective partners that we have vetted and that we trust," she said.

She added that dealing with a bank or capital lender on your own can add additional challenges as they are mostly unfamiliar with production woodworking machinery, what it is and what it can do for your business. "They don't know what an edgebander is or a CNC is," she said. "Their terms can be kind of strict. There's no flexibility there. So, with our customers we're able to provide flexible financing options."

While she acknowledges you might get a lower interest rate from a bank, she still argues that the machinery vendor might be a better business choice. "A bank is going to be able to offer you a lower rate nine times out of 10, but the reason so many customers choose not to go with their bank is because of how long it takes to get a transaction completed," she said. "If you don't have a line of credit or something already approved, and you go to the show and then decide that you want to go with your bank, you're probably going to be waiting a week just for a rate, whereas we could get something done in 24 to 48 hours."

Where to get advice?
When starting to consider a machinery purchase in advance of the big show, do your homework, starting with serious consultation with your CPA.

"Their CPA is always a good start because they have the knowledge of (your business)," she said. "Say you are making a lot more money than you expected this year, you're on a really good track, your CPA may say you have the funds to finance this equipment or buy this equipment, you want this tax break, here you go."
According to Chandler, most bankers and independent finance companies will have limited advice, mostly just about your qualifications. But since rates are so fluctuating right now, she said it's still worthwhile to talk to those folks for multiple quotes.

Chandler says she is excited to be attending IWF in August and anticipates lots of activity for financing and leasing. You can contact Chandler directly at SCM Group at [email protected].
Have something to say? Share your thoughts with us in the comments below.