Contract Furniture at NeoCon: What's Wood Got to Do With It?
July 1, 2014 | 11:03 am CDT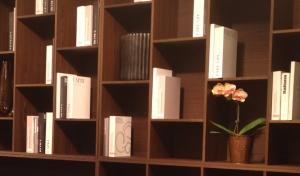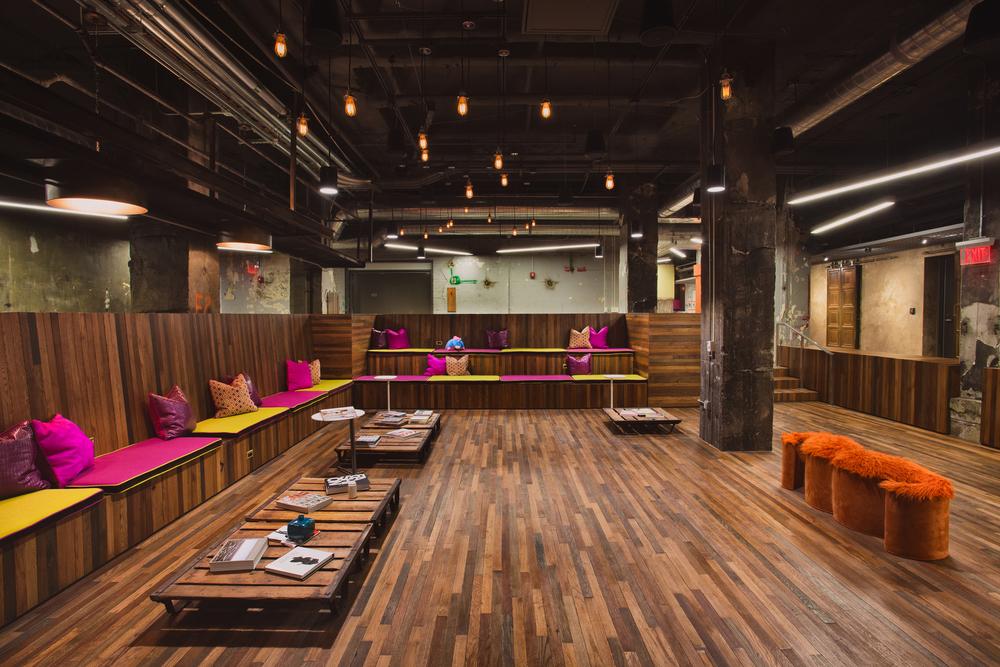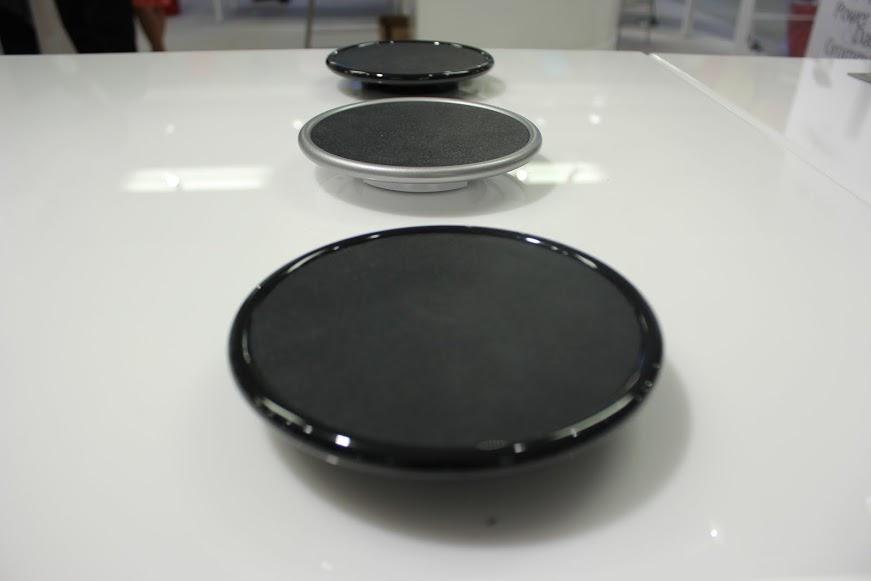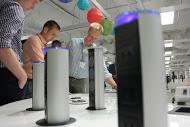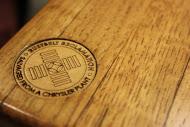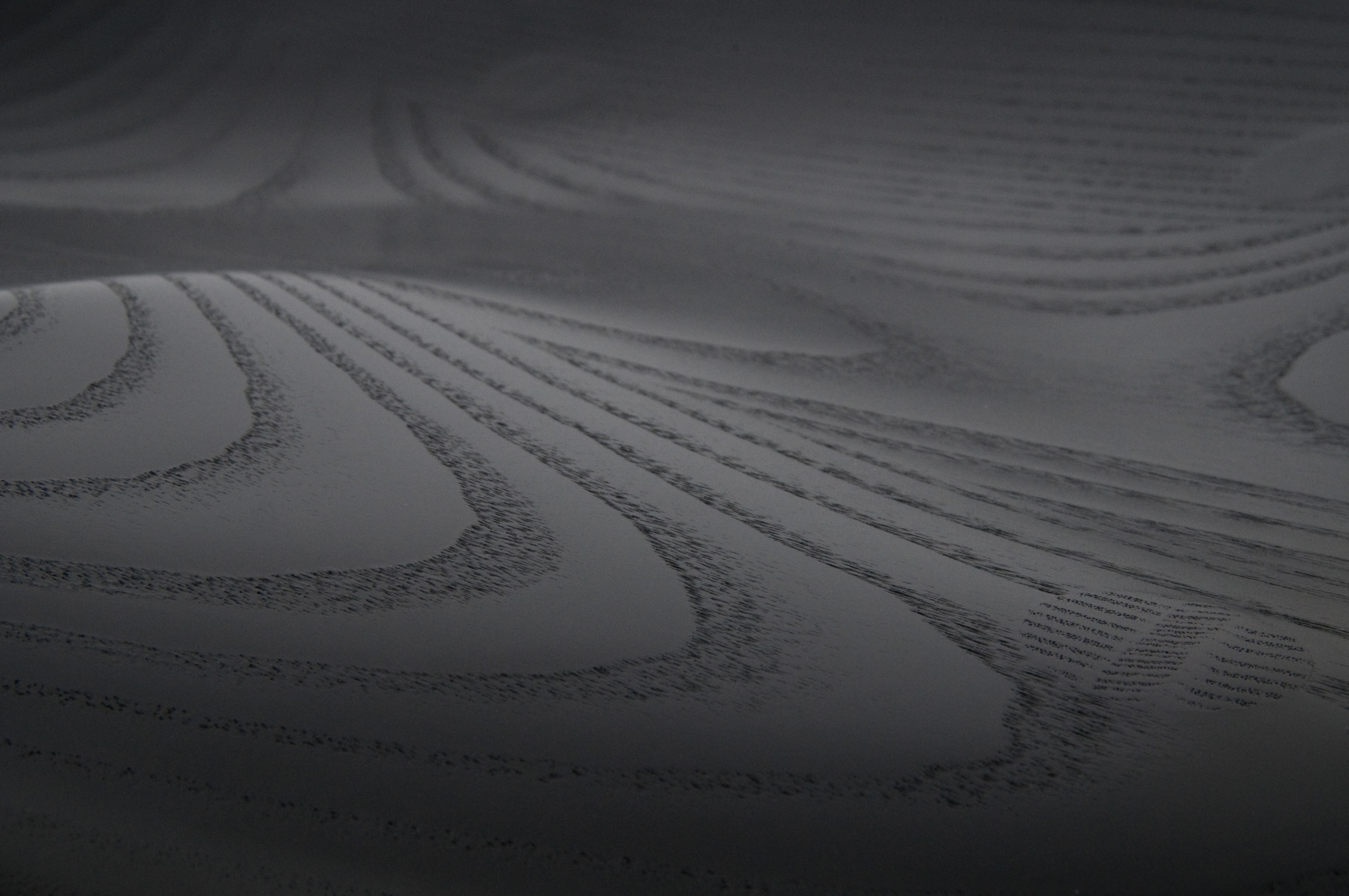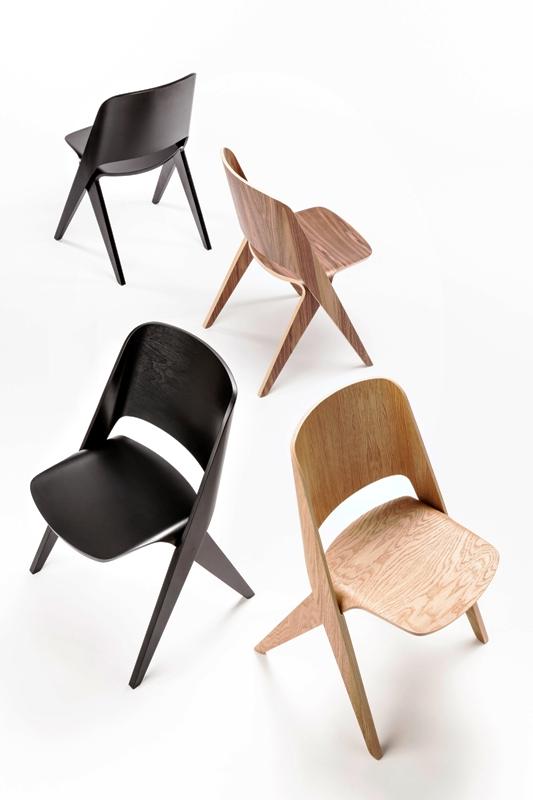 "There is an incredible change going on in the workplace. We have clients who are craving a different way of working." The person speaking those words, Lynn Utter, is president and COO of office and contract furnishing giant Knoll North America. Her comment to colleagues during a conference at NeoCon 2014 in June captures perfectly the changes overtaking American offices, hotels, and institutional settings.   
Much of that change results from the incoming crop of employees, a group that has different expectations of what constitutes a desirable workspace. Managers, seeking to get the most from these employees, readily adapt their work settings – looking more like the beautiful settings of Silicon Valley tech firms like Apple and Google, or the reclaimed office spaces of inner city warehouses, home to businesses like Twitter, Adobe and Etsy.

"Design - Leveraged,"  is a research project commissioned by BIFMA in partnership with the IIAD interior design group. Produced by former Wall St. Journal writer Kevin Salwen, the report features case studies exploring the furnishing and workspace design usages of major brands – including Coca-Cola, Zappos, Twitter, Manpower and Quicken Loans.

Salwen said the brand mission of the company tends to drive interior space design needs. Generally, more open, adaptive and flexibly collaborative spaces are in demand.

"Only one quarter of office spaces are optimized for design," Salwen said. Corporate executives' approach to interior space is affected by their three current priorities: real estate costs, finding and keeping talent, and establishing an environment that fosters innovation.

A perfect example of the changing workplace, and its role in productivity, is Detroit-based Quicken Loans headquarters.

"Quicken proves that workplace design can help render an unremarkable product – mortgages – into something glam enough to attract the best young talent to its production-obsessed culture," says the study.  "In short, Quicken leverages design for maximum bottom-line  results."

Thos. Moser's Contract division expanded its Element line of office furnishings at NeoCon 2014, introducing a leather-wrapped drawer front, two sizes of Element bookcases, and a credenza  adapted to be a desk or file cabinet.

Designed by the company's director of design and product development, Adam Rogers, the line includes an Element Credenza with leather-wrapped drawer fronts, and an all-new Element Bookcase, available in in two standard sizes or customizable.

The Element Credenza is being shown this year as a multi-tasker, functioning as a filing cabinet, a freestanding credenza, desk return, or as a buffet.

All Element line furniture is crafted of solid wood components, using traditional joinery techniques, adhering to the classically unadorned forms associated with Thos. Moser.

Other items in the Element Collection include a work surface in the form of a desk or table, coffee table, hall table and a bench. Some items have been designed in collaboration with project architects, and others in the Thos. Moser shop. Rogers says the Element line can be uniquely specified for end use, whether corporate, educational, civic, or hospitality. 

Moser says the Element line conforms to user trends identified in research from the Gensler 2013 Design Forecast:

"A mobile and collaborative workforce requires new ways to team and connect. Our research shows that as much as 50 percent of the workplace should support collaboration and interaction. All this suggests opportunities for a new generation of products that facilitate the different modes of work that need to coexist in the workspace." Also new for Moser Contract is the Pacific Chair, which Rogers says pairs influences from ancient Japanese forms with modern Western lines to reach a simple, functional form that firmly embraces the Thos. Moser aesthetic.
Have something to say? Share your thoughts with us in the comments below.