Color variation in steamed walnut
May 18, 2020 | 9:51 am CDT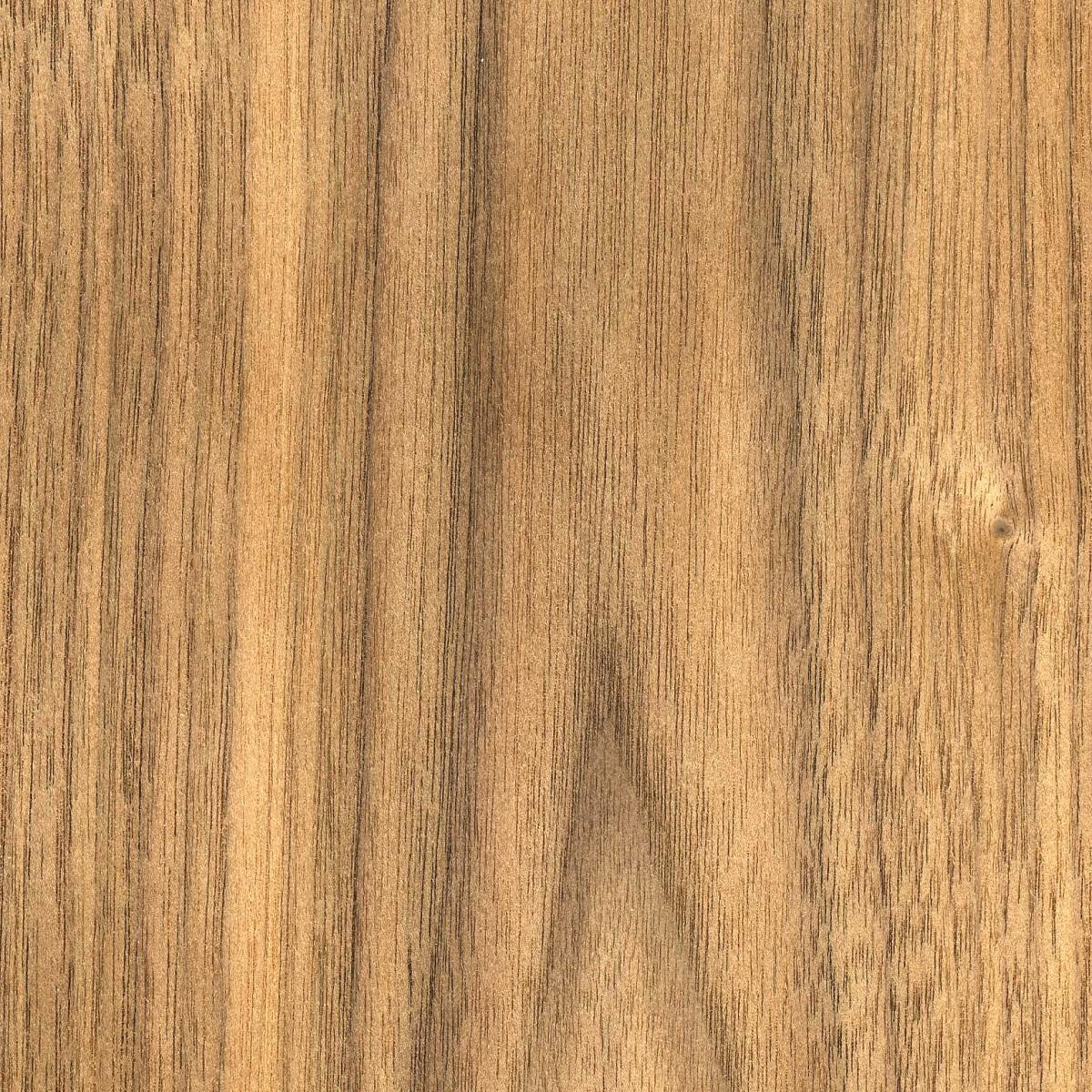 Q. We have been buying steamed walnut, but the latest batches seem to have more color variation and the sapwood is really white. I know that the company steams the walnut, but what is the reason for this poorer color?
Answer. The process of steaming walnut is quite tricky. It must be steamed at about 200F to 205F. This temperature must be reached as soon as possible in the steamer. Cooler temperatures, including long heat-up times, can be fatal for developing the best color. Usually three days is required for steaming, but this can vary due to building construction.
In addition to heat, it is super critical that the humidity be 100 percent at all times, including heat-up. It is hard to maintain 100 percent RH above 205 F. Anything less than 100 percent RH means that the wood will dry a little bit and once the wood dries, developing the dark color is really tough.
Where we see humidity problems is when high 15 psi or higher pressure steam, that is 250F for example, will go into the steamer and this is too hot and the RH will not be 100 percent RH. What is required is that the steam must be boiled through water, usually in a trough filled with water in the steamer, which will cool the steam to 212F and also develop 100 percent RH.
The correct heat and humidity will not steam walnut (develop the desired color) if the wood has started to dry before going into the steamer. With the warmer temperatures many parts of the country are seeing, it is possible that the walnut is indeed drying a bit before entry. Keep the piles covered with plastic before steaming to prevent drying. If wood is prewired before steaming, we also see a lot of long end checks when the ends are trimmed off.
In your case, I suspect, as it is most common, that the water trough is plugged or does not have enough water. Maybe the steam pipe has corroded so the small holes are too big now. Close inspection of the equipment and the process should quickly lead to a specific answer.
Have something to say? Share your thoughts with us in the comments below.