Virtual Woodwork Career Alliance benefit auction at IWF Connect
October 21, 2020 | 4:16 pm CDT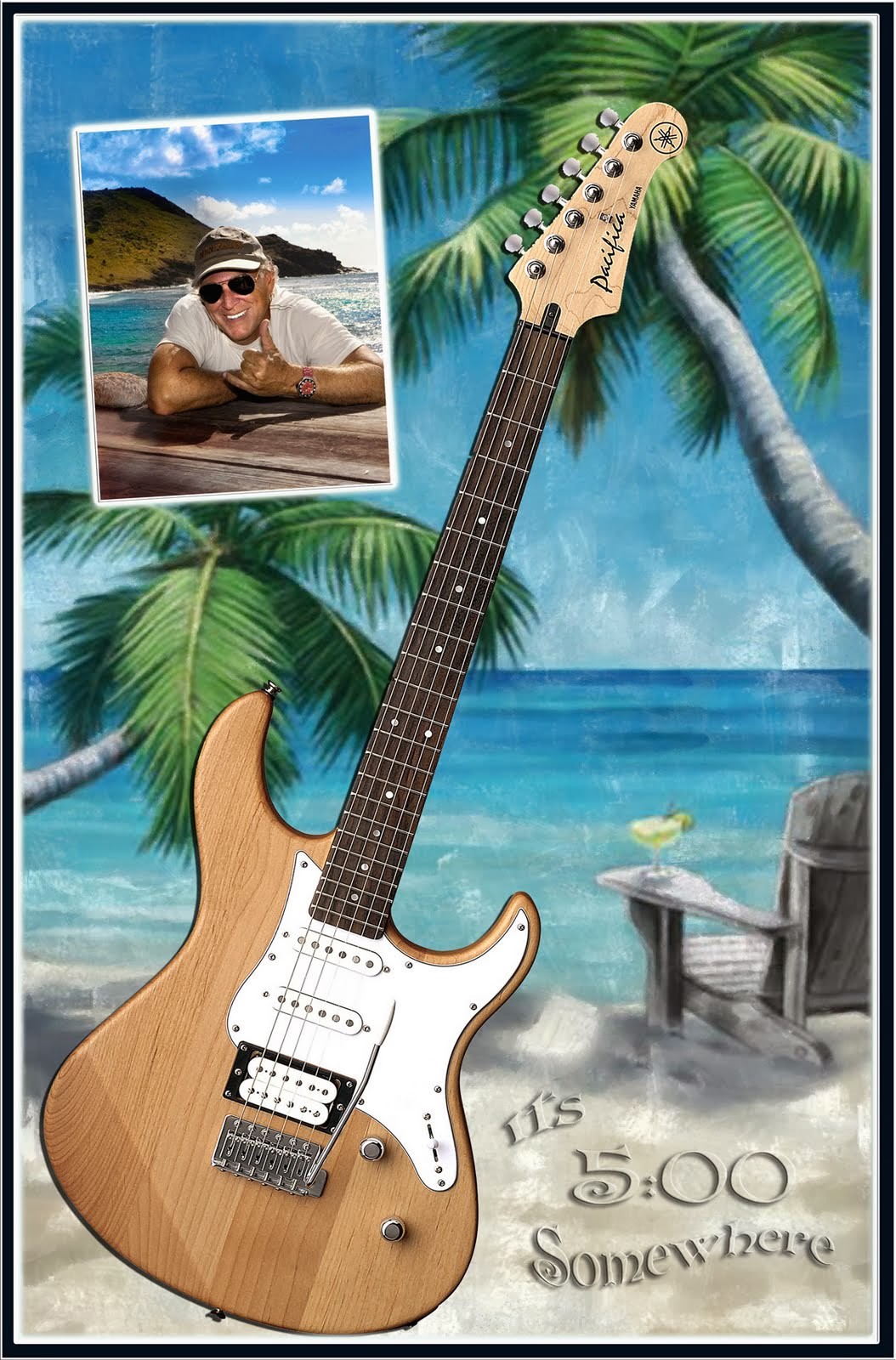 NELLYSFORD, Va. – This year's auction supporting the Woodwork Career Alliance of North America during IWF Connect will not only be silent, it will be completely virtual.
More than 130 items, including autographed sports items, framed artwork, jewelry and exclusive vacation packages, will be put up for bid during IWF Connect, a virtual tradeshow and conference for the woodworking industry October 26-30. Net proceeds of the fundraiser will benefit the WCA's ongoing efforts to develop and grow a skilled woodworking workforce.
 
WCA's woodworking skill standards and credentialing Passport system are used by high school and postsecondary woodworking programs throughout the United States and Canada. A growing number of woodworking companies are joining the WCA to craft their training programs around the WCA's workforce development tools.
The virtual auction is being orchestrated by Expo Auctions of Sugar Hill, Georgia. It will include:
--Jimmy Buffett signed guitar.
--Jeremy Bulloch signed Star Wars Boba Fett Disney collector's edition mask.
--7mm white freshwater pearl necklace (85-inch length).
--Drive Your Dream Car on a Racetrack, three-night stay at a 4-Star Las Vegas Strip hotel for two.
--Two-night stay in Albuquerque, New Mexico, with sunrise hot air balloon ride for two.
--Signed sports items by Rocket Ishmail, Notre Dame; Calvin Johnson, Georgia-Tech; Amari Cooper, Alabama; Emmitt Smith,  Florida; DaShaun Watson, Houston Texans; and many more.
--Framed collages commemorating the Kansas City Chiefs 2020 Super Bowl Champions, Harry Potter book series, 50 years of Masters' Champions, Pink Floyd, the Beatles, and more.
--Plus, bourbon collections, framed art by Thomas Kinkade and much more.
 
In addition to bid items, the virtual auction will include a Donate to the WCA button.
 
To participate in the virtual auction and review all auction items:
1.   Register to attend IWF Connect for free then access the auction by visiting Expo Auction's booth.
2.   Register your mobile phone number, email and name.
3.   Bidding closes at 9 p.m. EDT Oct. 30 after the conclusion of IWF Connect.
Text notifications will be sent to the winning bidders. Payment will be due upon the close of the auction. Shipping is included in the winning bid price to the lower contiguous 48 states.
 
"IWF has been a tremendous supporter of the Woodwork Career Alliance over the years," said Scott Nelson, WCA president. "We sincerely appreciate that the WCA has been designated to receive the net proceeds of this fun fundraising program. This will help us enlist more schools and credential more students and professionals."
 
Learn more about the WCA by visiting the WCA's booth at iwfconnect.com
Have something to say? Share your thoughts with us in the comments below.