Virtual training for wood cutting to be shown at IWF
July 26, 2016 | 11:16 am CDT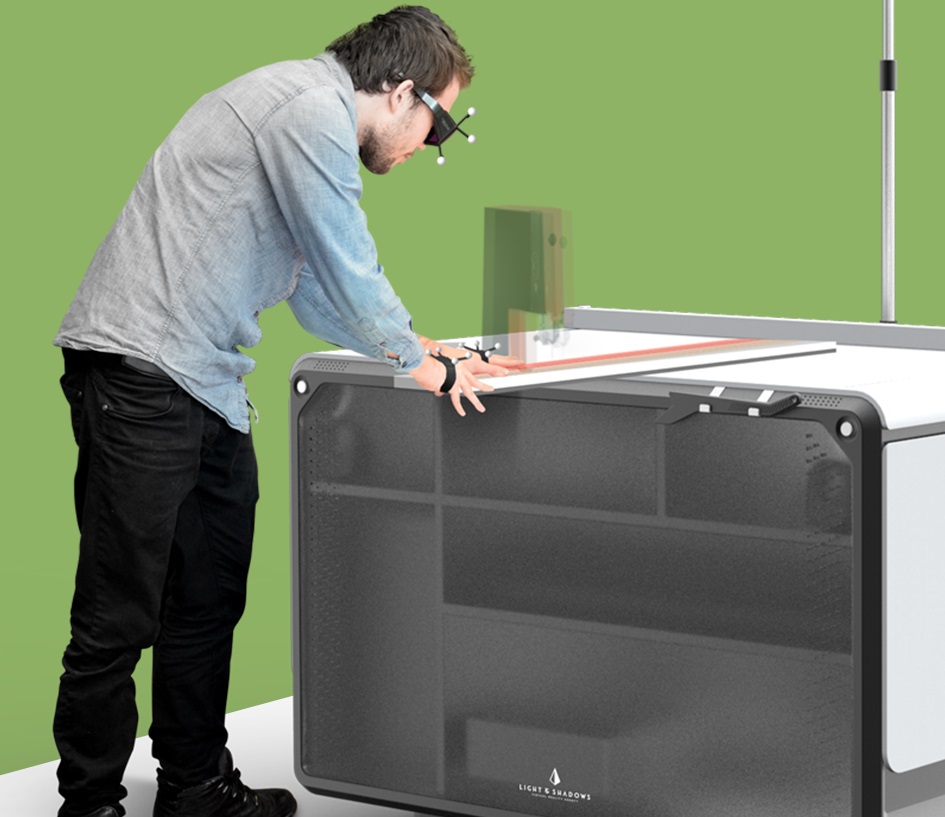 BRAMPTON, Ontario -- Taurus Craco Machinery Inc. and Mimbus, provider of products for machine operator training, have introduced new on-the-job training simulators for wood products manufacturers.
Wood-Ed branded systems include two simulators for distinct skill sets: carpenter / cabinetmaker and sawmill operator.
Wood-Ed Table is a virtual training system that simulates four different types of woodworking machines (band saw, dimensioning saw, planer and router) on the same virtual table. The user is part of a realistic experience in 3D vision and sound while the force feedback system creates a feeling of resistance, vibration and motion.
Wood-Ed Factory offers a virtual training environment that replicates the real situation of a modern sawmill operator to teach, track, and provide instant feedback through a progressive set of exercises and powerful learning management system (LMS).
These products can be used as an enhancement to existing training programs or within a company's employee screening process. Both provide an immersive experience and learning management to ensure the desired goal: safe, confident, and well trained students and employees.
"We are excited to bring these exclusive products to the North American market. Wood-Ed systems serve as powerful tools to help companies and schools maximize training effectiveness while minimizing risk of injury, materials waste and production downtime", said Taurus Craco president, Wes Love.
With Wood-Ed, students and instructors are able to progressively analyze, target and correct problem areas while enhancing safe, proficient training and machine operation. Virtual environments mean no dust, no material waste and no downtime. Employees are able to practice skills safely and realistically at their challenge level practicing with variables like wood hardness and cutting requirements.
Visitors to IWF will be able to experience the technology during IWF at Booth 8373. Wood-Ed Table was selected as one of 21 finalists of the IWF Challengers Award. For more information see www.tauruscraco.com.
Have something to say? Share your thoughts with us in the comments below.