Ubique Group and Martha Stewart launch home office furniture and storage solutions line
September 7, 2023 | 11:49 am CDT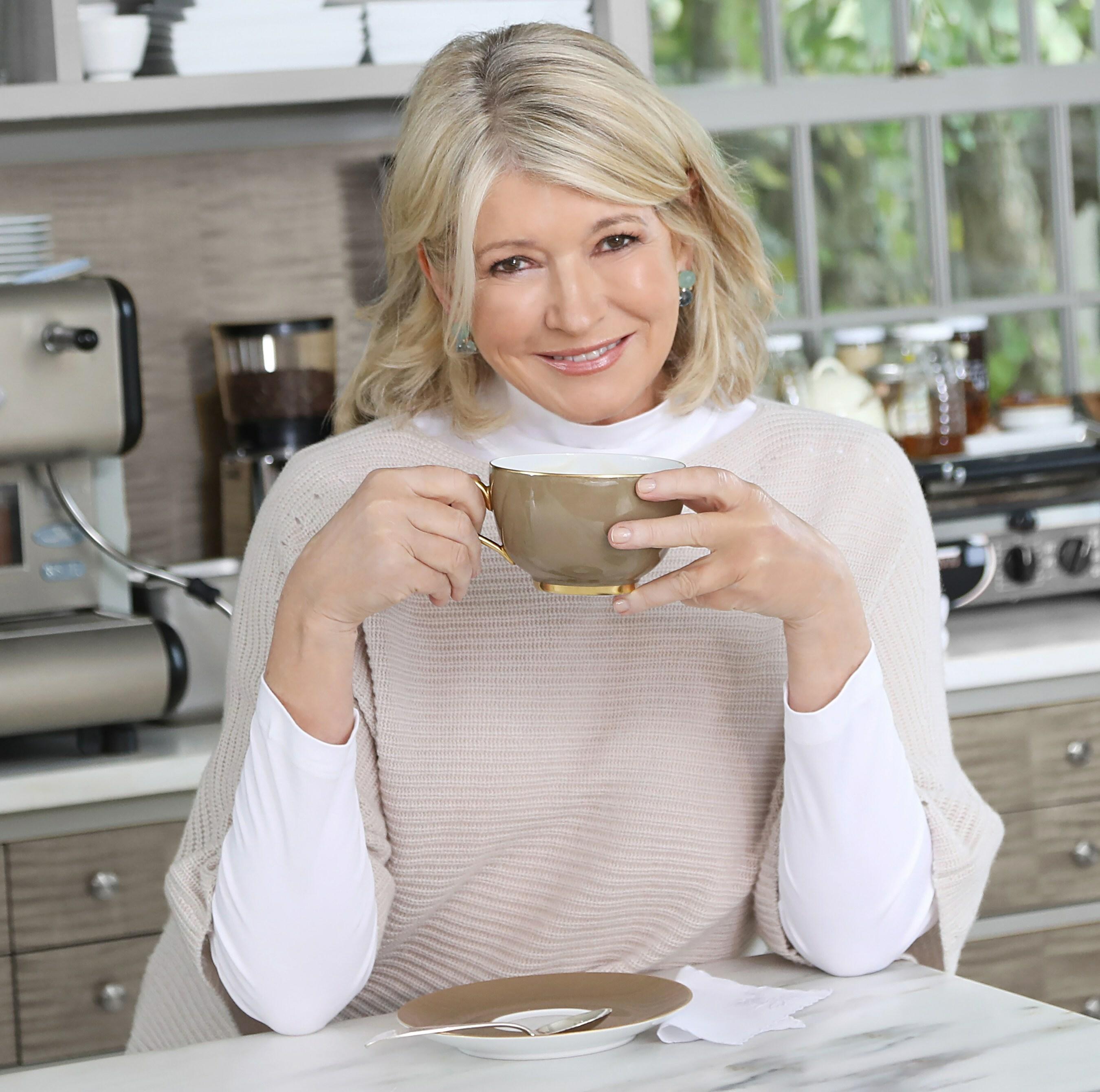 CANTON, Ga. — Martha Stewart has teamed with Ubique Group, a merchandiser of furniture and décor, to launch a new line of home office products and storage solution products.. 

The 112-piece collection consists of commercial-quality office furniture in an assortment of styles and finishes as well as stylish storage and organization products designed to assist in every task, the company said.

The full line, which includes office chairs, desks, storage shelves, drawer organizers, desktop organizers, and wall organizers, showcases the meaningful details for which Stewart has become known. Items like gold-accented stack-and-slide drawer organizers combine form and function to help consumers optimize their home office, household command center, or other task area, and increase productivity, organization, and efficiency.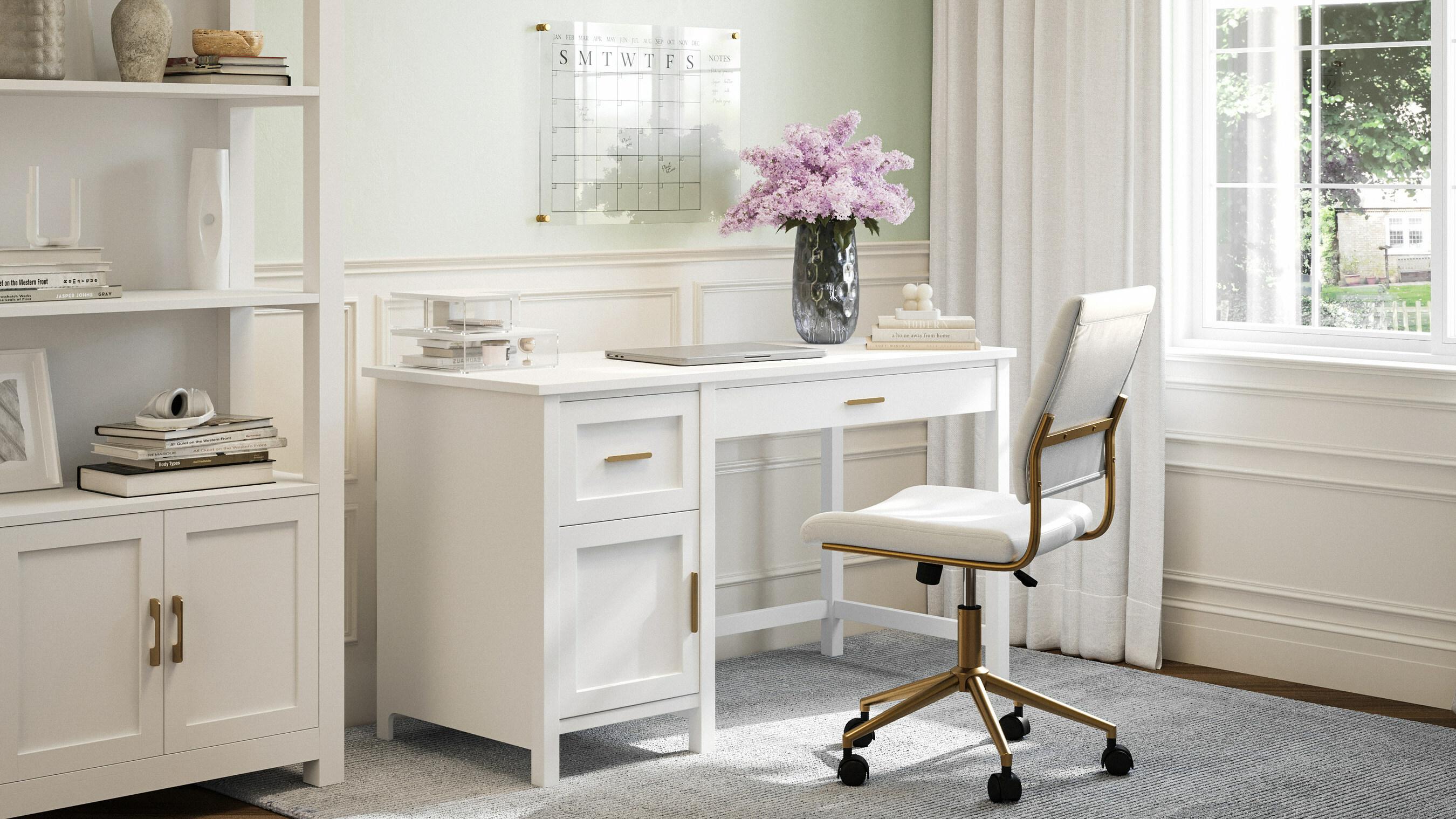 "I have delighted in co-creating and personalizing this new collection of home office solutions in collaboration with Ubique Group," said Martha Stewart. "Proper organization is essential to productivity, and it serves as the inspiration behind this thoughtfully designed collection. Each piece of furniture and accessory in the broad assortment serves a specific function for keeping designated work areas orderly and efficient and essential items conveniently within reach. The sophisticated yet understated designs look beautiful in any setting and make accomplishing daily tasks more satisfying and enjoyable."
"It has been a pleasure working with Martha Stewart and her team at Marquee Brands to develop a home office collection that pairs quality and affordability with Ms. Stewart's unparalleled expertise and signature aesthetic," said Joseph Rainone, CEO of Ubique Group. "We look forward to growing this partnership and finding new ways to help consumers elevate every room in the home."
All items in the collection are available as of today, with prices ranging from $15 to $289. Initial retailers include Amazon, Walmart, Target, Wayfair, and Staples.
Have something to say? Share your thoughts with us in the comments below.