Phone app lets consumers do parametric modeling for furniture on demand
February 13, 2019 | 12:26 am CST
The inspiration for Dimensionally Yours began in 2015 when founder Tino Go needed a bookcase for a uniquely shaped corner of a room. The existing options were expensive, too large, or unaesthetic, or a combination of all three, he says. 
Entrepreneur and visionary Tino Go launched an app that uses the latest smartphone software to help consumers choose, visualize, and customize furnishings from the convenience of their home.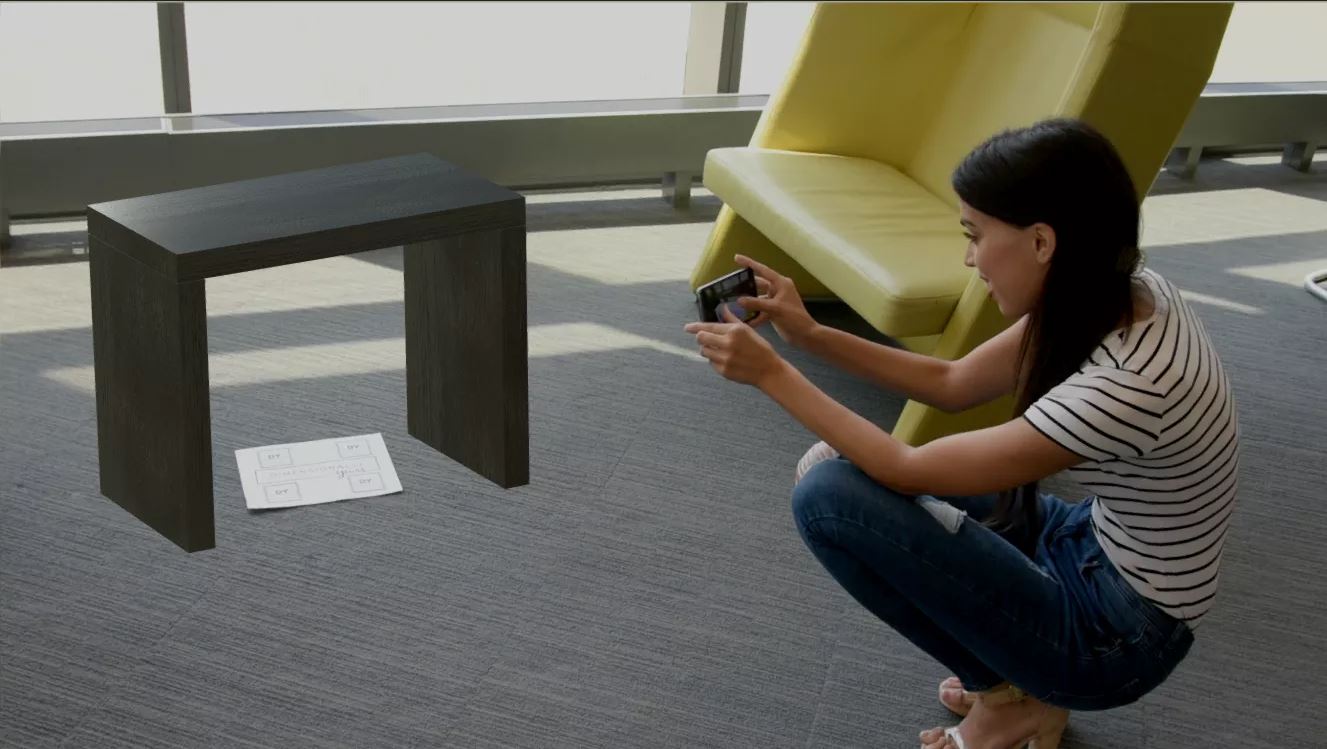 Based on augmented reality and parametric modeling, the app can change the shape and size of a piece for the consumers' needs. Those computerized change instructions are then sent directly to the team for input into advanced woodworking equipment.
Streamlining the process for every customization saves time and money, says Go, who is based in Elyria, Ohio. Files are exported as G-code to member furniture workshops that are members of the network, with a target of delivering the order within two weeks.  
Tino Go, CEO, Baru/Dimensionally Yours
Go's company has created an e-commerce and distributed manufacturing platform that lets consumers order custom furniture at affordable prices. Independent woodworking facilities with CNC capabilities are encouraged to participate in the network. Go holds an MBA in Finance and Investment Banking from Indiana University's Kelley School of Business and a BA in Economics from the University of Michigan.
The business is in start-up mode and is in the process of rebranding as Baru (Indonesian for "New," a nod to his heritage, and to one of the largest furniture manufacturing centers in the world - though this furniture would be produced locally in the U.S.)  
Have something to say? Share your thoughts with us in the comments below.