Martin Goebel to debut the Kindred Heirloom Collection
February 27, 2023 | 6:16 pm CST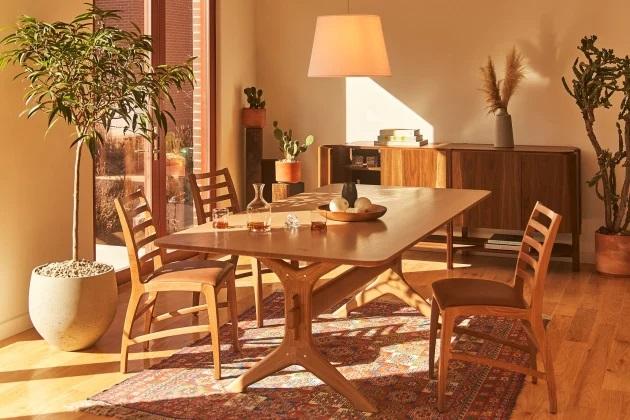 ST. LOUIS — Martin Goebel, co-founder of Goebel & Co. Furniture located in St. Louis, will debut his Kindred Heirloom Collection, his first furniture and home goods brand for the consumer market.
The collection will have about 30 pieces, including chairs, tables, bed frames and more, when it debuts at High Point Furniture Market, a large home furnishings industry trade show, held biannually in High Point, North Carolina.
The collection will have about 130 individual products, representing various color and sizing options, and the price of the products will be in-line with those of Restoration Hardware, Goebel said. He said that he won't set a revenue projection until after the collection's launch.
Goebel is a past member of Woodworking Network's 40 under 40 competition, was the inaugural winner of the 2014 Young Woodworking Pro award, and has been a guest on Will Sampson's podcasts, and a speaker at multiple trade shows including the 2015 Cabinets & Closets Conference and Expo.
Have something to say? Share your thoughts with us in the comments below.