Hooker Furnishings rebrands Sam Moore product line
March 28, 2023 | 8:41 am CDT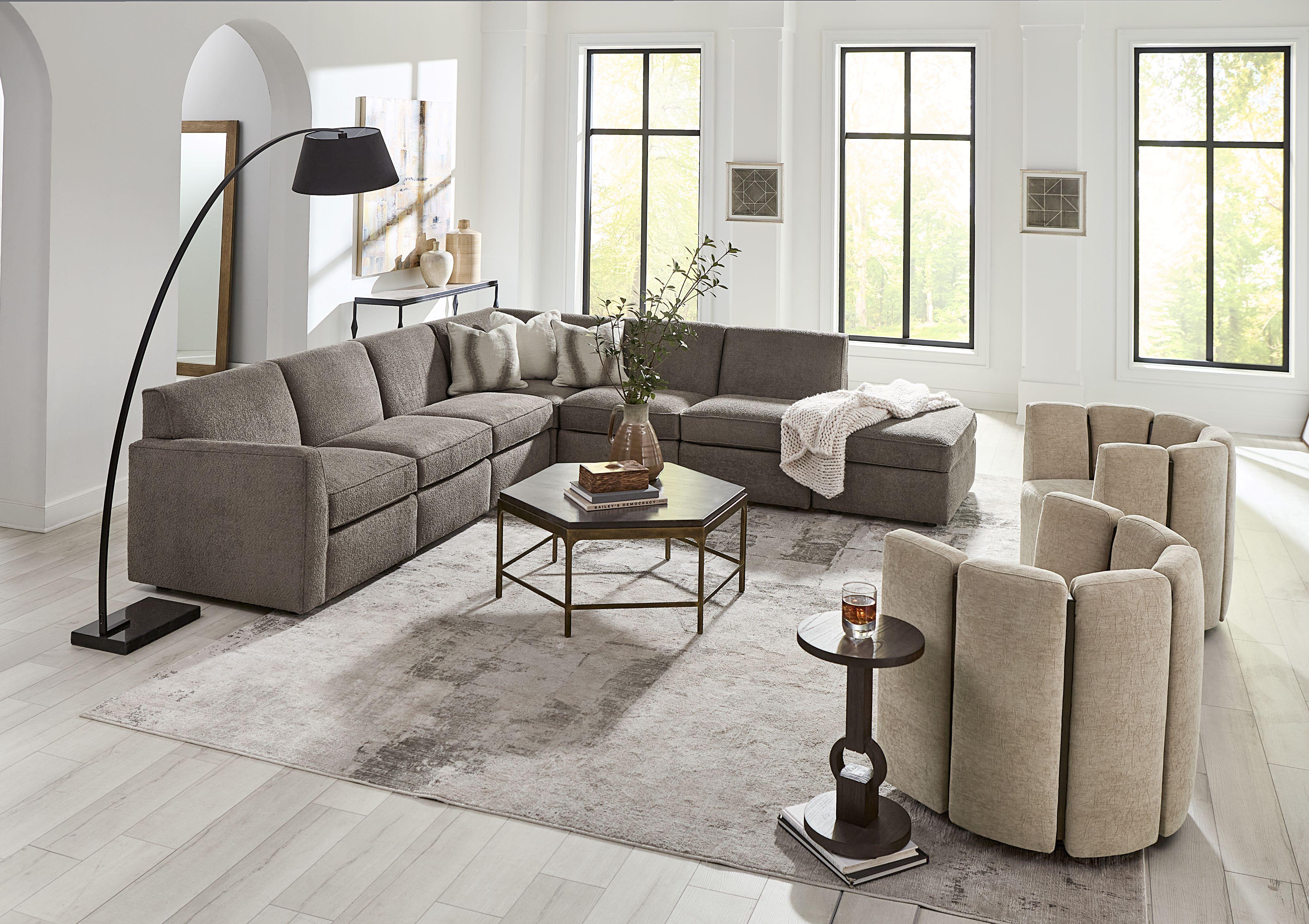 BEDFORD, Va. — Hooker Furnishings has rebranded its Sam Moore product line HF Custom to better represent the company's growing portfolio of products.
To provide additional resources to the rebranding efforts and the leadership team at the Bedford facility, Craig Young, president of Hooker Furnishings' Bradington-Young division, will assume the additional role of president of HF Custom.  
According to the company, the Sam Moore brand has been known for years as a mid-price-point accent chair resource, but over the last decade the brand's portfolio has been elevated and expanded to include full line upholstery in the upper-middle price tier.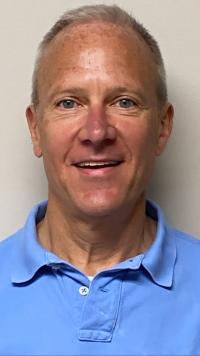 A division of Bedford, Virginia-based Hooker Furnishings, which is a FDMC300 company, ranking #27 with $596 million in sales, the upholstery manufacturer is a leader in crafting quality, fashion-forward custom upholstery with on-trend fabric offerings. In addition to chairs, the company produces an expansive line of sofas, sectionals, recliners, and a variety of accent upholstery items in a selection of more than 20 multi-step finishes and 650 fabrics. 
"As the Sam Moore business continues to evolve, our new HF Custom brand helps to change the narrative with our customers on the front end of the sales process," said Anne Smith, chief administrative officer and president of domestic upholstery for Hooker Furnishings. "This rebranding will help eliminate some of the stereotypes in the industry that have 'pigeon-holed' the Sam Moore brand as simply a chair resource.
"The move also allows us to leverage the already strong consumer brand recognition of Hooker Furnishings," she added. "A genuine consumer-facing brand, ranked among the top furniture brands searched online through leading search engines, this new lifestyle-focused branding approach that ties into the Hooker Furnishings moniker will help us elevate the perceived value of this extensive and premier product line."
The rebranding initiative will make its debut at the Spring 2023 High Point Market and customers will begin receiving updated retail and design sales materials in early April.
"The timing for this initiative couldn't be better," Smith added. "In preparation for the move to our new showroom at Showplace in High Point, this effort allows us to present our brand to thousands of new buyers who may be viewing our line for the first time as well as create a new canvas for us to share the updated look and feel of the line to our existing customers."
Positioned as an external rebranding strategy only, Sam Moore will remain a business unit of Hooker Furnishings and the manufacturing facility in Bedford will continue to build designer-inspired, high-quality products for the HF Custom brand, as well as contract-specific upholstery products for the company's H Contract division.
"Sam Moore has deep roots in the furniture industry and is a long-standing and well-respected employer and member of the Bedford community," said Smith. "From an operational standpoint, this initiative will not disrupt any of our current processes, while also positioning us for growth with a consumer-centric brand name that will reach more consumers and more accurately reflect the wide range of products that we offer."
Continuing leadership
Craig Young is the son of Charles S. Young Jr., who purchased a shuttered textile plant in 1978 and molded Bradington-Young into the "premier leather furniture specialist it is today," the company said. 
Craig Young has been with Bradington-Young for more than 30 years, and with Hooker Furnishings since the acquisition of the upscale motion and stationary upholstery specialist in 2003.  
With a wealth of knowledge in premium upholstery manufacturing, Young was promoted from a sales role to president of Bradington-Young in 2016 and has been instrumental in operational improvements and consistently growing the Bradington-Young business during his tenure. In his expanded role, he will work closely with the Bedford team to identify additional growth opportunities and provide leadership as the brand continues to expand into a full line, custom upholstery resource. He continues to report to Anne Smith.
"I am thrilled to join the already-strong leadership team at HF Custom," said Young. "With a fresh new brand, a new showroom and exciting new products and programs on the horizon, we are fueled for growth. While chairs will always be part of our DNA in Bedford, I am looking forward to the industry viewing this iconic company through a different lens, one that has a far broader reach than ever before."
Headquartered in Martinsville, VA, Hooker Furnishings is ranked among the nation's largest publicly traded furniture sources and encompasses 11 operating businesses. These brands include: Hooker Furniture, Bradington-Young, HF Custom, Shenandoah Furniture, H Contract, M, Pulaski Furniture, Samuel Lawrence Furniture, Prime Resource International, Samuel Lawrence Hospitality, and Sunset West.  
Hooker Furnishings Corporation's corporate offices and upholstery manufacturing facilities are located throughout Virginia and North Carolina, and the company has showrooms in High Point, North Carolina, Las Vegas, Nevada, and Ho Chi Minh City, Vietnam. Hooker Furnishings operates distribution centers in the United States, China, and Vietnam. The company's stock is listed on the Nasdaq Global Select Market under the symbol HOFT. 
Have something to say? Share your thoughts with us in the comments below.