Halcon rewards employees after successful expansion
December 19, 2019 | 9:49 am CST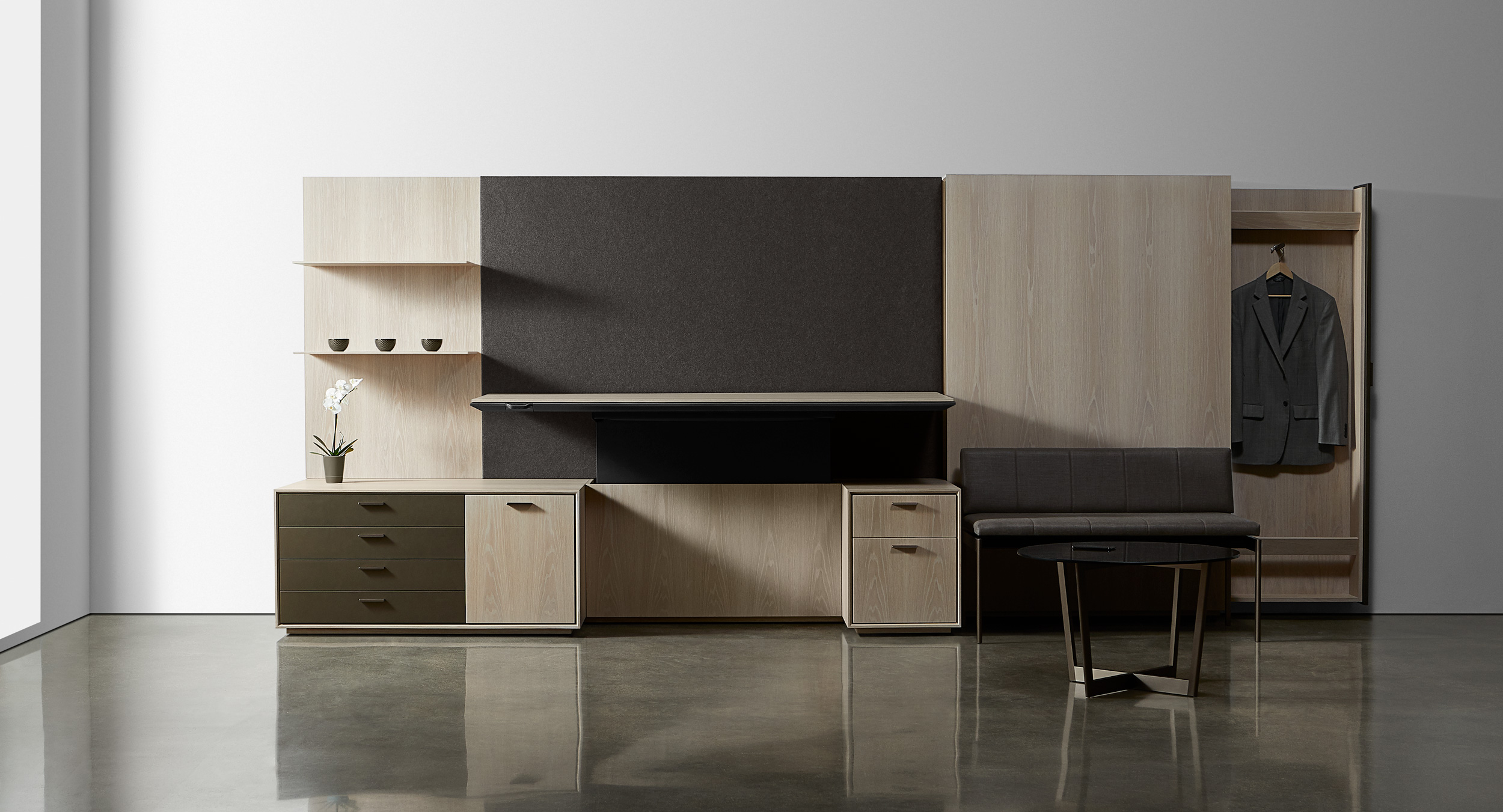 STEWARTVILLE, Minn. -- Halcon announced that the company is distributing year-end bonuses to all employees. This is the second consecutive year that discretionary bonuses have been given company-wide.
Halcon expanded manufacturing 18,000 square feet in 2019, increasing the total to more than 300,000 square feet. The 2019 expansion allowed them to add equipment as well as reorganize nearly 75,000 square feet of current manufacturing space to increase total capacity, capabilities, and product quality. 
Two CNC routers, two edgebanders, and a widebelt sander were added. On top of the new equipment, every piece of machining and milling equipment was moved to help increase production flow.
"We're incredibly happy to be sharing success with our entire Halcon family. This team works tirelessly to produce innovative, award-winning office furniture of the highest quality," said Ben Conway, president at Halcon Furniture. "Their absolute dedication and pride is why we continue to be the very best in the industry."
With more than 400 team members, every employee would receive a bonus in December, including newer employees in Temp-to-Hire positions. Employees who worked full-time for the entire fiscal year will earn bonuses of $500 and up, with other employees receiving pro-rated bonuses.
Business was reported to be up only slightly in 2019 while the company managed changes in manufacturing, but 2019 marked the sixth year in a row of record growth.
Casegoods and conference tables have both grown at a steady pace over the years. Halcon continues to launch award winning products such as the Halo conferencing line which took the NeoCon 2017 Best of Competition award.
"2019 has been another year of growth for Halcon," said Peter Conway, Halcon founder and chairman. "We've continued to invest heavily in facility expansions and equipment, and our entire team has done a truly amazing job of managing change while product demand remains at record highs. I'm extremely proud of what our people continue to achieve." See http://www.halconfurniture.com
Have something to say? Share your thoughts with us in the comments below.