Furniture orders jump in August: Smith Leonard
October 30, 2020 | 2:35 pm CDT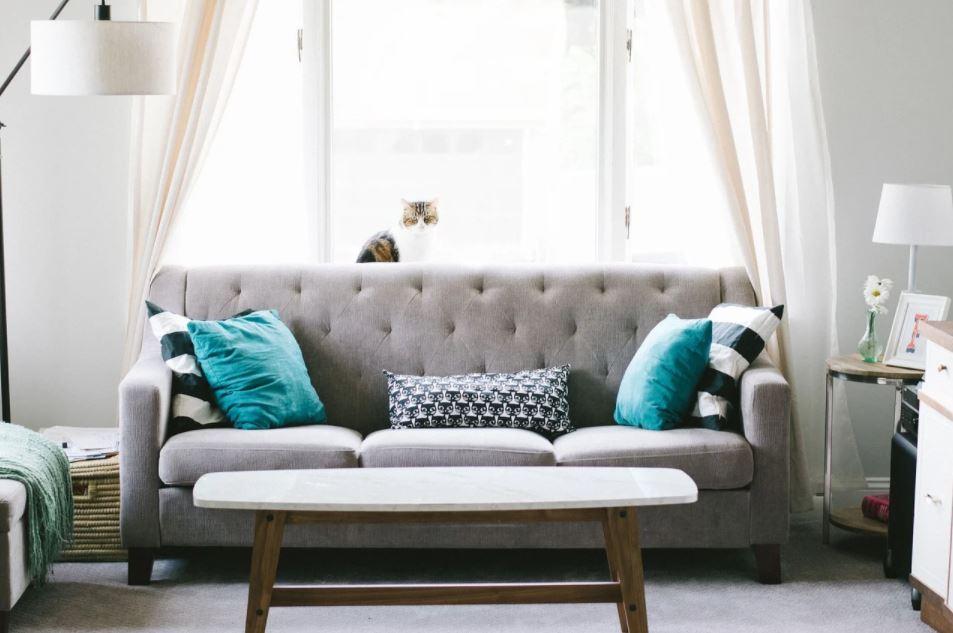 Demand for residential furniture has continued to be very strong through the summer and fall months.
According to the Smith Leonard Furniture Insights report, August orders were 51 percent higher than August 2019 orders, following a 39 percent increase reported for July and 30 percent in June. Orders were reported to be up for about 88 percent of the participating companies, about the same as last month.
The August increase finally brought the year to date order results into positive territory, compared to the same period a year ago, with orders now up 6 percent. That was a little misleading though as only 34 percent of the participants are in the positive for the year to date.
Shipments were up 3 percent over August 2019 as participants are having a hard time either ramping up domestic production or importers are having trouble ramping up production overseas as well as getting containers to move. Year to date, shipments remain 11 percent below last year, but down from a 14 percent decline reported last month. Shipments year to date were reported to be down for 85 percent of the participants.
The number of factory and warehouse employees continues to be an issue, especially in North Carolina and Virginia but also from some other areas. The government programs have reportedly hurt hiring and even with those reduced, it has been hard to find enough people who were already scarce, to fill the need for more workers due to the increased demand.
Existing-home sales grew for the fourth consecutive month in September, according to the National Association of Realtors. Single-family housing starts were 22.3 percent above September 2019 overall. Regionally single family starts compared to September 2019 were up 16.7 percent in the Northeast, 13.7 percent in the Midwest, 24.0 percent in the South and 24.4 percent in the West.
"After three difficult months of significant negative growth in orders compared to 2019 results by month, our survey has shown three straight months of very significant increases in orders, and from all of our conversations, we expect our survey to continue to show significant growth in September and October and even into November," Smith Leonard commented. https://www.smith-leonard.com/wp-content/uploads/2020/10/October-2020-Furniture-Insights.pdf
Have something to say? Share your thoughts with us in the comments below.