Ashley expands Verona and Saltillo, Mississippi operations
August 6, 2020 | 3:44 pm CDT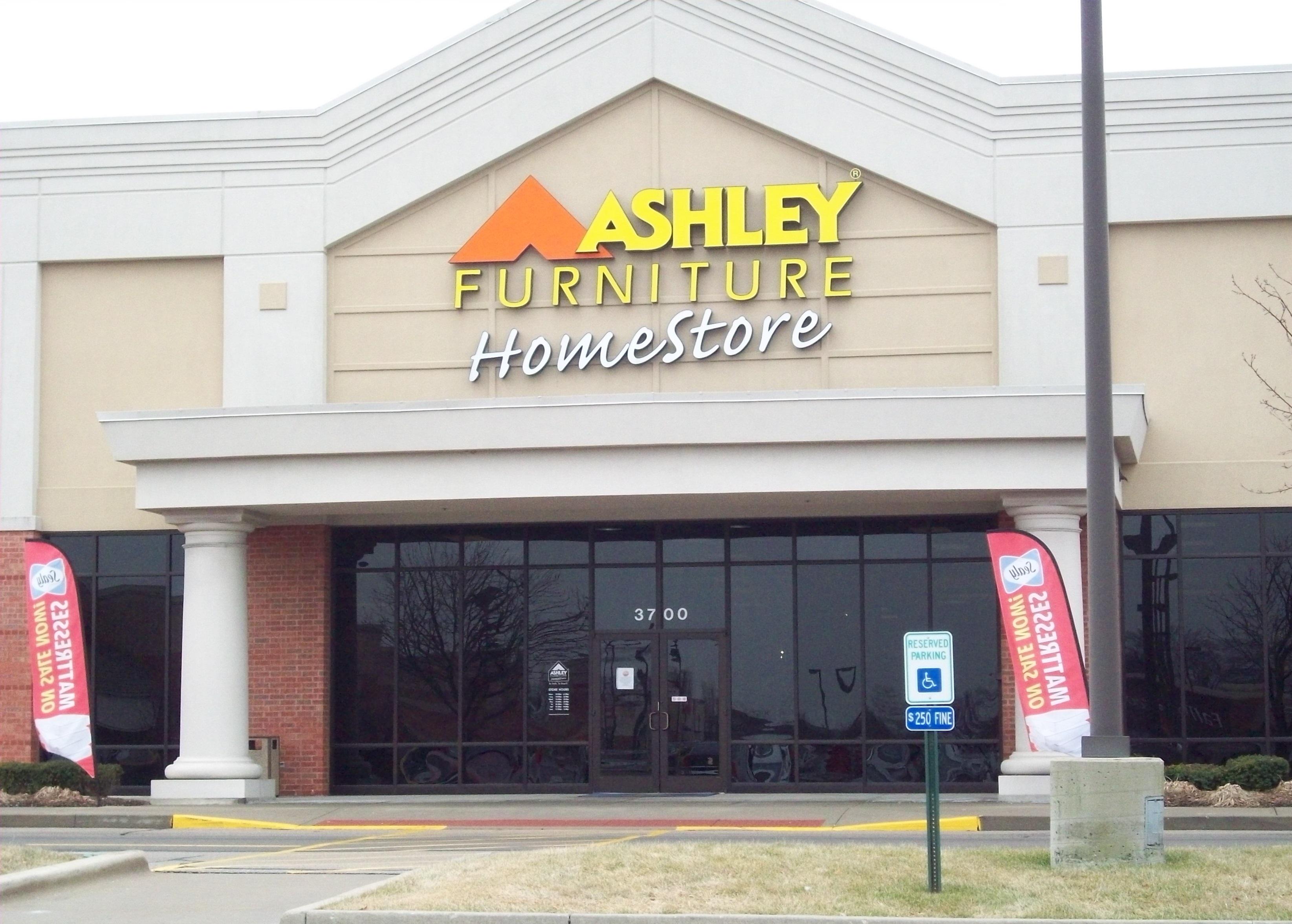 JACKSON, Miss. -- Ashley Furniture Industries, Inc. is expanding operations at its manufacturing locations in Verona and Saltillo, Mississippi. The expansions represent a combined corporate investment of $22 million and will create a total of 130 jobs across the two facilities, according to an announcement from the Mississippi Development Authority.
In Verona, Ashley's investment of $13 million will include a building addition and new equipment to support its furniture and bedding locations across North Mississippi. The company will add 30 new jobs at the Verona facility.
In Saltillo, Ashley will be upgrading the facility and adding new equipment to support the expansion of its bedding products and mattresses. The company is investing $9 million and adding 100 jobs in Saltillo.
"For years, Ashley Furniture has been a prominent employer in North Mississippi, with thousands of Mississippians in the region producing high-quality furniture and bedding products for consumers around the world," said Governor Tate Reeves. "As the world's leading furniture manufacturer, Ashley Furniture demands a skilled workforce to manufacture its products so the company can continue to live up to its legacy of superior craftsmanship."
The Mississippi Development Authority is providing assistance for infrastructure improvements and the relocation of equipment. Lee County and the Tennessee Valley Authority also are providing assistance for the expansions. Three Rivers Planning and Development District will oversee the grant administration.
"Ashley Furniture has been doing business in the state of Mississippi for more than two decades, add we look forward to continuing to expand our company footprint here," said Ashley Furniture Industries, Inc. president and CEO Todd Wanek. "Our vision is to be the best furniture company. With over 3,000 skilled employees, we know we are well prepared to grow our brand."
The company plans to fill the 130 new jobs by spring 2021. Ashley Furniture employs more than 3,000 workers across its four North Mississippi locations in Ecru, Ripley, Saltillo and Verona.
Have something to say? Share your thoughts with us in the comments below.