Martin's spotlights Northtech machinery at WPE Lancaster
October 5, 2022 | 12:23 pm CDT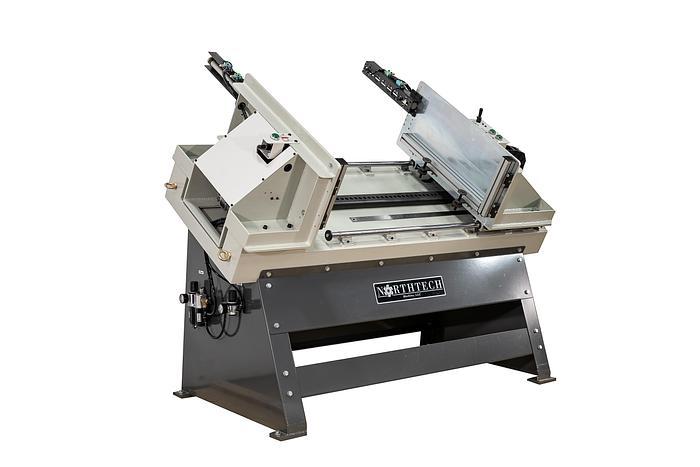 MANHEIM, Pa. – Martin's Woodworking Machinery will feature four Northtech machines at the Classical Machines Pavilion of Wood Pro Expo Lancaster, Oct. 13-14 at Spooky Nook Sports. 

As previously reported, one of the Northtech machines that Martin's will exhibit is the iDovetailer, winner of an IWF 2022 Challengers Award. iDovetail's eight-mode interactive platform allows users to make a variety of joinery on boxes, face frames or case goods on the fly through an easy-to-use touchscreen. Learn more and watch video.

Recently announced additions to Martin's booth include:

The Northtech NT-DBC102540 universal drawer box clamp has a fixed left-side clamp and manually adjustable right-side clamp. The unit has a working capacity of 10 inches x 25 inches x 40 inches for assembling dovetail or dowel construction boxes. The drawer clamp also features rapid set opening with no need for tools or changeovers.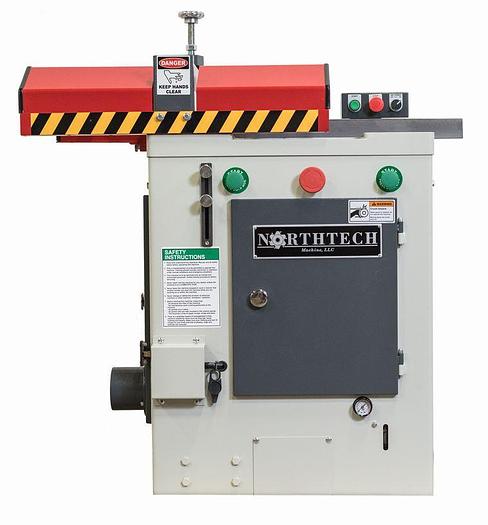 The Northtech NT UCS18L up cut saw houses the blade inside the cabinet of the machine and use a double action cylinder to hold and cut the workpiece safely. When using an 18-inch-diameter blade, the UCS18 has a 2-inch x 12-inch cut capacity in a small footprint making it ideal for smaller to midsize parts. The machine features an improved dust collection system as well as a full-length fence and backer to prevent blowout on the back side of the part. Other standard features include stroke speed control, emergency stop, safety switch, guarding, foot operation and stroke adjustments for the blade and the top clamp making it ideal for wood and plastic application. Available options include two-handed cycle operation, infeed/outfeed tables, chromed machine table, and safety interlocked cabinet doors for restricted operator access.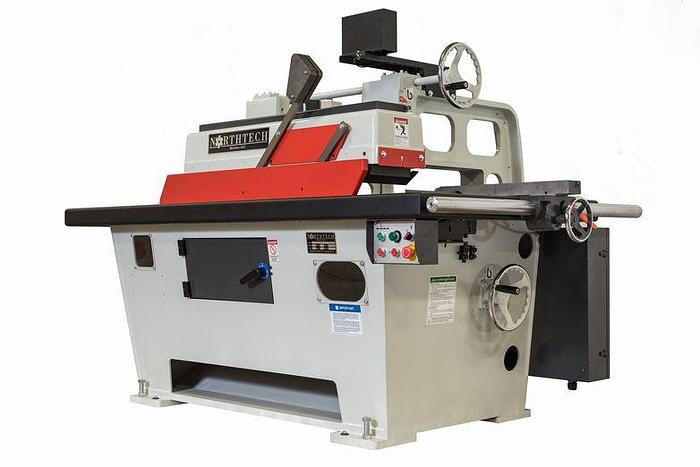 The Northtech NT-SLR18SC straight line ripsaw features safety interlocks, anti-kickback fingers, and rapid braking making it one of the safest single blade ripsaws available. The machine's 20HP 18-inch blade powers through 5-plus-inch-thick stock. The glue line guarantee on 8/4 stock is 12 feet at 60 feet a minute. Northtech straight line ripsaws won a Visionary Award at the 2018 AWFS Fair for their touch activated fence.

See all four Northtech machines at booth #231. Learn more at mwmachinery.com.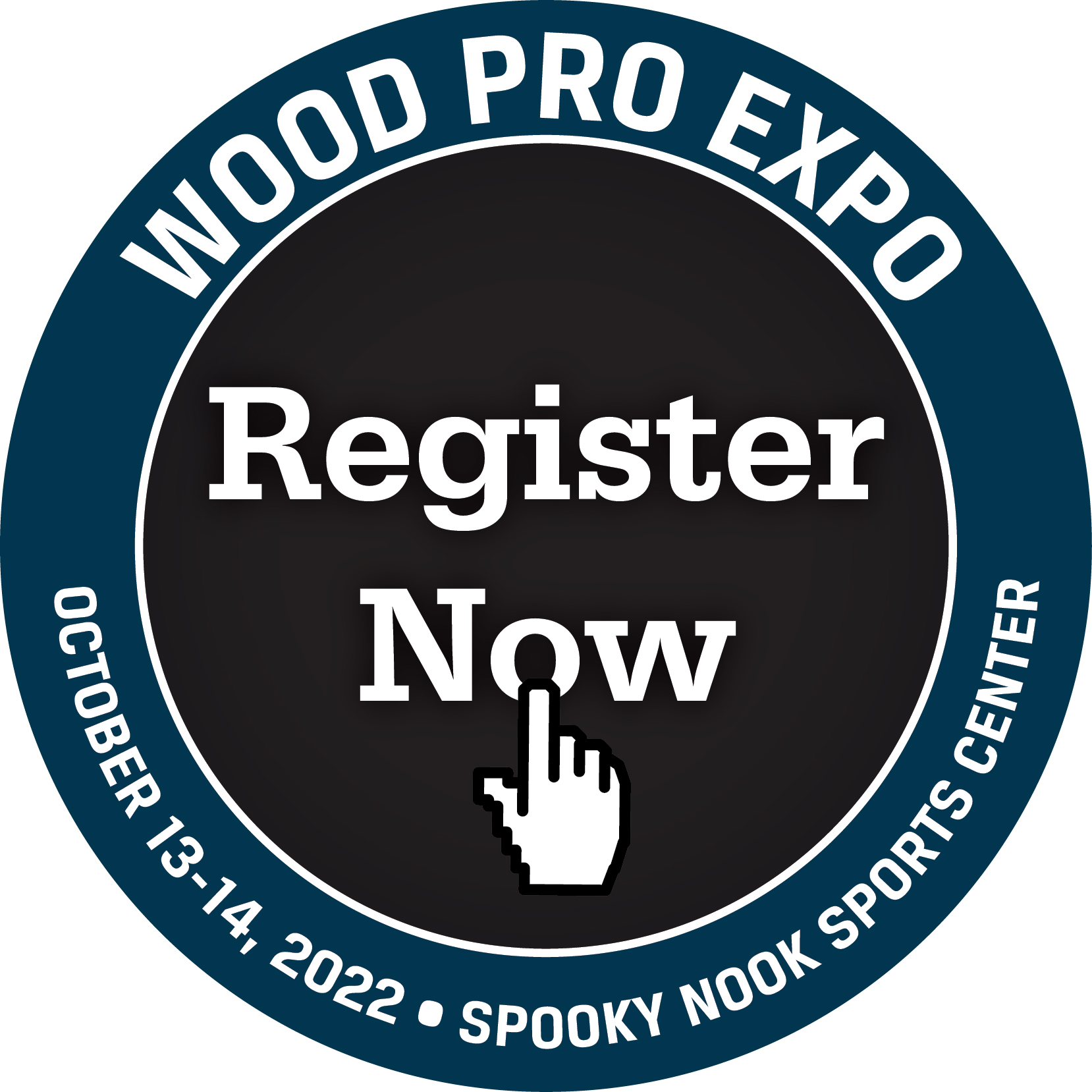 About Wood Pro Expo
Wood Pro Expo is a regional event for woodworking businesses that brings together suppliers and experts for a localized presentation of equipment and supply solutions. WPE includes a strong educational program on best practices for shop production and business management. The expo features a wide variety of equipment and supplies mainly geared to small and medium-sized shops. The 2022 edition of Wood Pro Expo Lancaster takes place Oct. 13-14 at the Spooky Nook Sports Center/Warehouse at the Nook in Manheim (Lancaster County), Pa. For information visit woodproexpolancaster.com. 
For exhibitor information contact Lewis Goldman at [email protected] or phone 800-969-2212. 
More upcoming Woodworking Network events
Salon Industriel du Bois Ouvré (SIBO), Oct. 27-29, Centrexpo Cogeco, Drummondville, Quebec.

Closets Conference & Expo co-located with Wood Pro Expo Florida, April 12-14, 2023, Palm Beach County Convention Center, West Palm Beach, Fla.

Woodworking Machinery & Supply Conference & Expo (WMS), Nov. 2-4, 2023, International Centre, Mississauga, Ontario.
Have something to say? Share your thoughts with us in the comments below.