Live edge slabs make the most of under-utilized Eastern hardwoods
April 18, 2018 | 8:42 am CDT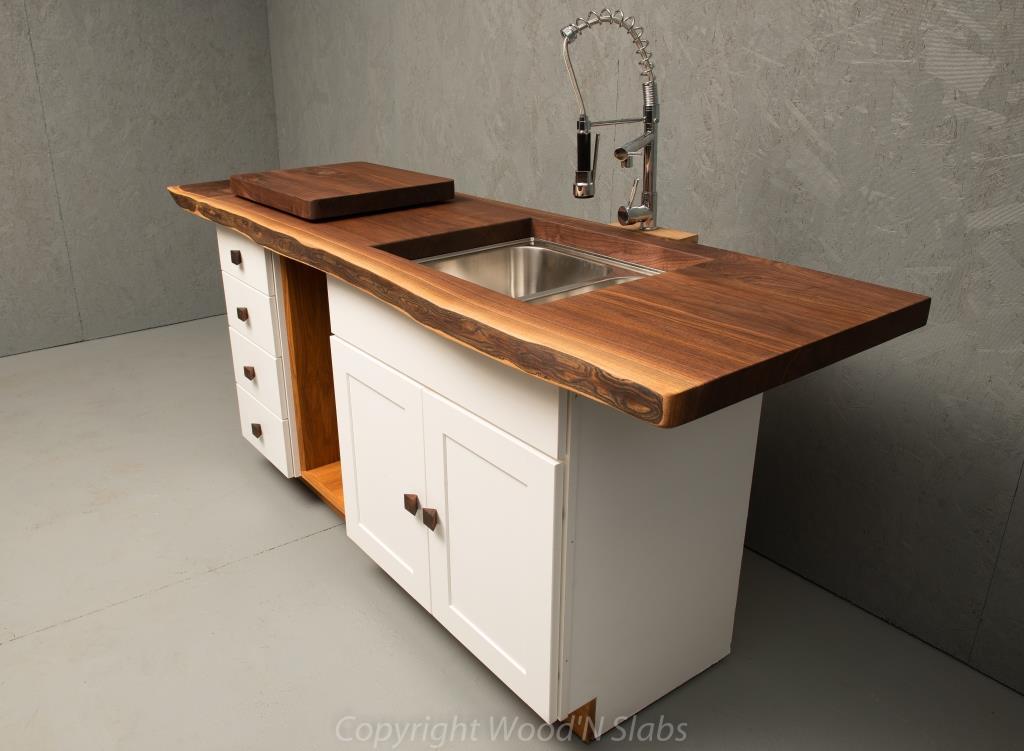 LANCASTER -- Wood'N SLABS asks, "How do you improve on Mother Nature?" 
While the company said you cannot improve upon a 100-year-old magnificent tree, you can enhance it. It is possible to mill the most beautiful slabs to be used in ways that only your imagination can inspire.
According to Wood'N SLABS, typically the largest/oldest logs found in Eastern forests are not sawn commercially. Often they get chopped into firewood. Instead, the company mills these logs into slabs. The company has a collection of slabs that are on average 20-50" wide, 4 to 16' long and well over 100 years old.
Wood'N SLABS will be exhibiting in Booth 104 at the Lancaster Wood Pro Expo.  Click
HERE
to see a complete list of exhibitors. 
Wood Pro Expo
is the regional show series that brings education, equipment, and supplies close to cabinetmakers and custom woodworking businesses around the country. It will include a strong educational program on best practices for shop production, and as well as an expo oriented to equipment and supplies geared to the small and medium size shops, including CNC basics, employee recruitment, finishing, lean manufacturing, business management, software, and shop safety.
Launched in 2014 in Baltimore, Wood Pro Expo was first held in Lancaster in October, 2017.  It returns to Lancaster October 18-19, 2018 and Charlotte March 16-18, 2019. 
Have something to say? Share your thoughts with us in the comments below.