Raptor XF composite nail designed for harder substrates to debut at WPE CA
April 13, 2022 | 10:21 am CDT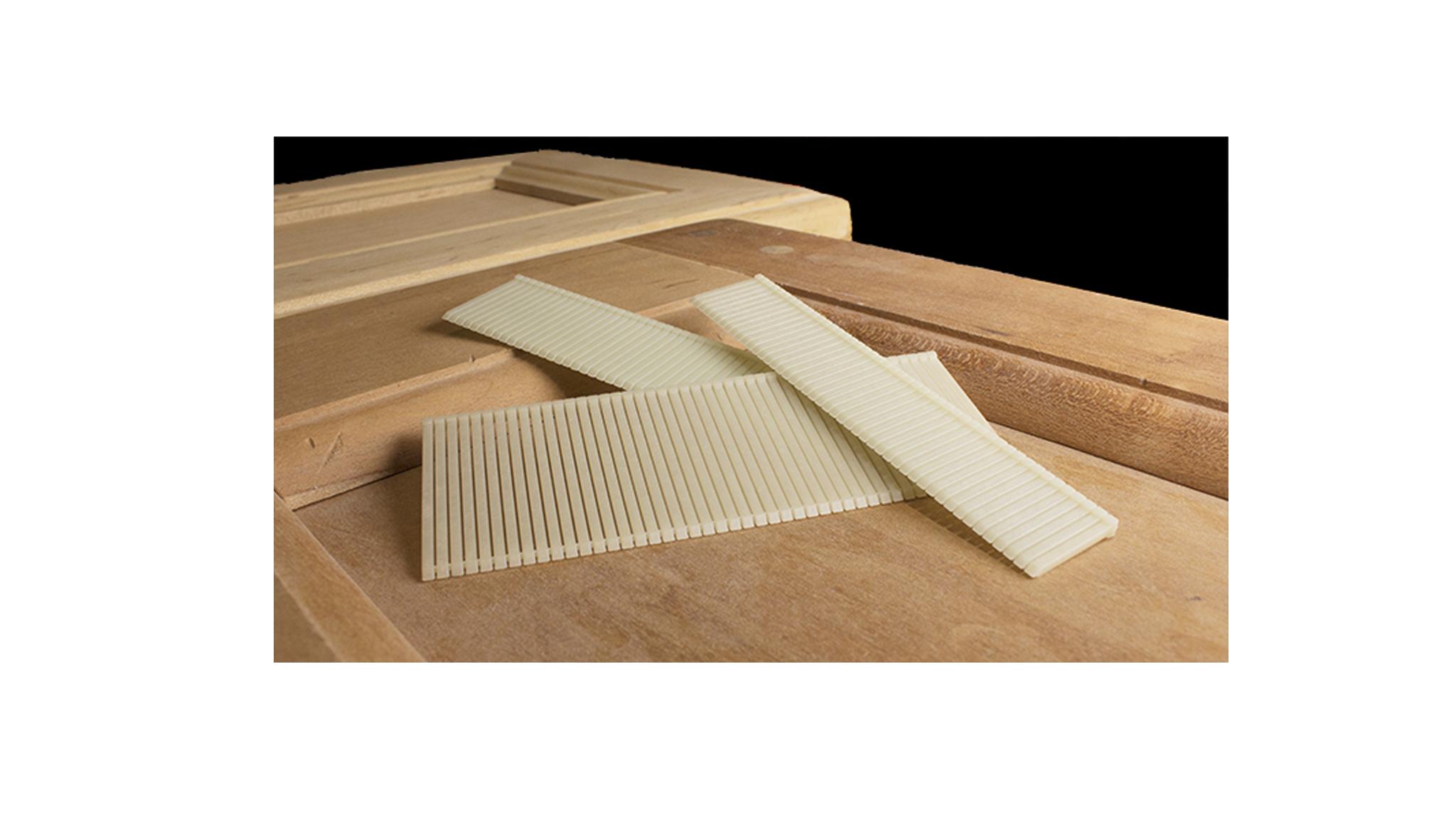 SAN DIEGO – Utility Composites will introduce the Raptor XF composite nail for use in harder substrate standard Raptor fasteners at Wood Pro Expo California, co-located with the Closets Expo. The co-located shows take place April 28-29 at the San Diego Convention Center.

"Many woodworking professionals have indicated the need for better performance from Raptor (fasteners) when working with harder woods," said Pam Tucker Ph.D. and VP of Utility Composites. "After much research and product testing, we have developed a new formulation we call Raptor XF. Raptor XF significantly improves drivability in harder woods when compared to our standard Raptor products without sacrificing the benefits gained with our standard products."  
Raptor FX, like standard Raptor composite staples, nails, and specialty fasteners, can be cut and sanded without damaging router bits, saw blades, and sanding belts. They also provide complete corrosion resistance while accepting stains or paints.
See the new Raptor FX composite nail at booth #702. Learn more at raptornails.com.
Check out more products to be displayed at the Closets Expo and WPE CA.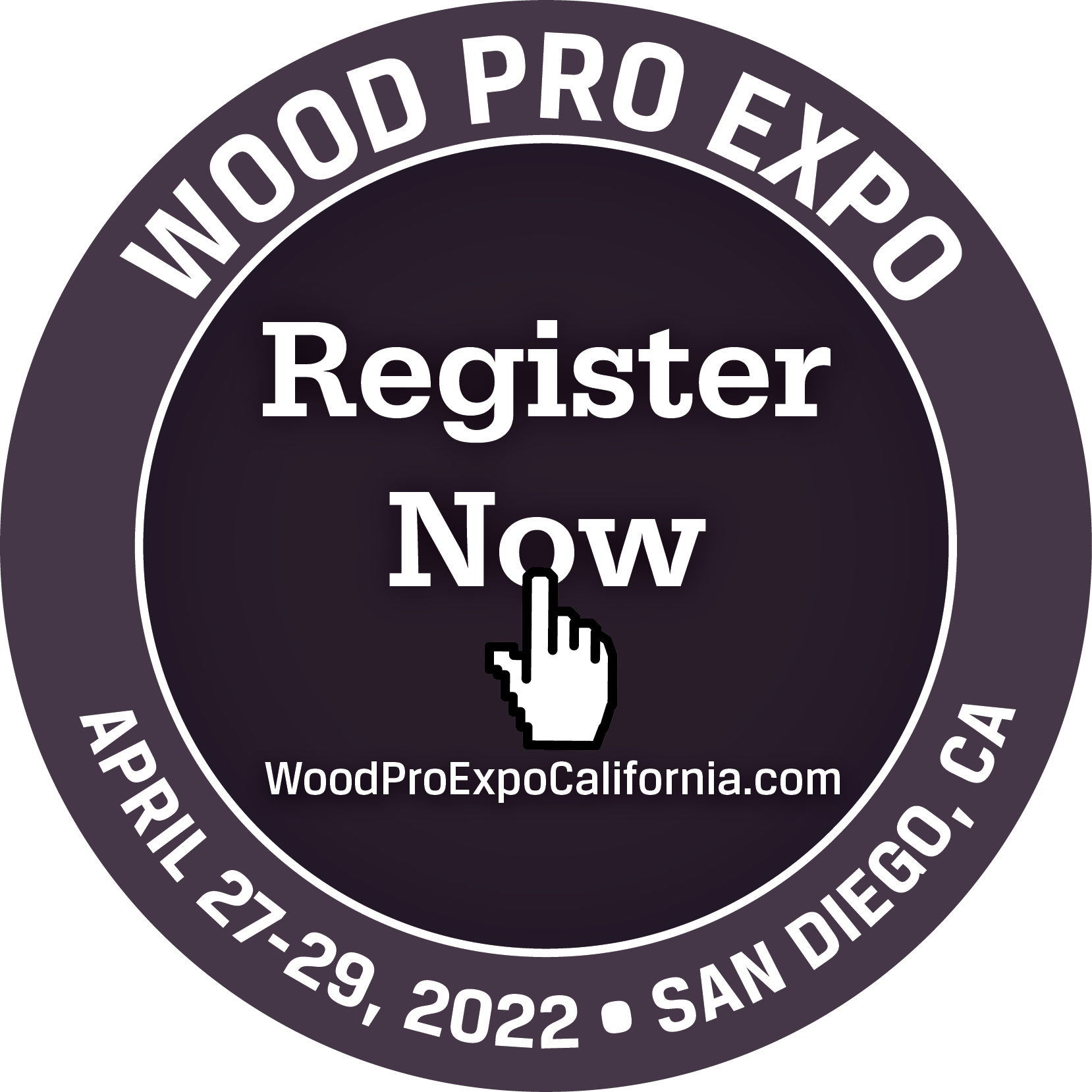 Closets Conference & Expo and Wood Pro Expo California
The Closets Conference & Expo is the annual national event for closet and home storage professionals. It is co-located with Wood Pro Expo California (WPE), a regional marketplace for woodworking professionals. The events are organized by Closets & Organized Storage and FDMC magazines respectively, each part of Woodworking Network. The twin-bill event is scheduled for April 27-29, 2022, at the San Diego Convention Center in San Diego, Calif.

The Closets Expo and WPE each kick off with a separate full-day conference on April 27, followed by the two-day expo, April 28-29, featuring woodworking machinery, supplies, and components. Additional educational programming is offered on both days of the expo. 

For information about exhibiting and sponsorship opportunities, contact Laurel Didier, publisher of Closets & Home Storage. For all other inquiries, contact Kim Lebel, show manager. 
View the interactive exhibitor prospectus.

More upcoming Woodworking Network events
Executive Briefing Conference, September 15-17, 2022, The Broadmoor, Colorado Springs, Colo.
Wood Pro Expo Lancaster, October 13-14, 2022, Spooky Nook Sports Center, Manheim, Pa.
Salon Industriel du Bois Ouvré (SIBO), October 27-29, 2022, Centrexpo Cogeco, Drummondville, Quebec.
Have something to say? Share your thoughts with us in the comments below.