Talking with Fred Mortensen, Mortensen Woodwork: Wood Industry Market Leader
October 12, 2023 | 3:40 pm CDT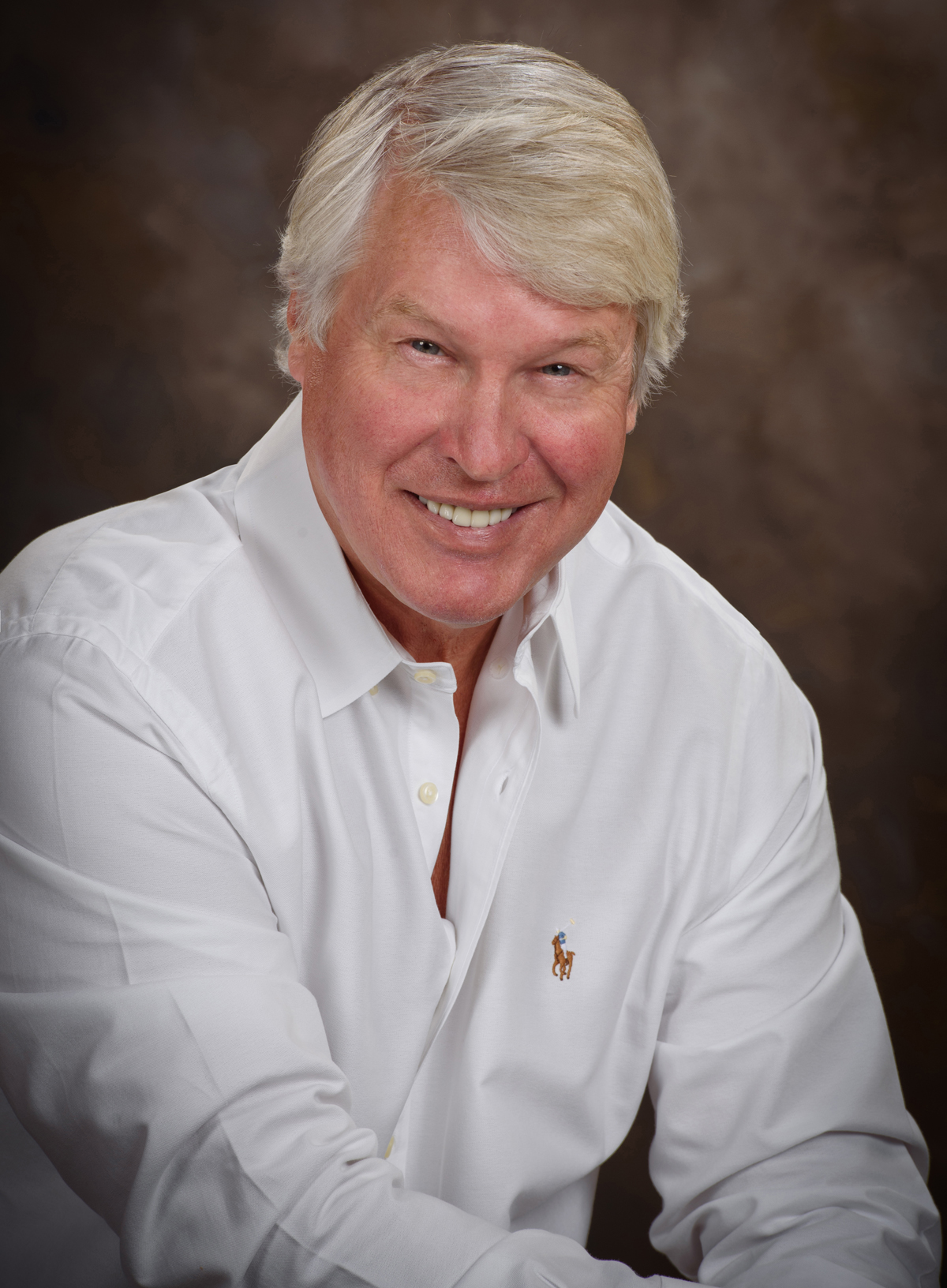 The CEO of Mortensen Woodwork Inc., Fred Mortensen not only expanded the family-owned business begun by his father, but he helped transition the Georgia-based company into a multi-million-dollar architectural woodworking powerhouse.
Mortensen's father, Fred Sr., founded the then custom furniture company in 1946. Growing up, Mortensen said, "I worked alongside my father and gained experience from the ground up in the working of the business."
The woodworking company's focus began changing in the 1970s when, according to company history, Mortensen noticed that furniture customers were going out of state for their pre-finished architectural woodwork needs. Over the next several years the furniture company gradually added architectural woodwork to the mix, eventually leading to a complete reversal in the product mix.
Today Mortensen Woodwork produces more than $40 million in architectural millwork and furniture in its 200,000-plus square feet of manufacturing facilities. Its portfolio of projects includes millwork for three presidential libraries, including the George W. Bush Presidential Library, Mercedes Benz Stadium, Seminole Hardrock-Oculus, JW Marriott, and Coca Cola, as well as government and religious buildings.
"We take pride in our finished products that are created with old-world craftsmanship style, but we had the foresight to mesh with modern expectations," he said.
"Developing and recognizing teamwork along with employee development is as essential to the business as is the finished product," he added. "One of the greatest assets to a company is their human capital."
One of the smartest things the company has done has been to also cultivate and develop partnerships with outside business/vendors and with its employees, including investments in training. "We developed a business model that reflects and engenders growth." 
Also helping to ensure success, Mortensen said, is the company's strategy of "continually adapting to the needs and trends of the industry." Mortensen Woodwork is ranked in the FDMC 300, a list of the largest wood products manufacturers in North America.
The company is a member of the Architectural Woodwork Institute (AWI) and Mortensen also has served with AWI. Other endeavors include helping with local battered woman's homes, Boy Scouts of America, the non-profits Georgia Organics and Wholesome Wave Georgia, Atlanta Feed the Hungry, and the Georgia Master Gardener program. Not surprisingly, in his free time, Mortensen also enjoys organic farming.
Quick Glimpse:
Education: Degree in Horticulture, University of Georgia
Number of years at the company: 45
Number of years in the industry: 45
Words that best describe you: Result-driven
Business mantra: I don't really have one. We take pride in our finished products that are created with old-world craftsmanship style, but we had the foresight to mesh with modern expectations.
Best advice: Expect results!
Who have you tried to emulate: My father. He was a business mastermind and a very giving person.
About the Wood Industry Market Leaders: This marks the 15th year Woodworking Network has paid tribute to outstanding men and women that have made an impact, not only at their companies, but within the various wood products industries. Since 2009, 100 industry professionals have shared their influencers, insights and strategies.  Read more about the 2023 Market Leaders and past honorees at WoodworkingNetwork.com/Market-Leaders.
Have something to say? Share your thoughts with us in the comments below.