Talking with Brian Carson, AHF Products: Wood Industry Market Leader
October 12, 2023 | 2:55 pm CDT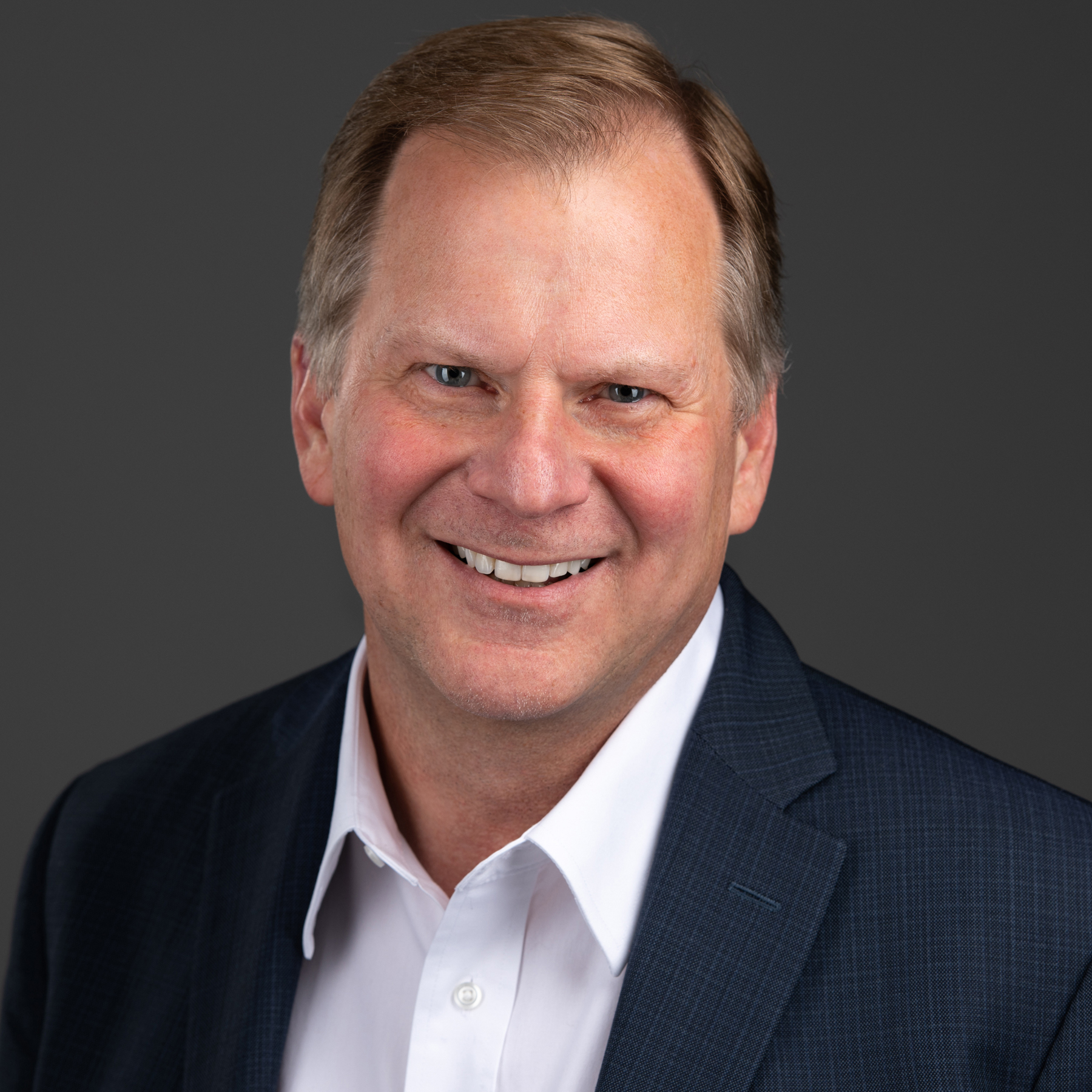 Through innovation and acquisitions, AHF Products President and CEO Brian Carson has spearheaded the company's rapid rise to becoming one of the largest hard surface flooring producers in the world.
AHF Products launched in 2019 following the spinoff by Armstrong Flooring Inc. of its wood flooring segment. Headquartered in Pennsylvania, AHF also has manufacturing operations in West Virginia, Missouri, Arkansas, Kentucky, Tennessee, Illinois, and Cambodia. Its brands include: Bruce, Hartco, Robbins, LM Flooring, Capella, HomerWood, Hearthwood, Autograph, Timbr., Parterre, AHF Contract, and Armstrong Flooring, acquired in 2022.
That acquisition brought not only AHF's journey but also Carson's full circle.
Carson joined Armstrong in 1997, fresh out of college. Over the next 15 years he moved through the ranks, including plant manager, vice president of international operations and senior vice president of North American flooring operations and manufacturing. In 2006 he went to Mohawk Industries and was president of the hard surfaces unit, before becoming COO and then president of Mohawk Flooring North America. Carson joined AHF in 2019.
Carson's work at Armstrong and Mohawk provided him with "an incredible foundation" into manufacturing, marketing, product innovation and customer insight, and he has used that knowledge to spur AHF to its high level of success — one of his proudest achievements.  "We have grown very rapidly over the last five years, but we have avoided 'big company-itis,' which I think is the danger for most companies," he said. "We have really worked hard to stay lean, stay nimble, and stay hungry as we've grown the business. I think that has been the key to our success and will be the key to our success as we go forward."
Acquisitions have certainly expanded the company's range and broadened its reach, especially into the education, healthcare, and government segments. AHF is also investing in its facilities, including $35 million in current projects in West Virginia and Missouri. "You'll see us continue to grow through investments in our plants, but also through acquisition," Carson said when asked about future plans. "We're going to invest in hardwood, but also in the other product categories to make sure that we become more and more a total flooring solution provider to our customers."
Carson and company are also big providers to charitable endeavors including United Way and the Floor Covering Education Foundation. Away from work, Carson and his wife are both history buffs and enjoy traveling and spending time with the family.
Quick Glimpse:
Education: BS Mechanical Engineering, New York University - Polytechnic School of Engineering; BS Physical Sciences, St. John's University
Number of years at the company: 5 (AHF Products)
Number of years in the flooring industry: 33 years
Word that best describes you: Tenacious
Business mantra: Out think, out innovate, out execute, and out hustle (the competition).
Best advice: Someone once told me long ago, "People don't care how much you know until they know how much you care."
Who have you tried to emulate: Warren Buffett, because of who he is as a man. I think he's smart, he's humble, he invests for the long term. And he believes in the American miracle (for innovation), as I do.
About the Wood Industry Market Leaders: This marks the 15th year Woodworking Network has paid tribute to outstanding men and women that have made an impact, not only at their companies, but within the various wood products industries. Since 2009, 100 industry professionals have shared their influencers, insights and strategies.  Read more about the 2023 Market Leaders and past honorees at WoodworkingNetwork.com/Market-Leaders.
Have something to say? Share your thoughts with us in the comments below.