Q&A with EBC presenter Scott Prillaman of Hooker Furniture
July 26, 2022 | 1:32 pm CDT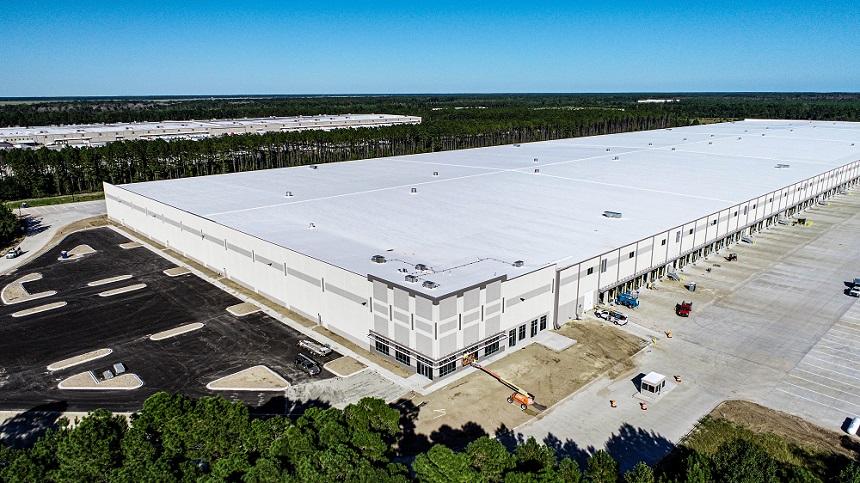 Colorado Springs, Colo. -- Managing a global supply chain that includes five domestic upholstered furniture plants and dozens of offshore case goods manufacturers has never been easy. Still, Scott Prillaman, senior vice president of U.S. operations for Hooker Furniture Corp., said he has never witnessed anything close to the scale and magnitude of disruptions that have occurred since the onset of the COVID-19 pandemic in 2020.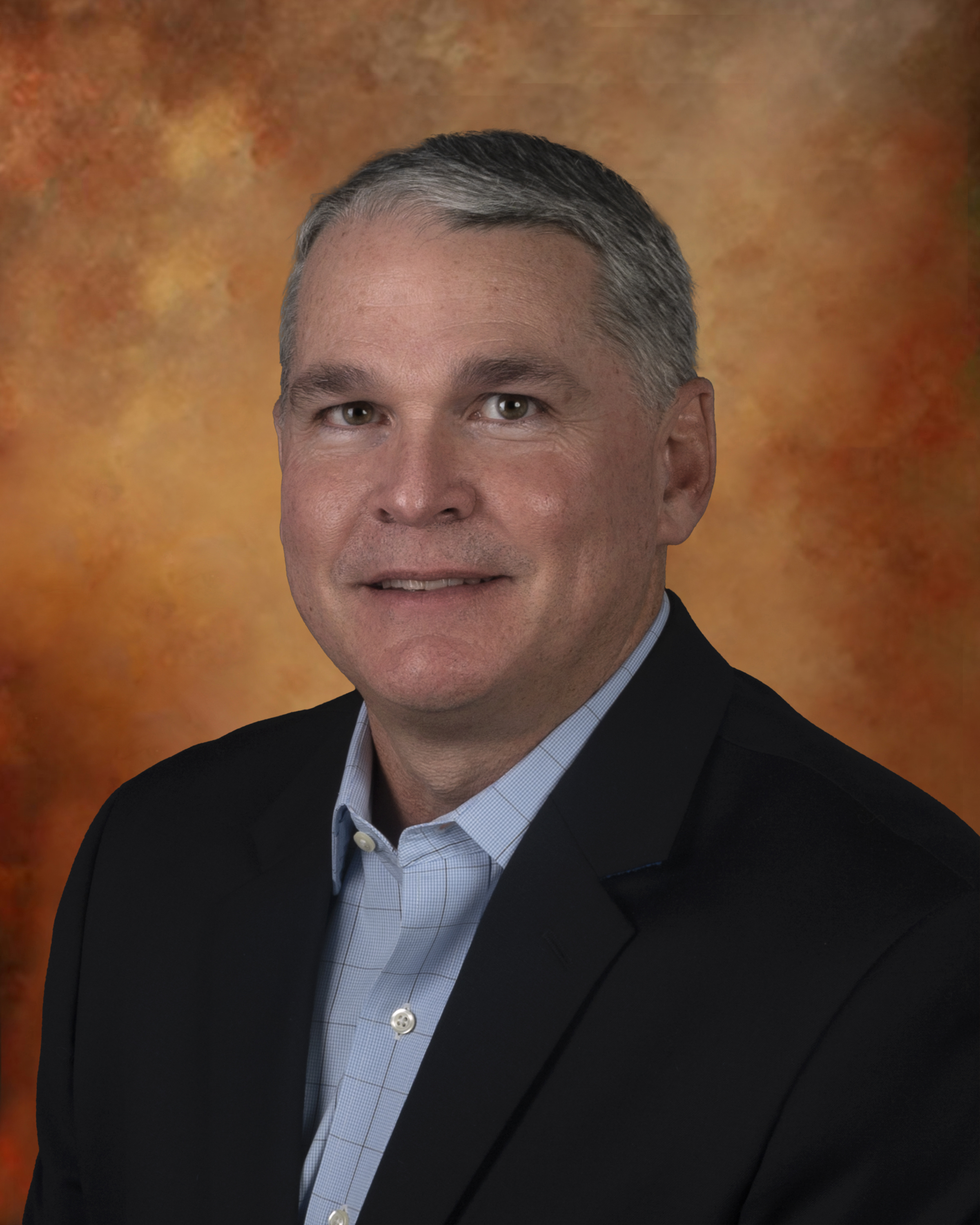 Prillaman will engage in a lively conversation with Will Sampson, Editorial Director of Woodworking Network, at the Executive Briefing Conference, Sept. 15-17, at The Broadmoor. Sampson will interview Prillaman about the ongoing supply chain challenges gripping the wood products industry. More importantly, Prillaman will share some of the actions Hooker Furniture has taken to mitigate supply problems and also provide his insight about future supply chain issues.

In his current role, Prillaman is intimately involved with supply chain logistics for Hooker's domestic manufacturing and international sourcing of wood furniture for residential, hospitality, and contract markets. His career with Hooker has spanned 32 years including involvement in manufacturing, logistics, distribution, environmental and safety management, and leading operations in China and Vietnam.

What follows are excerpts from a recent phone interview Woodworking Network conducted with Prillaman.

Woodworking Network: How many of your 32 years with Hooker Furniture are related to managing the global supply chain?
Scott Prillaman: Since about 2005 I've been involved with running distribution operations. I managed the warehouse operations in and out and ocean freight coming in so that's where I was involved with it initially. My responsibilities evolved into managing Asian operations and related supply chain operations. We did some restructuring internally as the company has grown, and we now have some different folks who are directly responsible for our various supply chains, but all of the operations blend into one.

WN: How many plants does Hooker currently operate?

Prillaman: We have five upholstery plants in Virginia and North Carolina. In addition, we work with dozens of offshore manufacturers for our imported wood furniture lines. Our primary manufacturing partners are located in China, Vietnam, Malaysia, Mexico, and India.

WN: In all of your years with Hooker, especially since 2005, have you seen anything like the supply chain challenges we've been experiencing. 

Prillaman: Absolutely not, not even close. Since the pandemic began it's just been a whirlwind. We've gone from a world in which almost everything shut down for about six weeks amid COVID uncertainties to one where demand quickly went crazy. Our off-shore suppliers shut down their operations temporarily and when they went to ramp up, demand and supply were way out of whack. Then came the log jams at the ports and escalating freight costs. Add to the lack of capacity the labor challenges offshore as well as in the U.S. None of that has ever hit us all at once like it has the last two years. It's been kind of the perfect storm. 

WN: Can you speak about any one thing, such as a material used in your domestic upholstered furniture factories, that has been particularly difficult to come by?

Prillaman: Throughout this situation since it began in 2020, we've had challenges sourcing foam, frame parts, plywood for building frames, and imported mechanisms. Right now, the supply of foam is better though still inconsistent. The situation with plywood is better but is still an issue with factors such as the challenges of Russian birch supply since Russia invaded Ukraine. It's not just one thing, but it's bits and pieces of all of them that have been and remain a challenge. We're getting better but it's not near where we want it to be. 

WN: Are you carrying more inventory of raw materials than you did two years ago? 

Prillaman: We've pretty much gone from just-in-time to just-in-case. We have to stock more raw materials than we need because it may not be available when we do. What used to be six-week lead times to fill a customer's order for a new sofa now takes several months. Our offshore suppliers are facing a varying degree of challenges based on what they make and where they are located. 

We don't always get into the weeds of our Asian furniture suppliers about their supply chain issues. But we know some of the longer lead times are due to their own supply challenges. It varies. Some companies have better relationships with their component suppliers or their raw material suppliers or they have more cash to invest in raw material inventories. Some companies can't invest in too heavily in raw materials because they can't afford to do so.  

WN: Are things getting better because of the adjustments you are making to the new normal? Are you also seeing some signs of easing of supply chain crunches?

Prillaman: It's a combination of factors. We do see improvement in the flow of supplies, but I think a lot of that is due to factories catching up.Their backlogs are reduced.This is not all great news for them because it means that business is slowing down. It's all a matter of supply and demand and things are moving back in favor of the supply side.
WN: You mentioned labor challenges earlier. What sort of workforce issues is Hooker facing?

Prillaman: The challenge to find qualified people to work in our warehouses and factories is ongoing. It's a huge problem and we're all just trying to get creative to improve our labor situation.

Hooker used to manufacture a lot of wood furniture in the U.S. People ask me all the time. "Why don't you bring it back to the U.S.?" One of the biggest reasons why we don't is that much of our furniture requires a fair amount of handwork and craftsmanship. If we chose to manufacture our case goods in the U.S., it would be very difficult to find the people who can do it, or that have a desire to do it on a large scale like we would require. We don't have that kind of labor force in the areas in which Hooker operates, and it's hard to recruit people willing to learn how to do it.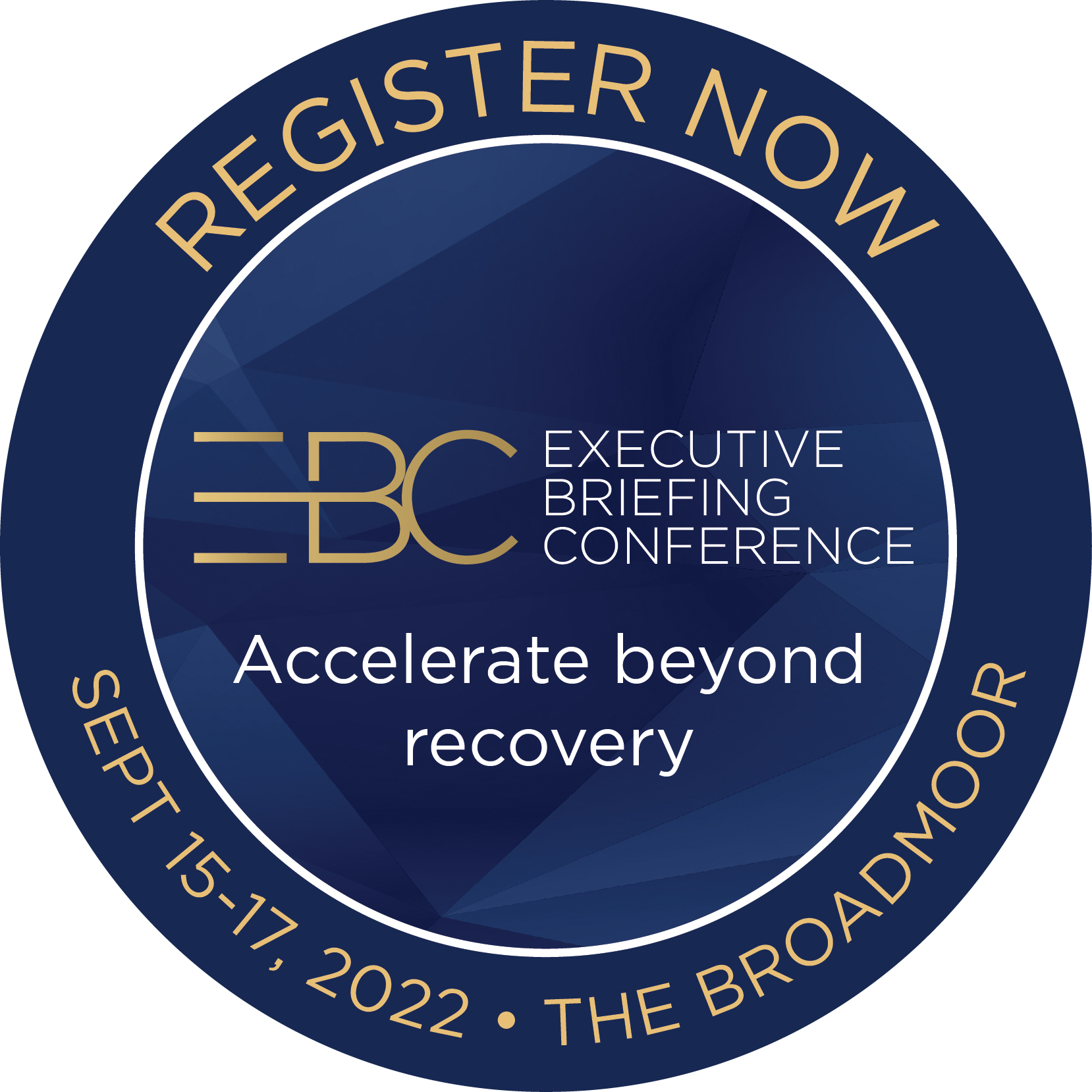 About the Executive Briefing Conference
Since 2002, the EBC has been the premier venue for key manufacturers to network and explore new ways to succeed. By providing strategic and practical information that addresses manufacturing challenges, the EBC provides a unique forum to find out about new technologies and methods, and discover opportunities in a non-commercial environment. For sponsorship opportunities, contact Harry Urban at 708-373-4344, [email protected].
More upcoming Woodworking Network events
Wood Pro Expo Lancaster, Oct. 13-14, 2022, Spooky Nook Sports Center/Warehouse at the Nook, Manheim, Pa.

Salon Industriel du Bois Ouvré (SIBO), Oct. 27-29, 2022, Centrexpo Cogeco, Drummondville, Quebec.

Closets Conference & Expo co-located with Wood Pro Expo Florida, April 12-14, 2023, Palm Beach County Convention Center, West Palm Beach, Fla. 

Wood Machinery & Supply Conference & Expo (WMS), Nov. 2-4, 2023, International Centre, Mississauga, Ontario.  
Have something to say? Share your thoughts with us in the comments below.