Miralis adds countertops to its custom kitchens lineup
August 2, 2023 | 2:58 pm CDT
Miralis CEO to present at EBC 2023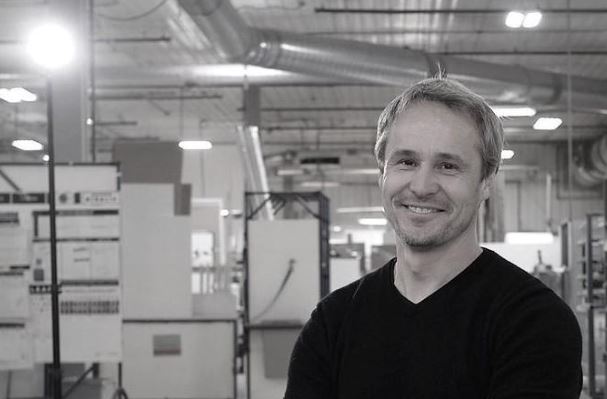 Daniel Drapeau, president of Miralis, will discuss his company's commitment to investing in robots and other automation to keep the company on the leading edge at the Executive Briefing Conference, Sept. 26-28, at the Broadmoor in Colorado Springs. Colo.
Drapeau will also discuss Miralis' decision to add sintered stone countertops to its products mix, as well as an update on the construction of a countertop factory and second cabinet plant.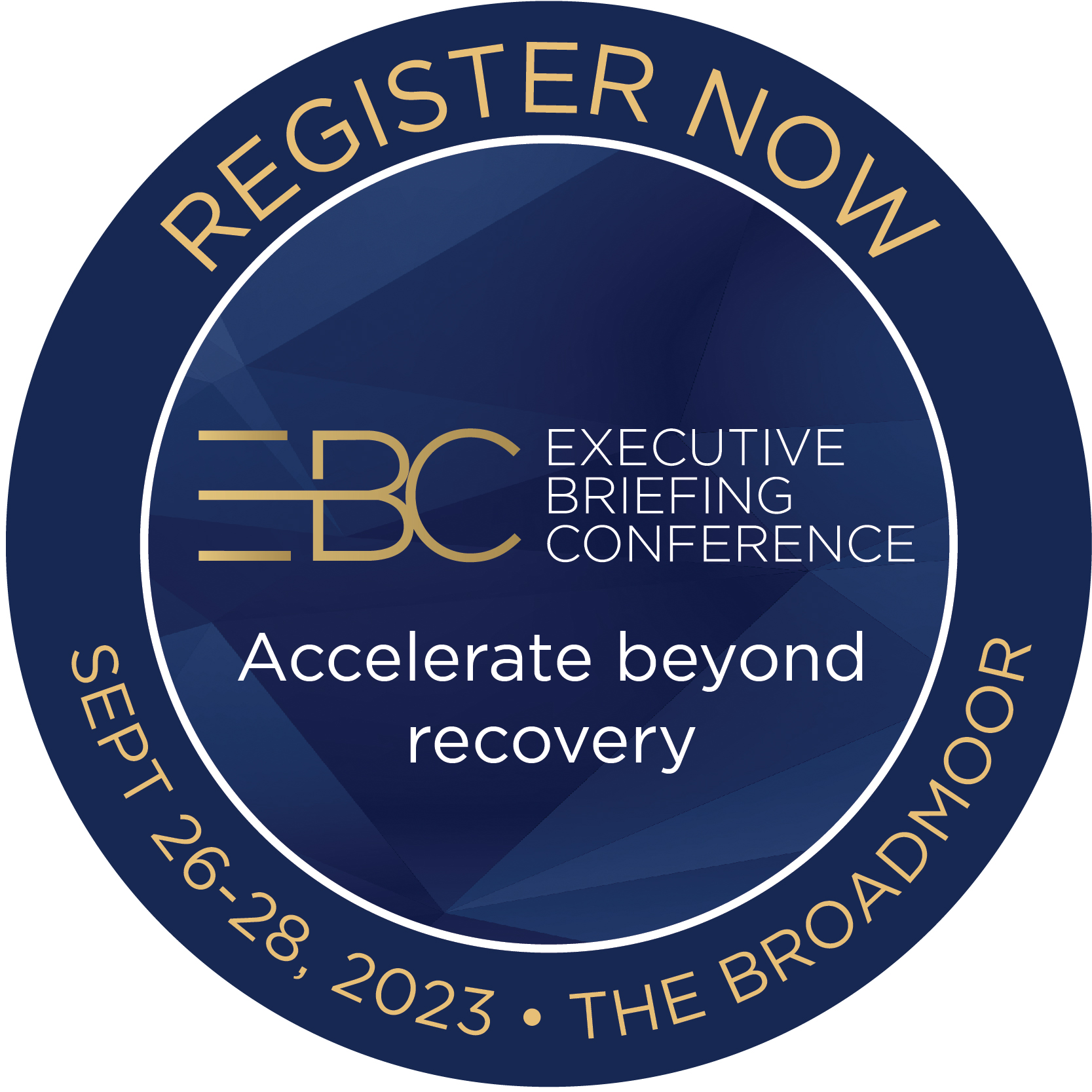 SAINT-ANACLET DE LESSARD, Quebec – Miralis, a manufacturer of custom kitchen cabinets, expanded its product mix to include a new line of factory-manufactured natural stone countertops and surfaces.
The company, No. 170 on the FDMC 300 with estimated sales of $40+ million last year, said, it is "the first large-scale manufacturer in North America to incorporate countertops into its kitchen cabinet product range."
The product launch coincides with the debut of Miralis Surfaces, a newly formed division of the rapidly expanding company.  Miralis Surfaces' entered into a partnership with Lapitec, an Italian manufacturer of sintered stone products. The partnership with Lapitec also includes collabroating a new state-of-the-art plant that Miralis is constructing in Quebec City to custom manufacture sintered stone countertops. 
Miralis' factory-manufactured natural stone countertops are made with 100 percent natural minerals and contain no resin. Sintered stone countertops provide heat, stain and scratch resistance, as well as zero porosity. 

Mario Panunto and Rachel Lefebvre have joined the Miralis Surfaces' team as president and vice president respectively. They have more than two decades of experience in the transformation of natural stones.

"The type of product that we are introducing has proven itself in Europe, where it currently dominates the market," Panunto said. "I am proud to actively participate in the democratization of this type of product in North America. We will also be able to manufacture any other type of surfaces such as backsplashes and shower walls." 

In addition to the new countertop factory, Miralis is constructing a second plant to manufacture custom cabinets adjacent to its existing 125,000-square-foot cabinet factory in Saint-Anaclet de Lessard. The two new facilities represent a combined investment of $45 million.

Miralis currently employs about 270 people. The company's products are sold in approximately 120 retail locations in Quebec, Ontario, and the United States.
 
Have something to say? Share your thoughts with us in the comments below.