Women's Business Enterprise honors 84 Lumber's Maggie Magerko
March 16, 2017 | 4:52 pm CDT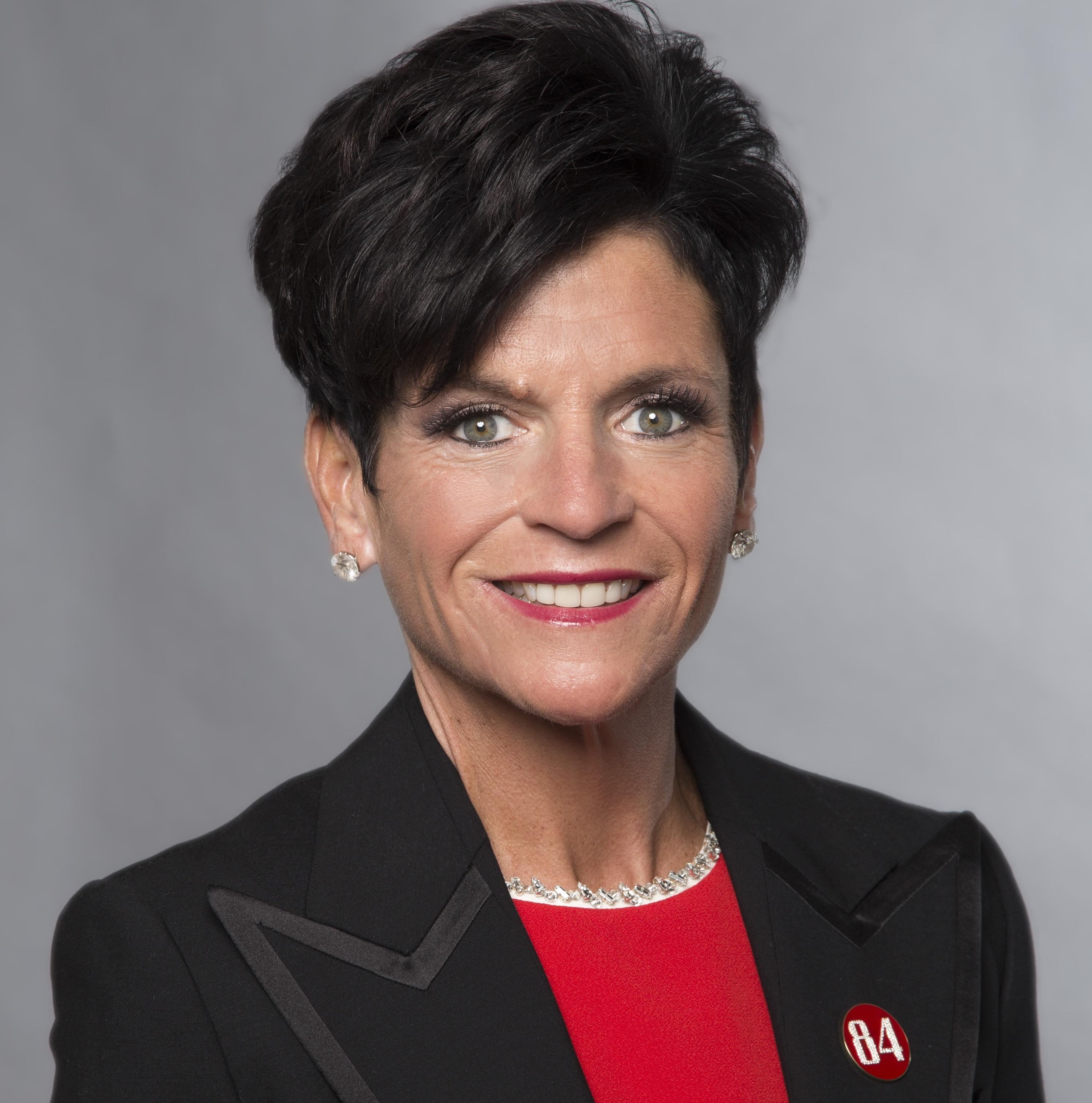 EIGHTY FOUR, Pa. – 84 Lumber owner Maggie Hardy Magerko has long been recognized as a trailblazer in both in the building materials industry and in Southwestern Pennsylvania. Her leadership style and tough-as-nails attitude have already earned Hardy Margerko and 84 Lumber an array of awards. This year is no different. Hardy Magerko has been selected by the Women's Business Enterprise National Council as one of 25 Women of Distinction, representing businesses across the country.
As part of WBENC's 20th anniversary celebration, the organization is recognizing an exclusive group of WBENC-Certified women business owners. Honorees are selected based upon a deep commitment to the organization and to breaking down barriers for women-owned businesses in the corporate and government supply chains.
"As we celebrate our 20th anniversary, we are so proud of the inaugural group of the Women of Distinction, including Maggie, for her leadership and commitment to our organization and the women's business community," said WBENC's president and CEO Pamela Prince-Eason.
Building upon a tremendous year in 2016, during which 84 Lumber was recognized by Forbes as one of "America's 250 Best Mid-Size Employers" and "Largest Private Companies," Hardy Magerko has been a driving force for the company's success.
"Under Maggie's leadership, this company has continued to experience tremendous success," said Frank Cicero, 84 Lumber's chief operating officer. "84 Lumber is positioned to lead the category and take on new challenges while still remaining focused on our top priority: our customers."
In addition to being the driving force behind 84 Lumber, Hardy Margerko serves as the president and owner of a second successful business, Nemacolin Woodlands Resort. This 2,000-acre luxury playground in Pennsylvania's Laurel Highlands is known for its commitment to guest service and has earned national recognition and industry honors for its hotel properties, spa, dining experiences, golf and 70 other on-site activities.
Hardy Magerko and her businesses will be honored during the 20th anniversary celebration at WBENC's annual Summit & Salute event from March 21 – 23, 2017 in New Orleans, LA. In addition to recognizing the Women of Distinction, WBENC will honor the 2016 America's Top Corporations for Women's Business Enterprises, highlight past leaders, WBE Stars, and other influential contributors who have enabled two decades of success. To learn more about the event or the WBENC Women of Distinction, visit
http://summit.wbenc.org
.
Have something to say? Share your thoughts with us in the comments below.