WCMA plans virtual plant tours and fall conference event
October 26, 2020 | 9:27 am CDT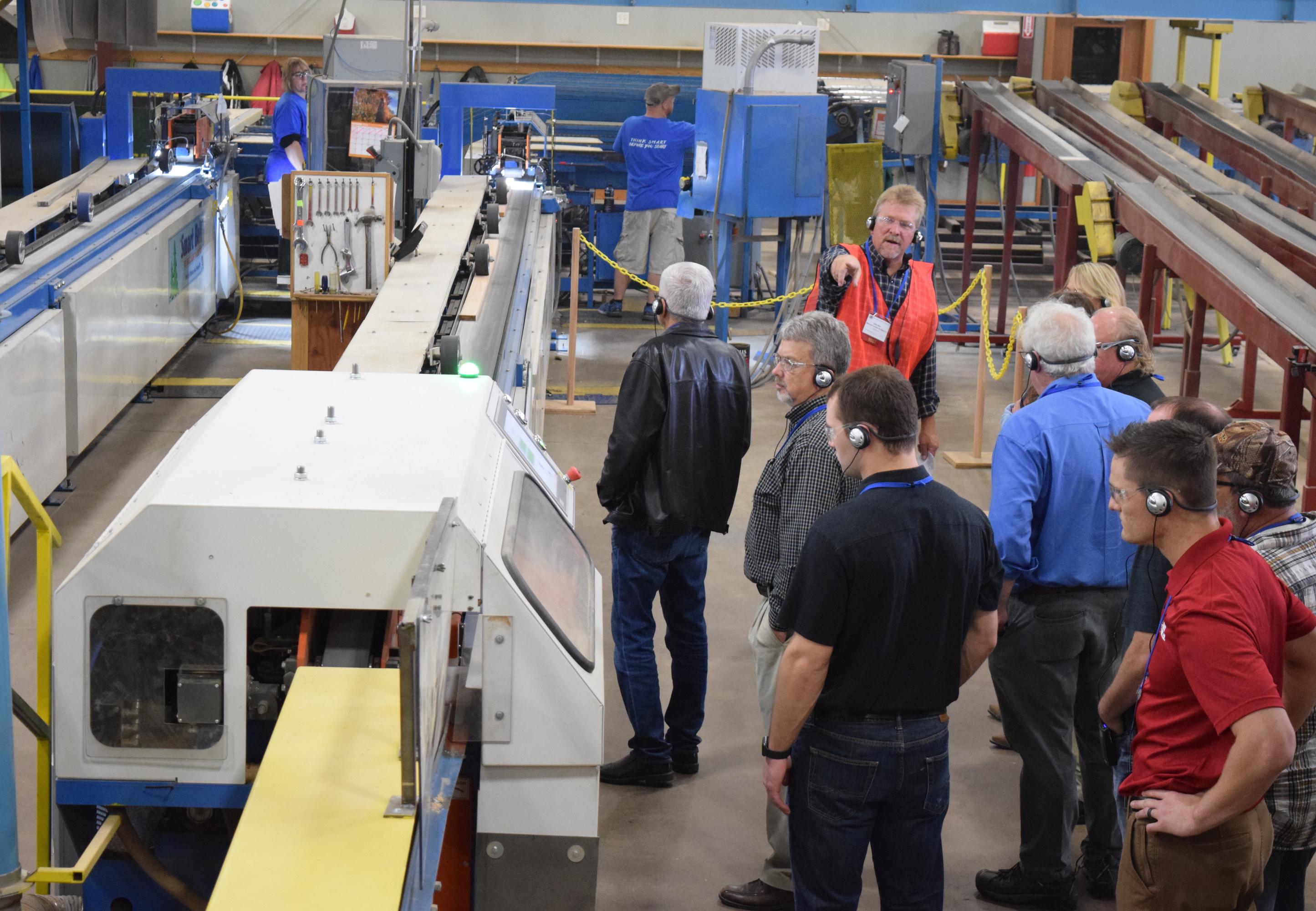 LINDSTROM, Minn. -- Every year, the WCMA connects with members, non-members and tech partners during the Annual Fall Conference & Plant Tour Event, sharing best practices and exchanging ideas on manufacturing related issues.
In 2020 WCMA will offer the 2020 Virtual Plant Tours and Fall Conference Event.
Due to the cancellation of WCMA's in-person conference, they will be providing members with educational sessions and plant tours virtually. The event will take place over two days, Tuesday, November 17 and Wednesday, November 18. The schedule includes:
--Keynote speaker Taylor St. Germain, with ITR Economics, will give an economic outlook. This presentation will review short and long-term economic forecasts, how the forecasts impact attendees, and current events of public concern.
--Virtual tours of three plants in the Schenectady/Syracuse area of New York state, including Unalam, Baillie Lumber, and Inova
--Educational session on lean manufacturing with Jeff Finney of Ultcab
--Real American Hardwood Promotion Coalition Update. Attendees will hear firsthand about the efforts of the coalition to develop a coordinated domestic initiative to promote Real American Hardwood.
--Tech Partner Updates
Registration for the virtual event is now open at http://www.wcma.com
Have something to say? Share your thoughts with us in the comments below.