Sugatsune lateral door design is an award winner
April 4, 2017 | 2:46 pm CDT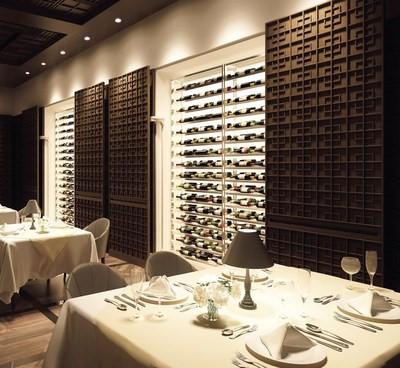 CHICAGO -- Sugatsune's lateral door opening system, the LIN-X1000, received the Red Dot Award as one of the top product designs of the year. The Red Dot Award: Product Design 2017 will culminate in Essen, Germany, in July bringing together the best to receive their trophies during the Red Dot Gala award ceremony.
Sugatsune's LIN-X1000 lateral door opening system is designed to provide smooth movement with a soft-close feature that operates on large doors weighing up to 200 pounds. The system allows doors up to 43-5/16 inches wide to swing open in a small radius, making it a good application for custom pantry doors, storage rooms or other applications where space may be a constraint. The system features a clip-on system and has fewer parts compared to conventional systems. 
Established in 1955, the Red Dot Award is one of the biggest design awards in the world and is decided by the Design Zentrum Nordrhein Westfalen in Essen, Germany. The award features products that are recognized for functionality, innovativeness and quality. This year, over 5,500 products were submitted from 54 different countries. See www.sugatsune.com.
Have something to say? Share your thoughts with us in the comments below.