High Point Market 2016 registers one percent drop in attendance
June 15, 2016 | 6:09 pm CDT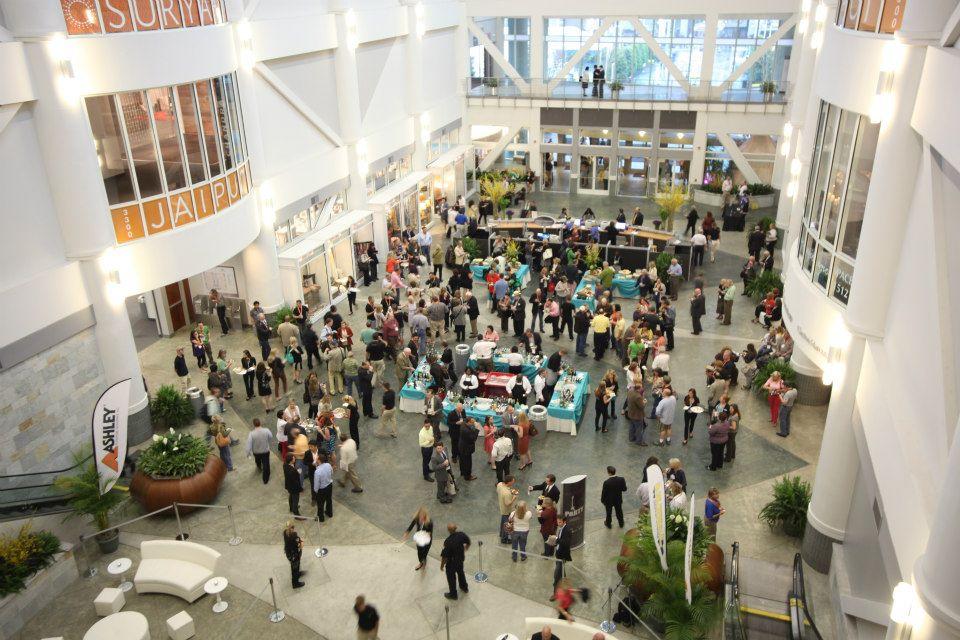 Photo By High Point Market via Facebook
HIGH POINT, N.C. - Attendance among home furnishing buyers at the 2016 High Point Market fell by 924 compared to the 2015 Spring show, according to the High Point Market Authority. 
The furniture buying show became mired in controversy over House Bill 2 in North Carolina, signed into law a month before the show opened, which became characterized as anti-gay legislation. It prohibits cities from passing local gay civil rights ordinances. While some groups called for boycotts of the Market, most organizations participated as scheduled. 
The High Point Market Authority said the number of registered buyers at the Spring 2016 High Point Market was down one percent compared to the Spring 2015 Market. Overall, the numbers of total registered attendees, which includes buyers, exhibitors, representatives, media, students and guests, for Spring 2016 totaled 79,376. The total number of registered attendees in Spring 2015 totaled 80,300, representing a one percent decline. 
According to an economic impact study conducted by Duke University in 2013, the High Point Market is the largest economic event in the State of North Carolina each year, with an annual economic impact of $5.38 billion, and attracting around 75,000 attendees from more than 100 countries twice each year. 
The High Point Market has approximately 11.5 million square feet of showrooms housed in approximately 180 buildings in and around downtown High Point, NC. The next Market will be October 22 – 26, 2016.  
Have something to say? Share your thoughts with us in the comments below.