Felder Group giving away a lifting table at AWFS
June 6, 2023 | 2:04 pm CDT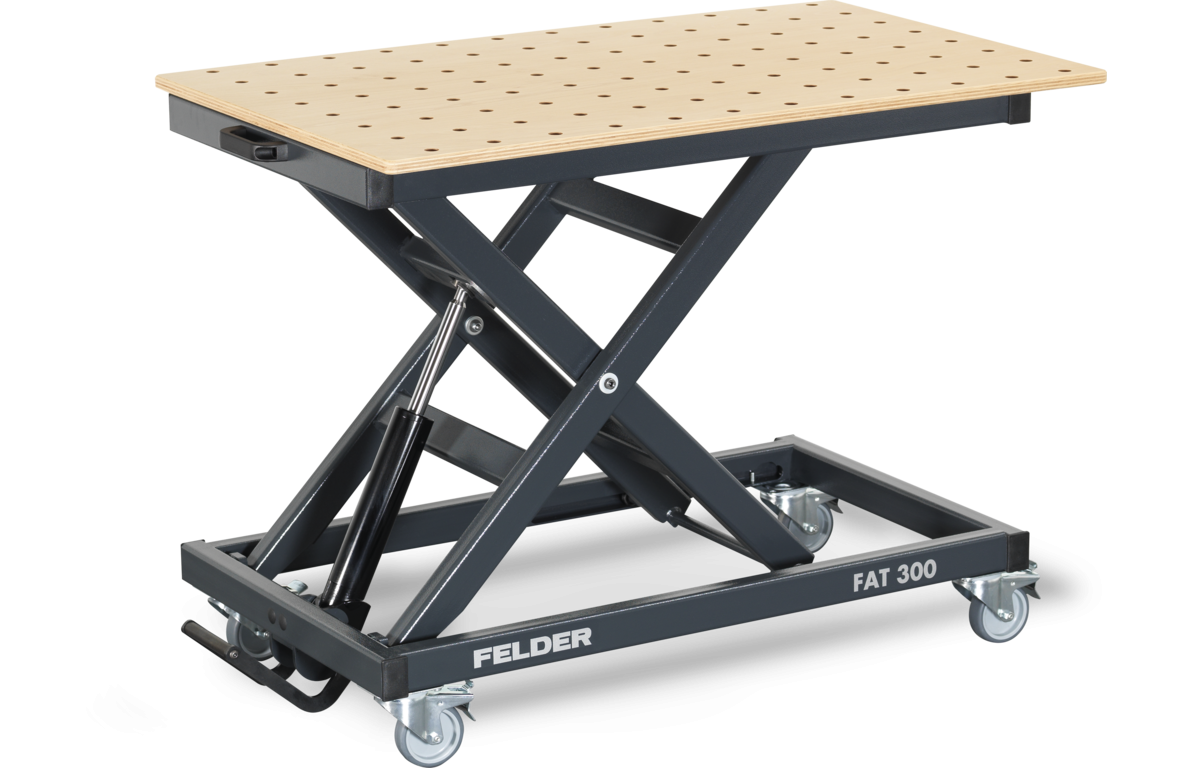 The Felder Group will be showcasing several products at AWFS, and while looking for these technologies, visitors can enter to win a new lifting table.
In addition, the company is offering free tickets to the AWFS 2023 Trade Fair in Las Vegas, July 25-28. The company is offering free tickets to attend this event. For tickets, click here. 
Win a lift table
Visitors to the company's can also win a free lift table. The FAT 300
FELDER level lifting table features: 
Dimensions (L x W): 47¼" x 31½" (1,200 x 800 mm)
Height: 16"–39⅜" (405–1,000 mm)
Load capacity net: 661 lb (300 kg)
Products at AWFS
The Felder Group is bringing a number of pieces of equipment to the show.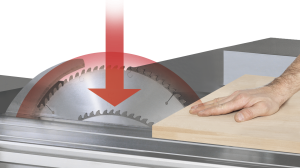 These include the kappa 450, a sliding table saw that the company says is the "all-time classic."  The premium Format4 sliding table panel saw kappa 450 is also available with the Preventive Contact System (PCS) safety device.
The 450's cutting length is 2050 to 3700 mm. Its rip capacity is 800 to 1500 mm, and its cutting height is 150 mm.
The AD 941 Jointer-Planer has a planing width of 410 mm, The jointer table length is 2,200 mm and the planing height is 3–250 mm. Feed speed are 6 + 12 m/min.
The G 500 EX edgebander features maximum productivity with maximum ease of use. This redesigned compact edgebander is modern, heavy-duty, and tough for everyday multi-shift operations.
The bander's installation length is 3,600 mm. Edge is thickness is 0.4-3 mm. Workpiece thickness range from 8 to 60 mm. It also features a radius scraper.
The tempora F600 60.06L edgebander combines the core competencies of speed, productivity, flexibility and ease of use, the company says.
Installation length is 4,412 mm, edge thickness is 0.4–6 mm, workpiece thickness is 8 to 60 mm. It features an air motion zero joint glue unit.
Have something to say? Share your thoughts with us in the comments below.