Cefla Finishing's spring focus event brought 'Automation within Reach'
January 28, 2023 | 4:16 am CST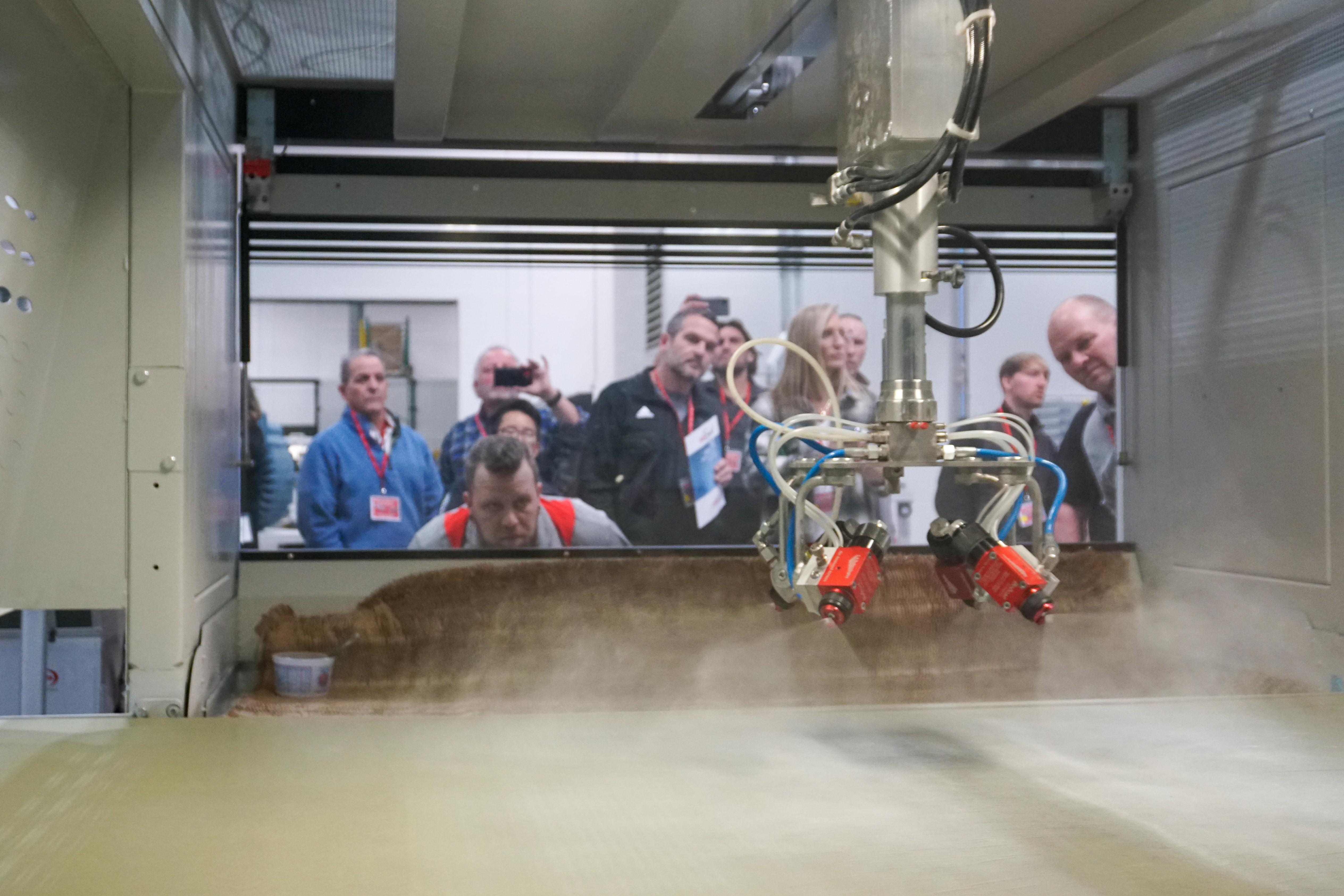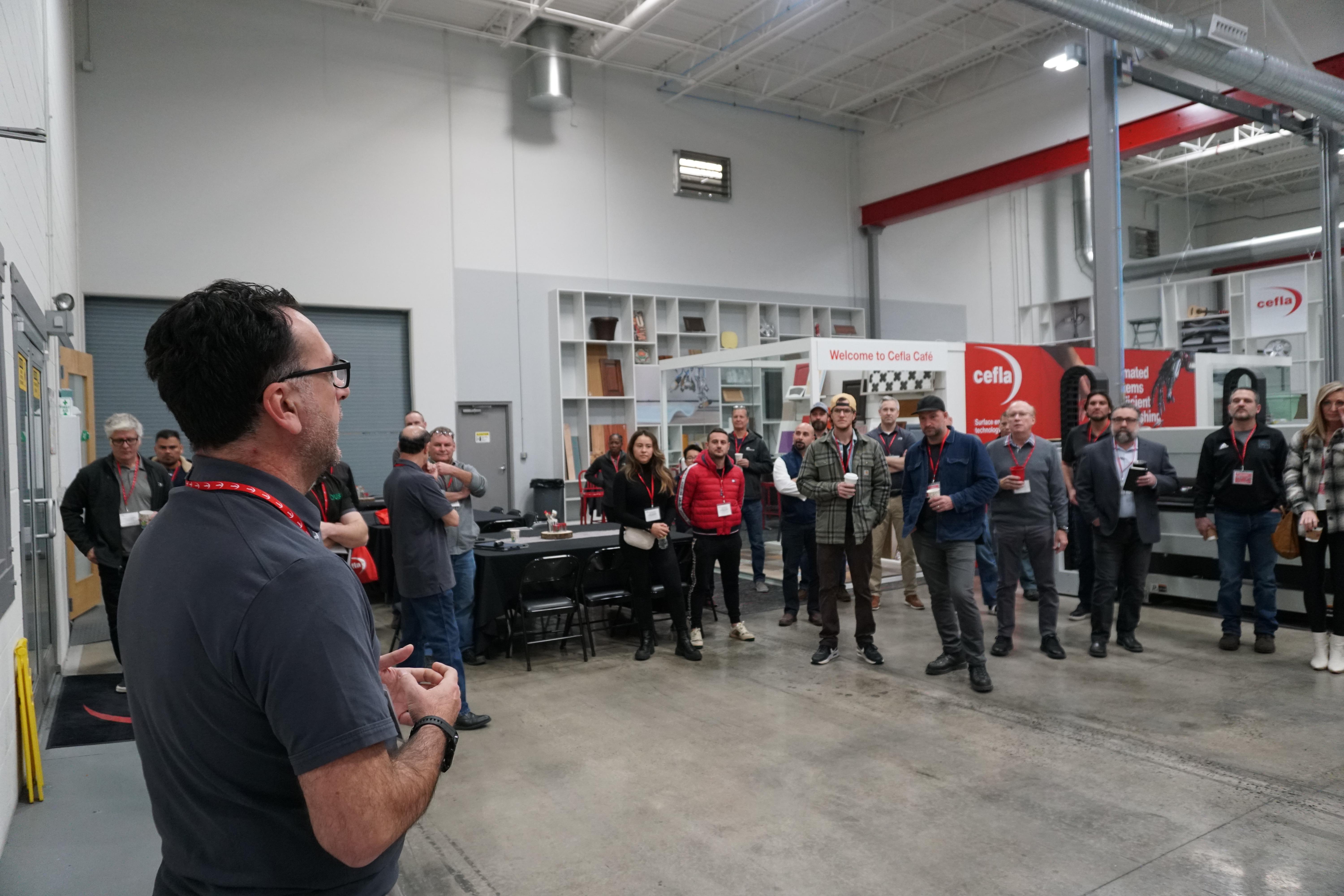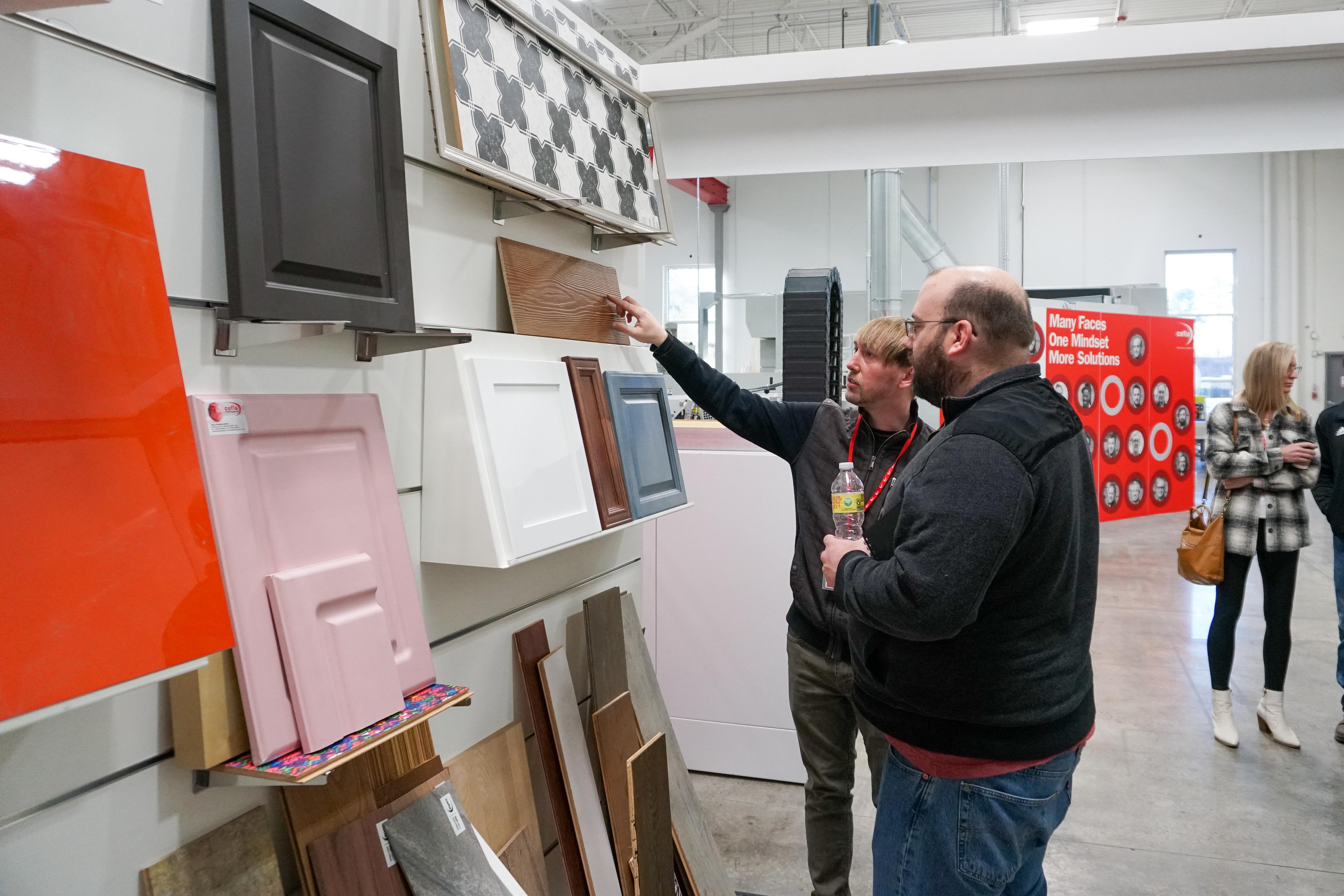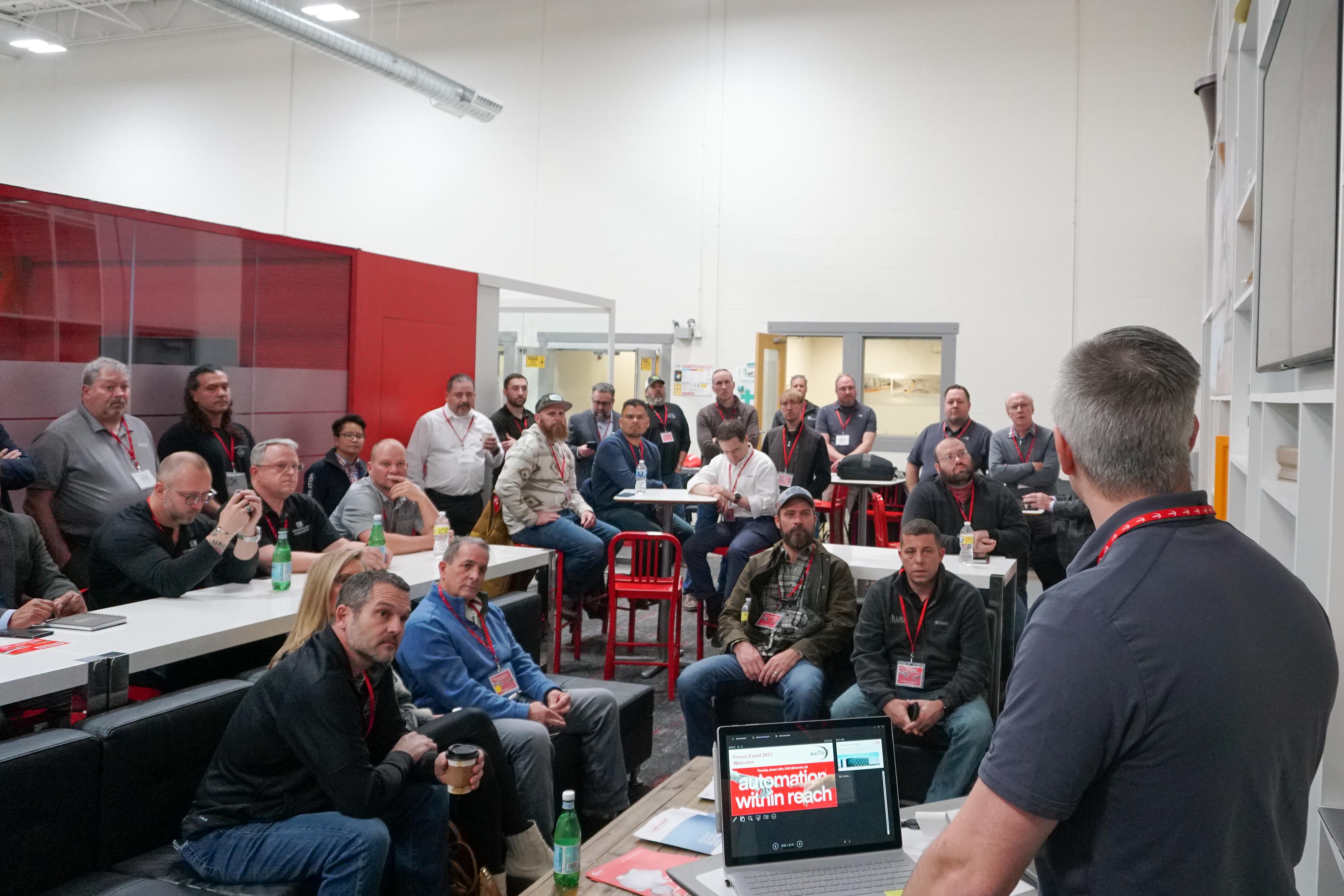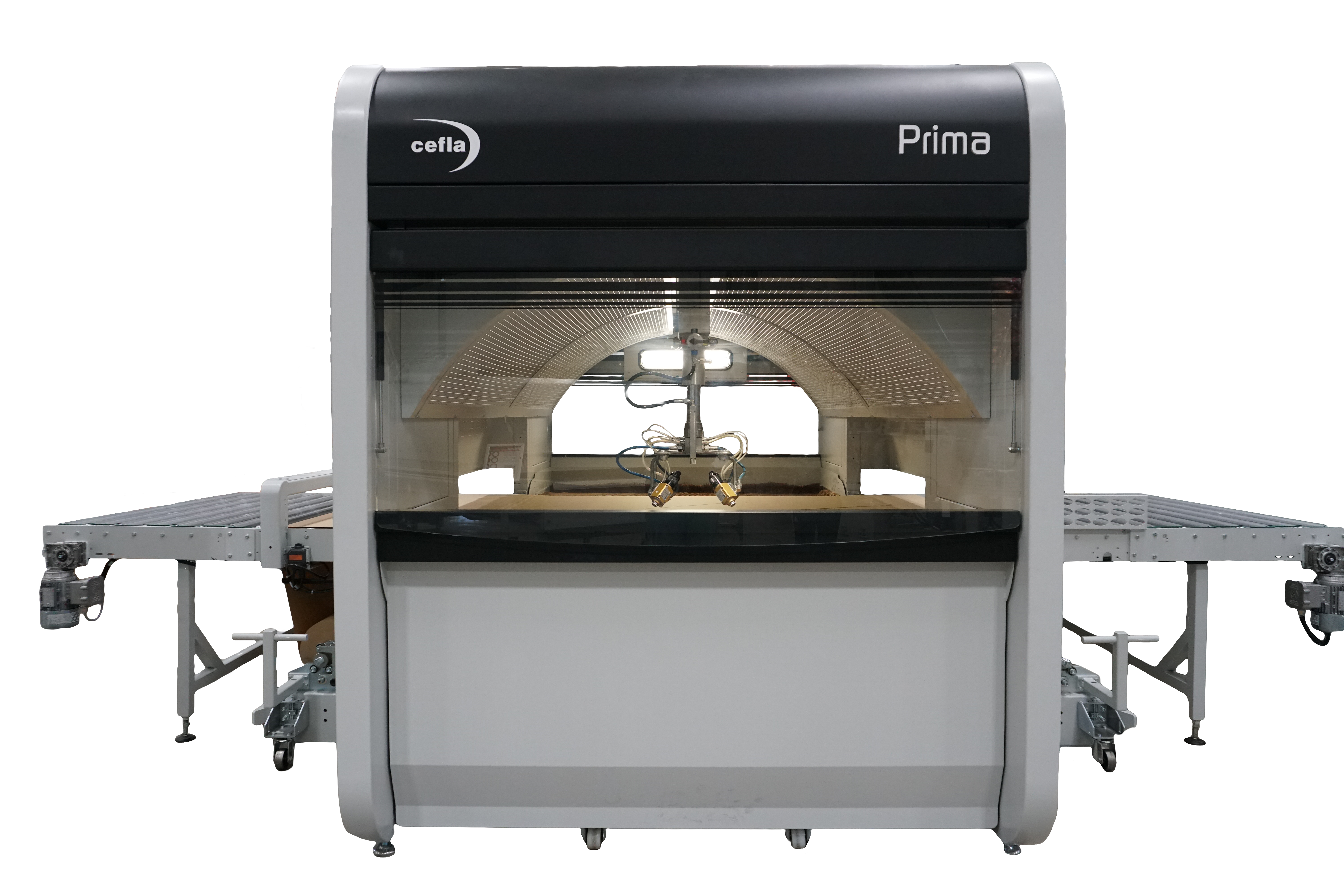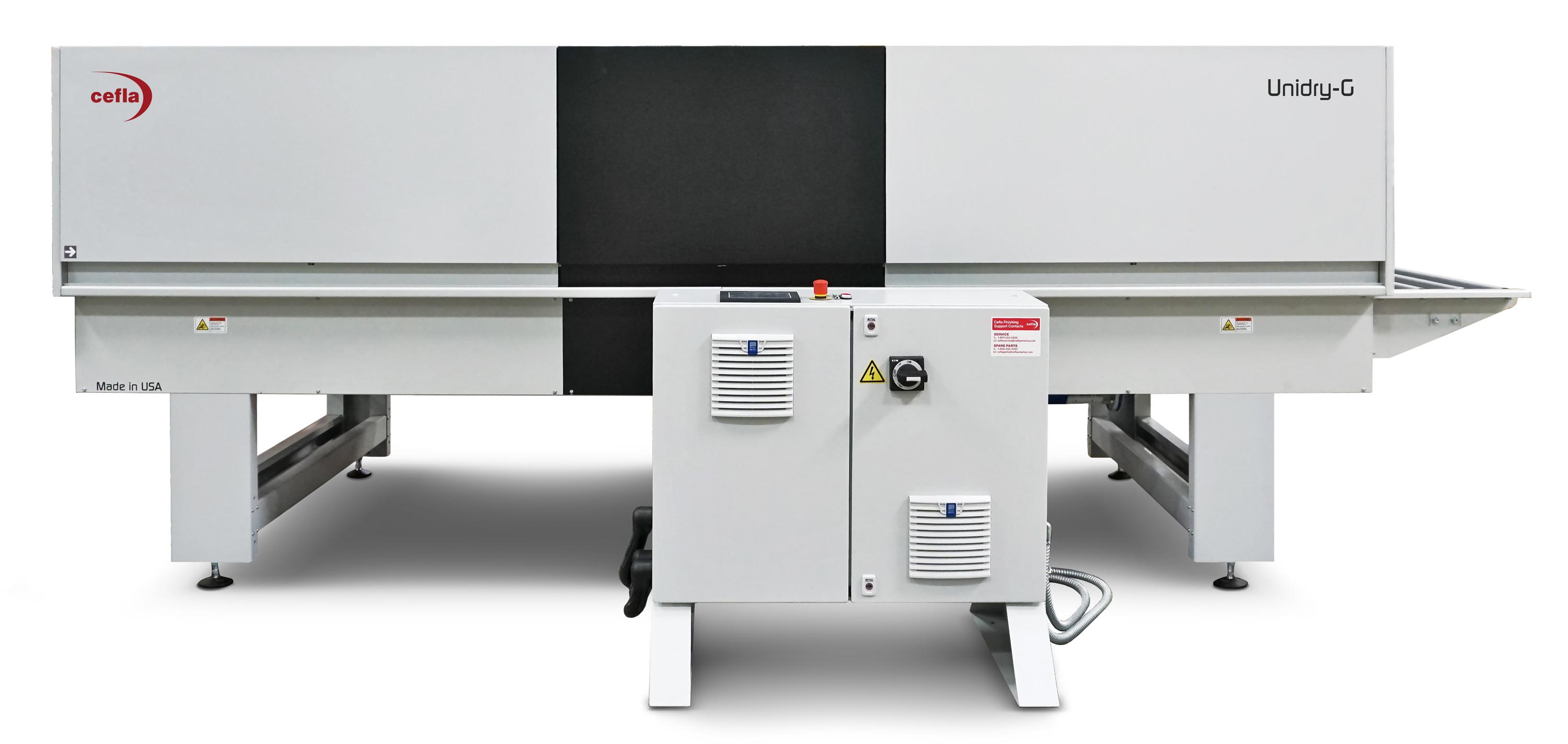 CHARLOTTE, N.C. – Cefla Finishing, a leading supplier of finishing, decoration, and digital printing solutions, welcomed attendees to its finishing laboratory in Charlotte, North Carolina, for an exclusive Focus Event on entry-level automation.
More than 40 attendees toured the facility's manufacturing, service, and parts departments during this invite-only event. Then, they participated in an open forum with our sales team about the challenges they face with finishing. Later that afternoon, the company showcased its different entry-level solutions using the pressurized Prima P and Unidry work cell and our non-pressurized Prima and FL-12 batch oven.
The company said that the attendees worked closely with their area sales managers as well as LAB and Service teams on the technical aspects of their specific finishing needs. The goal was to showcase different levels of automated/manual options making Cefla's finishing technology more feasible for small- and medium-sized companies
Also on display was the iBotic, an automated spraying robot that features two arms working simultaneously and independently on pieces of different shapes and thicknesses where customers could see a higher level of automation to which they could eventually graduate.
Attendees witnessed complete finishing solutions in action, with applications relevant to a multitude of end markets. Guests benefitted from direct access to Cefla's technical experts, sales network, and in-depth discussion on the many benefits of automation.
For more information, visit the Cefla Finishing website.
Have something to say? Share your thoughts with us in the comments below.