2020 to share latest trends in technology at KBIS 2019
February 8, 2019 | 10:04 am CST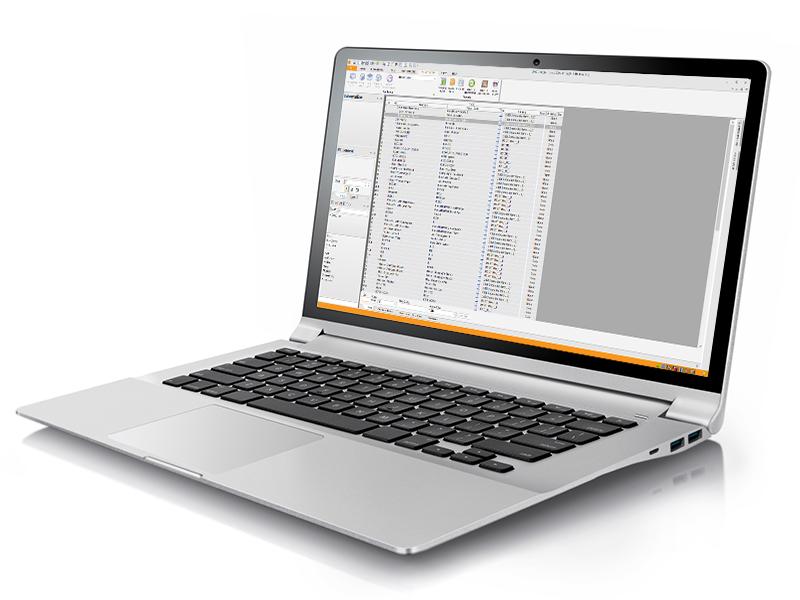 Photo By 2020
WESTWOOD, Mass. and LAVAL, QC – 2020, a provider of applications and enterprise solutions dedicated to interior design, space planning, and furniture manufacturing, will showcase its end-to-end solutions for designers, retailers, and manufacturers at KBIS 2019 in Las Vegas, Nevada, on February 19-21.
"We are excited to participate in what will be our 33rd KBIS event," says Ken Short, VP of Marketing, Product Management and Customer Success at 2020. "Competition for brand recognition, customer interaction and market share is a constant struggle to stay ahead for any business. The trends we see among consumers is that they want more control, more flexibility and to be able to do more of their exploration, inspiration, and configuration online – even for a complex project like a kitchen. So 2020 is working hard to provide the technology for independent designers, dealers, manufacturers, and retailers to meet consumer demands." 
Visitors can stop by booth #N2537 at KBIS to attend one of the many presentations being offered every half hour. Topics include updates on 2020 Design, designer spotlights, business building tips, brand engagement and more. 
Mark Stoever, 2020's CEO, is a guest panelist at the State of the Industry discussion on Wednesday, February 20, at 8:45 in the room N109-N110. The panel will help shed light on some of the most pressing issues facing the kitchen and bath design and remodeling segment.
Additional industry presentations by 2020 representatives can be found in the Voices of the Industry and the NARI speaker series.  See the listing and times at
www.2020spaces.com/KBIS
.
Have something to say? Share your thoughts with us in the comments below.