Material Intelligence: Polypropylene trending at Milan
August 12, 2022 | 11:31 am CDT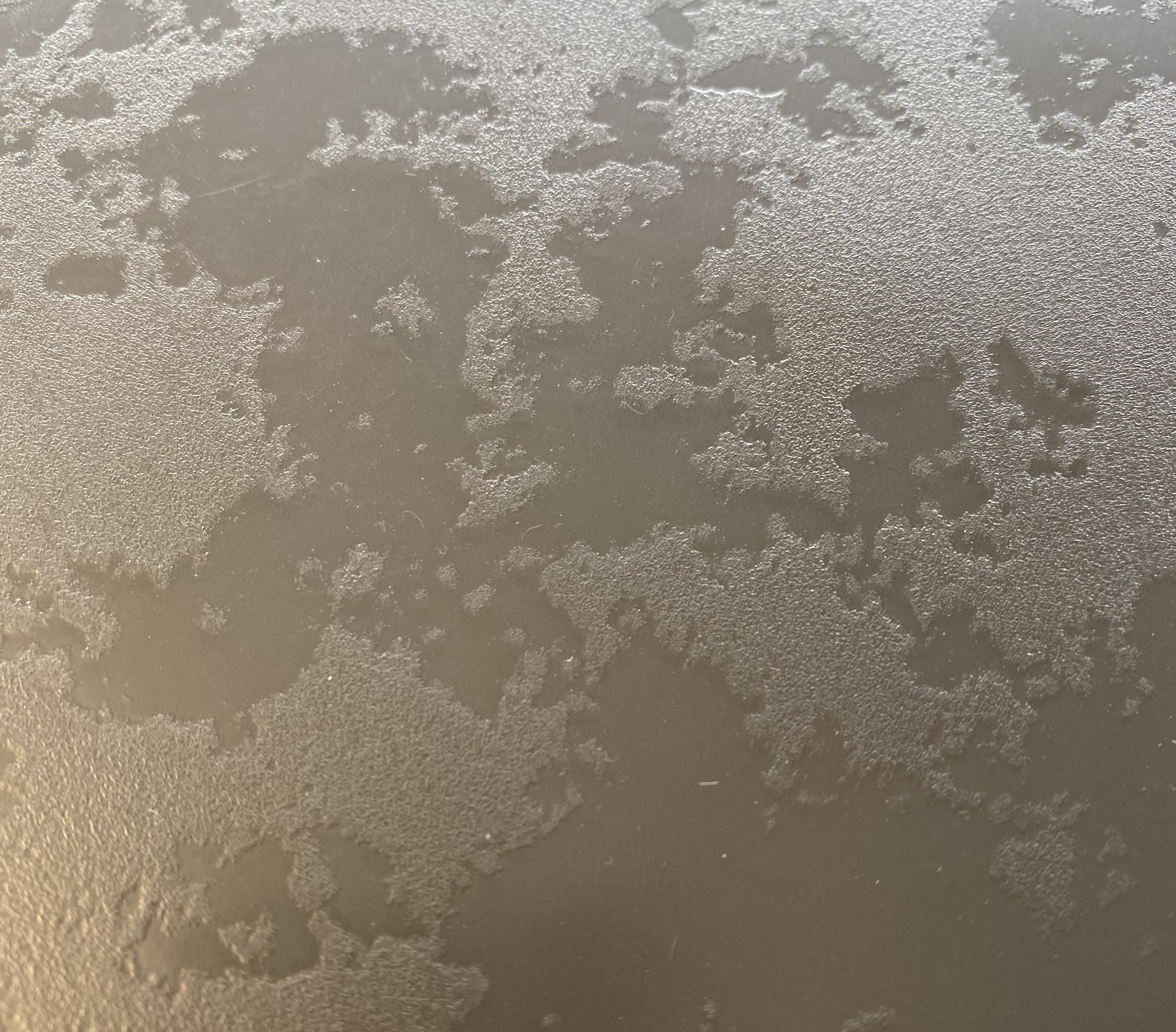 Milan's Design Week and Salone del Mobile exhibition are the Holy Grail of furniture design, and not only for furniture dealers and designers. Top materials suppliers also flock to Milan, often for inspiration, and sometimes just to confirm their own designs are "on trend."
Profol, a manufacturer of cast polypropylene (PP) engineered film for decorative surfaces from Germany, is one of these suppliers. I spoke recently to Profol's Global Key Account Manager for furniture products, Peter Weidenschlager, about the trends observed in Milan.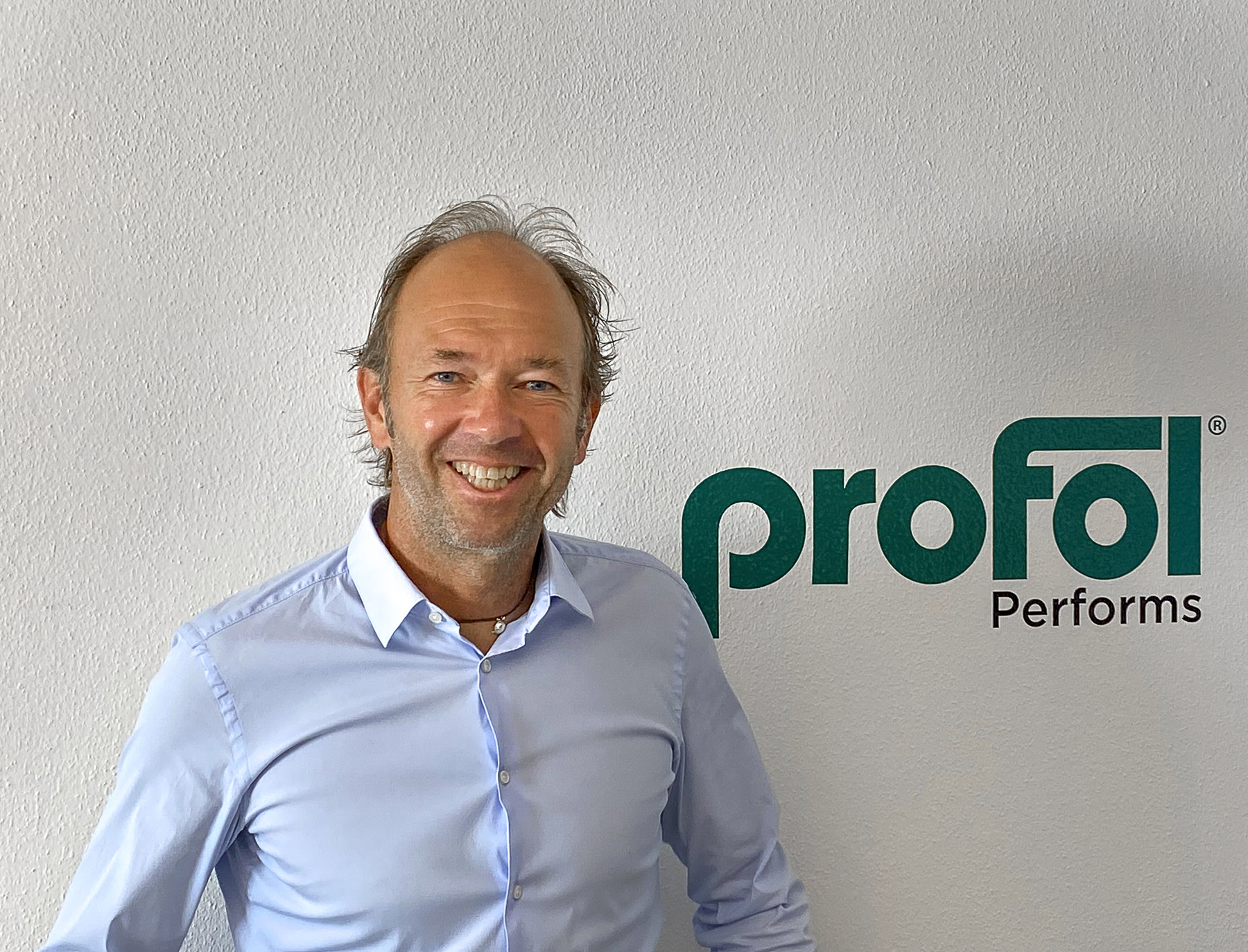 "As for the surface design of furniture, there is a trend towards stone, marble and wood designs. Whether horizontal or vertical, marble and stone looks were everywhere – on fronts, cabinets and panels. While solid-color furniture surfaces are now predominantly in super matte textures, large-scale, deep embossing in wood and stone looks are really coming to define future design."
Weidenschlager explains the critical role played by haptics – the technology of textures – in materials that evoke the character of wood and stone.
"Embossed surfaces add depth and balance to any surface, and the character of a texture – synchronized to the visuals – plays such an important role in design," he said. "Just applying a generic wood grain texture is no longer good enough for consumers. This is why haptics continue to gain strength in design trends.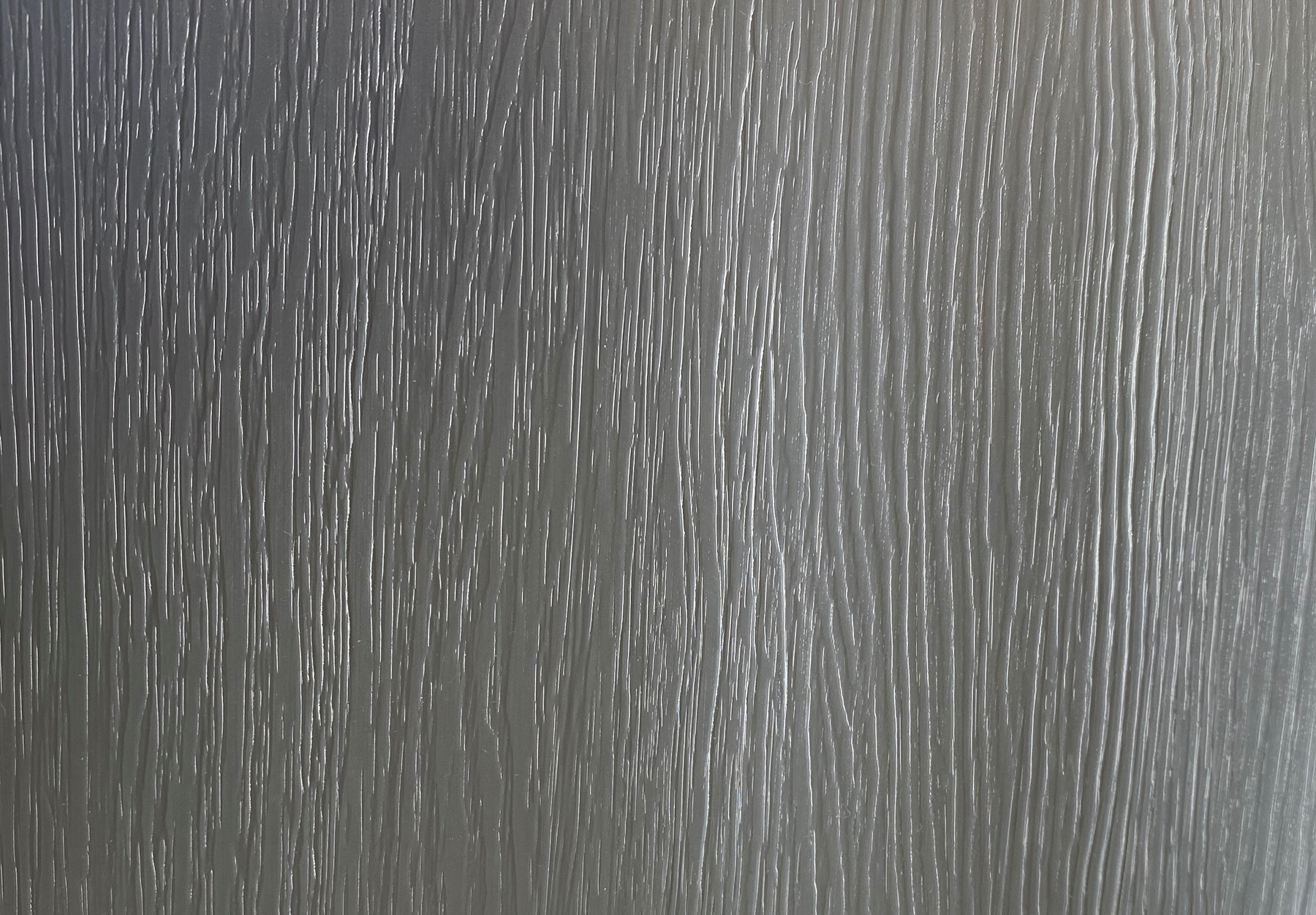 "Textures in PP films and other laminates have evolved to such a level of realism, they're almost indistinguishable from original natural materials, even to furniture professionals."
In the end, Weidenschlager says he and his team are pleased that Profol's catalog is ready for manufacturers taking their own inspiration from trends spotted in Milan.
"Engineered cast PP films – multi-textural, and available in a variety of colors from glossy to super matte – allow these newest design trends from Milan to be realized," he said. "And because they are recyclable and added value to climatepositive composite wood substrates, they help manufacturers meet their sustainability goals as well."

Cast polypropylene films: A primer for manufacturers
Cast polypropylene (PP) engineered film for decorative surfaces has served as a sustainable PVC-free film solution for more than two decades, for wood or MDF furniture or other substrates used for cabinetry and flooring.
Key characteristics of PP:
Ease of printing
Lay-flat characteristics
Long-lasting durability
Impervious to moisture
Chemical resistance
100% recyclable
Cast PP film is economical, flexible, and fatigue resistant, and has properties that make it an excellent choice for a wide range of consumer and commercial applications.
Smooth surfaces are available in a variety of colors, and finishes from matte to gloss. Textured and embossed patterns, simulating natural forms like wood or stone, have the added benefit of helping to hide imperfections in substrates.
Cast PP Films can easily be laminated or wrapped onto a wide range of substrates used in the furniture and flooring industry, like MDF, honeycomb boards, or plastic and composite core layers. Components are created in a continuous or static press, where the surface is bonded to the substrate with a heat-activated adhesive under heat and pressure. Cast PP films are compatible with almost all types of adhesives such as water-based polyurethane dispersion or heat-activated adhesives.
For more information, please visit profol.com/furniture-and-decorative-surfaces.
Have something to say? Share your thoughts with us in the comments below.