Ivy launches mobile app for interior designers
October 23, 2018 | 2:48 pm CDT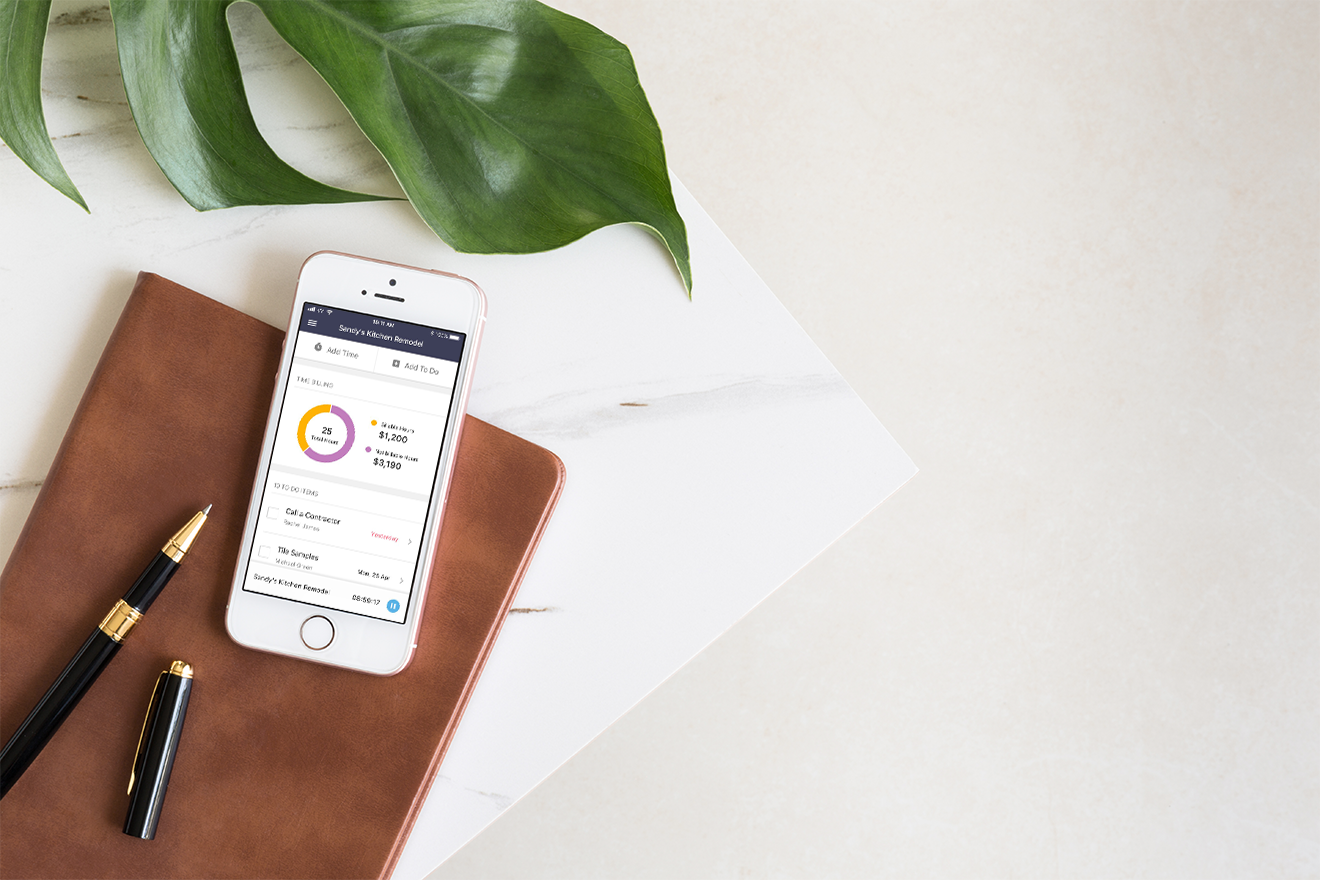 Photo By Ivy
NEW YORK - Ivy, the fastest-growing business and project management system for interior designers and other home design companies, released its first-ever mobile app. Available for iPhone, iPad and Android devices, the new app allows designers to manage multiple projects in one place and on the go. 
"We created Ivy to give designers one centralized platform on which to run an organized and efficient business," said Lee Rotenberg, Ivy cofounder. "Today, we are proud to extend that experience to a mobile app that empowers designers to manage multiple project
 to-do lists, update products and reference budget and spend information from anywhere, at any time."
Features include task management, real-time expense, and time tracking, talk-to-text note taking and more. Using augmented reality (AR), the app also captures and stores, with its built-in room measurement tool, accurate project dimensions for designers to reference when selecting products for a room.
Designers can also add products as they are sourcing in-person at showrooms, or at trade shows, by taking a photo and easily entering all the relevant product information right in the app.
Ivy is a subsidiary of Houzz Inc. with teams in New York, San Francisco, Irvine, Nashville, and Tel Aviv.
For more information, visit
ivy.co
.
Have something to say? Share your thoughts with us in the comments below.