Indiana Furniture launches gleeming healthcare-focused seating line
January 13, 2023 | 2:23 pm CST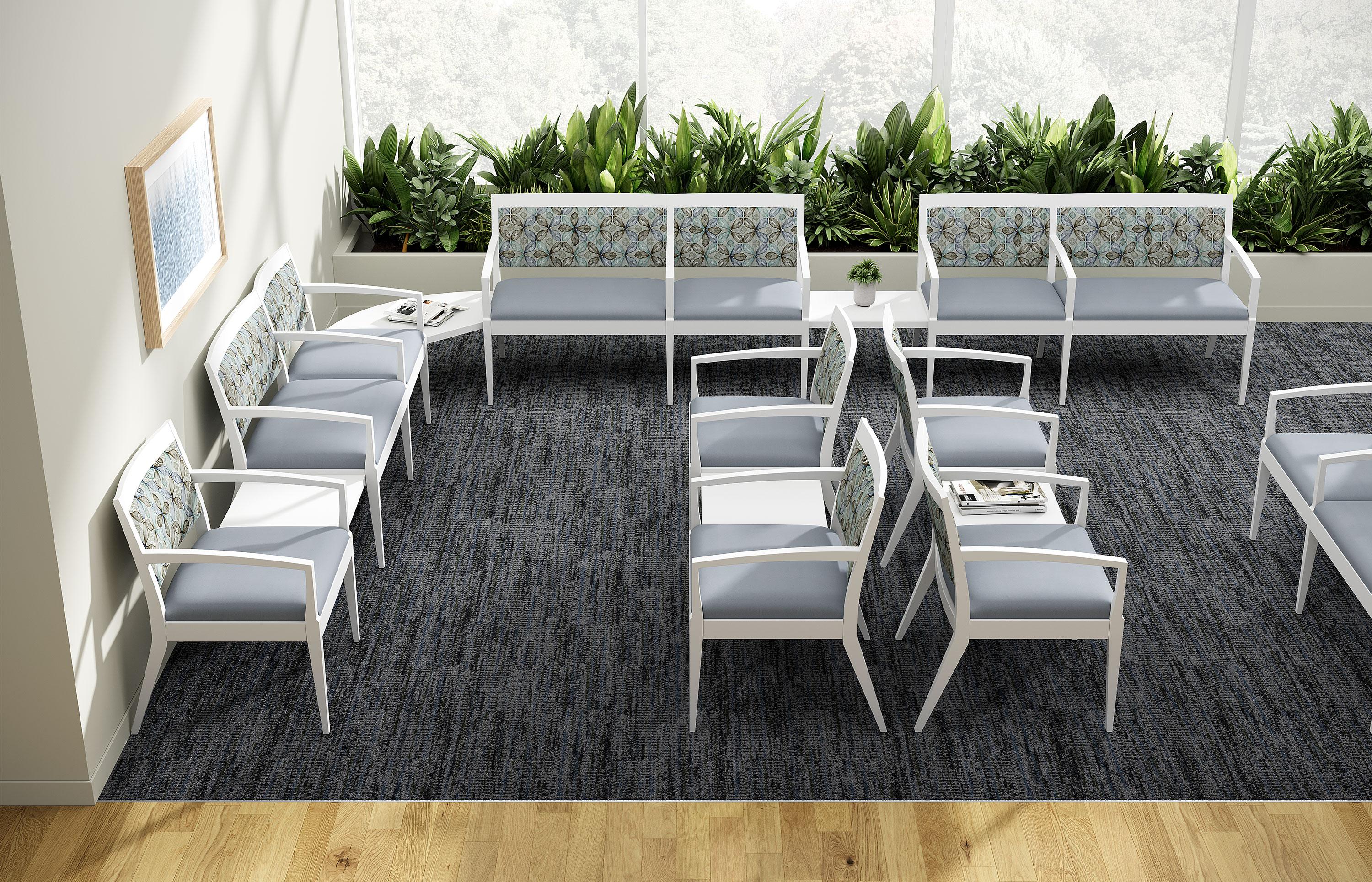 JASPER, Ind. – Indiana Furniture has begun taking orders for a new healthcare-focused seating line, Gleem+, as well as for enhancements to its Natta and Canvas Reception series. These additions provide enhanced flexibility and functionality to better accommodate today's health-care working and patient spaces. 
Inspired by Indiana Furniture's Gleem Seating line, Gleem+ was designed for high-traffic and multi-use areas, as well as patient management, to bring comfort and style to a wide range of spaces, including Healthcare and Educational environments.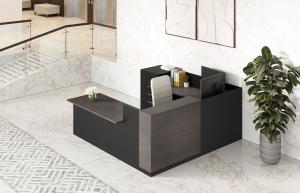 With a variety of personal and tandem seating options, together with patient and hip/easy access chairs, the company says that Gleem+ makes it easy to outfit entire facilities with an array of high occupancy and bariatric seating models to provide solutions for a diverse range of users up to 400 and 600lbs. Other features include: 
•    Wall Saver Design: Every Gleem+ chair comes standard with an integrated wall-saver design, helping to eliminate mars and wall scratches within your spaces.  
•    Fully Upholstered or Clean Out Backs: Gleem+ provides two back styles so you can select what works best for your spaces and users. 
•    Arm Caps: Optional black polyurethane arm caps are available on all Gleem+ models, allowing you to protect the wood finish and increase the lifespan of the chair. 
•    Ganging + Freestanding Tables: Gleem+ offers a range of ganging and freestanding tables to provide additional functionality and complete the spaces throughout your facilities.
•    Personalized Look: A broad range of wood finishes, as well as graded-in and contract upholstery options give you complete freedom to specify Gleem+ in the colors and patterns of your choice, including the ability for single or contrasting upholsteries.
Besides Gleem+, Indiana Furniture has expanded the Natta line to include a Swivel Stool. This addition complements the current Natta Stationary Stool, Benches, and Tables to provide options for a variety of personal, shared, and collaborative spaces. The Natta Swivel Stool features 90° movement from the center in each direction, an auto-return mechanism, a black or chrome foot ring, and single or contrasting upholsteries. 
The Canvas Laminate Reception series was also enhanced to include HPL and Contrasting Chassis/Worksurface options. These additions allow you to further personalize the design, giving the appearance and feel of custom millwork by simply specifying standard models.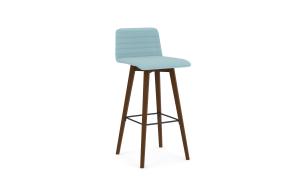 "We continue to take our products to another level of design and expand our portfolio to provide options that effortlessly support working needs and a broader range of users," said Mike Blessinger, VP of Sales & Marketing for Indiana Furniture. "These additions further our portfolio's capabilities for our clients and their diverse levels of style."
Indiana Furniture, which ranks #154 on the FDMC 300 list of top North American companies with $48 million in 2022 sales, manufactures its products in the USA.
The company's environmental governance plan includes using renewable and recyclable materials, allowing them to achieve indoor air and BIFMA level certifications, and meet or exceed the standards set forth by BIFMA Compliance.
To learn more about these enhancements and other ways Indiana Furniture is bringing style, function, and ease to office furniture, go to www.IndianaFurniture.com.
 
Have something to say? Share your thoughts with us in the comments below.