Golden Wild Wonder selected as AkzoNobel's 2023 Color of the Year 
October 28, 2022 | 11:12 am CDT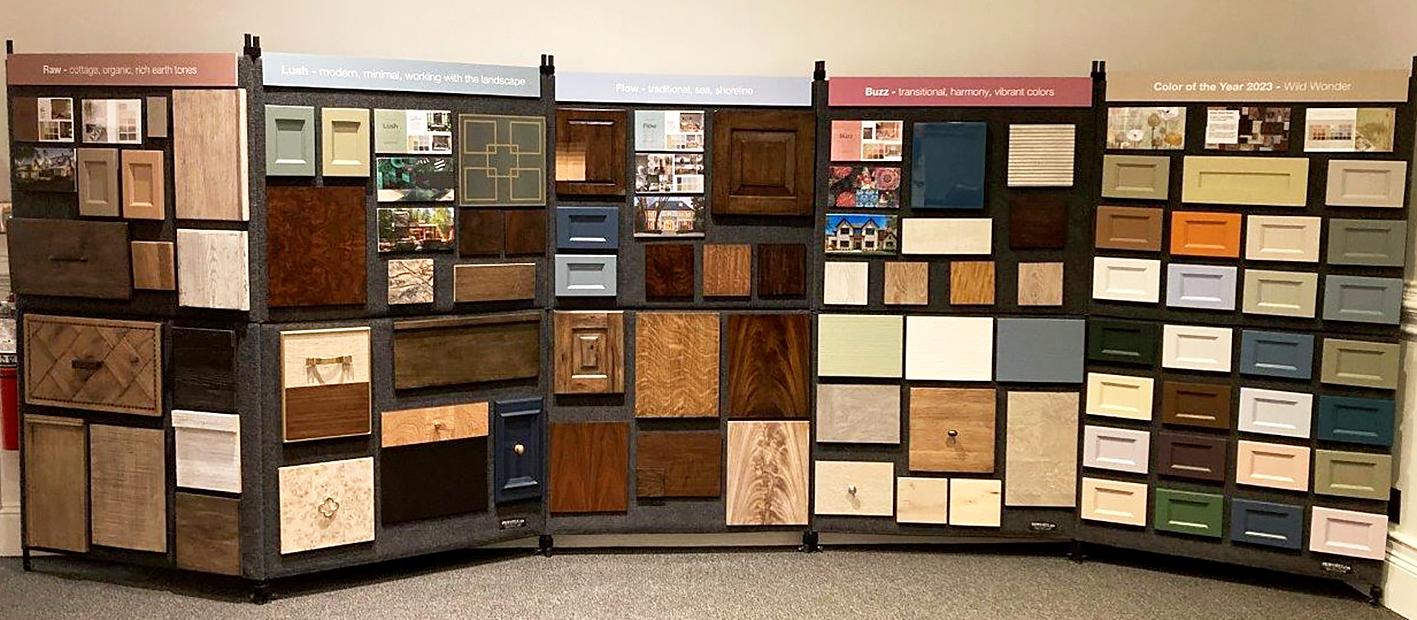 Photo By AkzoNobel
HIGH POINT - AkzoNobel announced Wild Wonder as its Color of the Year 2023 during High Point Market 2022. Wild Wonder is a golden hue inspired by the warm tones of harvested crops, with an upbeat glow that aims to connect people with nature, creating a sense of energy and positivity.
The color choice is part of AkzoNobel's annual Global Trends Research which, this year, identified consumers' need to consumers to feel connected and their search for inspiration and balance in their lives, and that search leads to the wonders of the natural world.
 
"Nature and biophilic design have become very important to our color choices and strategy. Organic finishes that enhance natural characteristics are increasingly popular in kitchen cabinets. In furniture, the return of traditional and formal finishes are emerging, with heavily distressed and desaturated surfaces giving way to smoother appearances," says Rob Haley, Color Trends Manager for Wood Coatings at AkzoNobel.
To bring Wild Wonder to life in real-world applications, coatings, and finishes, AkzoNobel's Global Wood Design team in High Point, North Carolina has created four unique palettes all driven by the themes, balance, and rhythms of nature.
 
The four palettes – connected by the overarching theme of Seeds of Wonder – are:
•    Lush - Contemporary, One with the Land, Living Minimally
•    Buzz - Transitional Design, Vibrant Colors, Harmony
•    Raw - Cottage Design, Earth Tones, Organic
•    Flow - Traditional Design, Water, Sand
 
These palettes will be a key influence on home decor – including furniture, flooring, cabinetry and building products – in the coming year, and make it easy for both designers and consumers to choose colors and combinations for a timeless look that also reflects current trends and consumer preferences.
Further information, visit industrial-wood-coatings.com.
 
Have something to say? Share your thoughts with us in the comments below.